Podcast
Everything You Want To Know About ProLon The Fast Mimicking Diet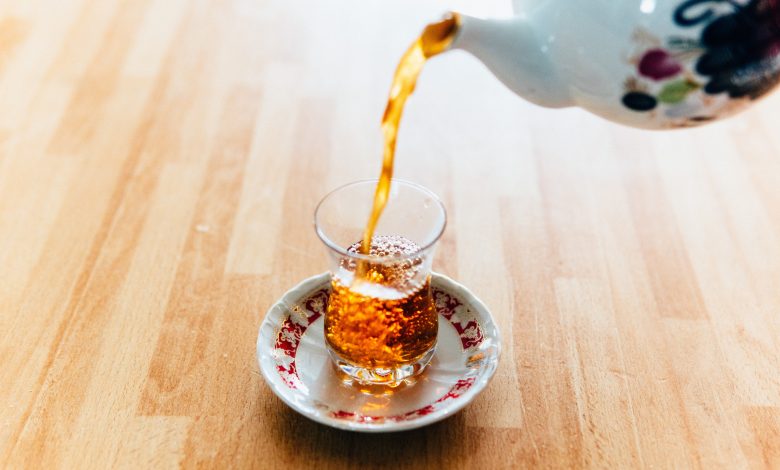 This week on the podcast we welcome Dr. Joseph Antoun, who is the CEO & Chairman of the Board of a company behind a revolutionary fast mimicking diet. While most of today's healthcare is takes a reactive approach and tries to treat people after they are already sick, Dr. Antoun, MD, PhD has always been more interested in preventive medicine. After 20 years, his fascination with human longevity has led him to fasting and its great benefits and the founding of the first longevity product ProLon.
Listen to this week's episode to learn about the different types of fasting, their benefits and how ProLon nourishes your body while maintaining a fasted state!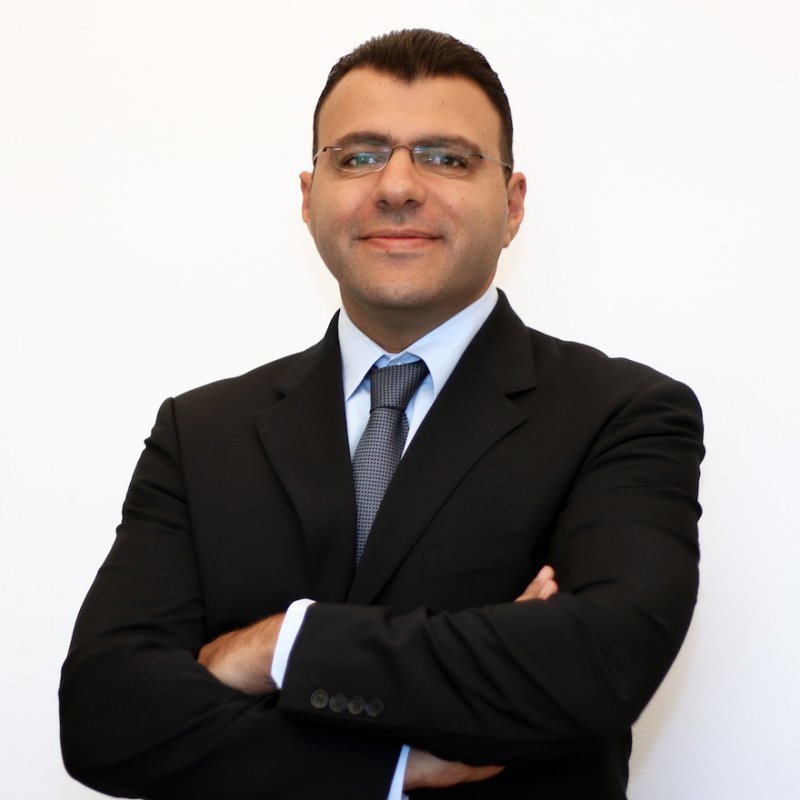 Three Things You'll Learn
1) How To Choose The Right Type of Fasting For You
Fasting has many different versions and so as a beginner you might be confused when trying to decide which one to follow. According to Dr. Antoun, there are three questions you need to ask yourself before you introduce fasting into your lifestyle.
Firstly, you need to decide how long you want to fast for. There are two main types that we can differentiate to when it comes to duration. Intermittent fasting can last from anywhere between 12 and 48 hours, while prolonged fasting is anything beyond 48 hours.
Second, you have to know how frequently you want to practice fasting. And finally, whether you want to do water fasting or no water fasting and include any food (fast mimicking diet).
Press play to learn more about which fasting option could be the best fit for you!
2) Fasting Benefits
There are a number of benefits of fasting and each variation may come with different ones. Weight loss as a result of calorie restriction, the body entering fat burning mode and autophagy are some of the most well-known ones. While you can easily restrict your calories with shorter, intermittent fasting too. to experience the cell rejuvenating benefits, you need to fast for longer than 24 hours.
A less well-known benefit of circadian fasting is that you adopt to your body's biological clock and allow your organs to be in harmony with the circadian rhythm. Following this rhythm allows your organs to rest whenever they are supposed to rest.
In today's episode you can hear Dr. Antoun to talk more about the benefits of fasting!
3) Fast Mimicking Diet Vs Other Prolonged Fasts
The ProLon fast mimicking diet is a perfect formulation of macronutrients and their timings and mixing that tricks the body into being in fasted state while actually nourishing it. It's a 5-day program with pre-packed high quality vegan foods that include 77 ingredients.
You could do a simple water fast as well, it's not easy. ProLon therefore aims to help people to follow through with prolonged fasts in a safer & easier way. While water fasts have a less than 1% compliance rate, ProLon's compliance rate is 91%.
Tune in to find out more about the 5-day ProLon fast mimicking diet and how it ensures that your body stays in a fasted state!
---
Thank You To Our Sponsor: Nuzest
Nuzest offers a high-quality, delicious plant-based protein called Clean Lean Protein.
This protein is made from a unique formula of Premium Golden Peas grown in Northern France. Not only is it plant-based but it is low in fat, comes complete with all nine essential amino acids, is easy on the stomach, and contains 20g of protein per serving.
They offer a range of great flavors like Rich Chocolate, Smooth Vanilla, Real Coffee, Wild Strawberry, Vanilla Matcha, even an unflavored 'Just Natural' option. It is very easy to incorporate into your diet as you can mix it with water/milk after your workout, mix it into yogurt for a quick snack, and many more options!
Nuzest has a special offer for our listeners: get started with a 10-serving canister of Clean Lean Protein for only $14.99 plus free shipping! Only available on nuzest.us/20MIN.
---
Don't Forget To Subscribe