Podcast
Martin's Story: Nutrition & Exercise Tracking Dos & Don'ts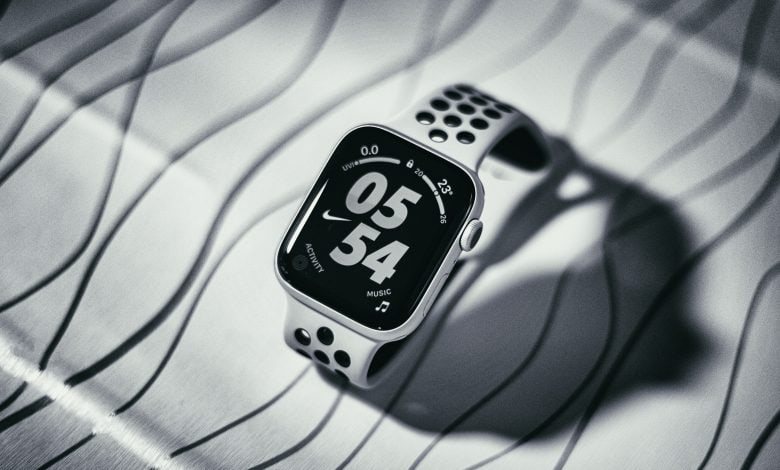 This week the podcast is all about tracking. Martin is a big believer in Peter Drucker's philosophy of "What you don't measure you can't manage" and hence tracking has played a major role in his transformation. Tracking has two main levels: 1) day-to-day tracking, which includes things like nutrition, exercising and sleep; 2) benchmark tracking which is all about body composition and measuring your progress.
In today's episode we will be focusing on day-to-day tracking, the most important metrics and what methods, devices and apps Martin has found useful and not so useful. Don't miss it!
Three Things You'll Learn
1) The Most Imprtant Component: Nutrition Tracking
Nutrition is what Martin finds the most important to track. It is the area that most people tend to get wrong and hence can make or break your weight loss goals. While we're not saying that you should be counting calories and macros for the rest of your life, tracking your meals for a few weeks can give you a great snapshot and show what might be wrong in your diet. It can teach you a lot about portion sizes, different foods and their calorie counts and where those calories are coming from.
Martin's favorite app for nutrition tracking is the Cronometer app. It creates personalized calorie and macro plans based on your goals. And integrating the app with your activity tracker can make these plans more accurate based on your active calories.
Martin was also experimenting with continuous glucose monitoring (CGM), which for non-diabetics is about checking the body's blood glucose response to different foods. However, based on his personal experiences, it is not a game changes for weight loss. Listen to find out why!
2) Exercise Tracking & Which Devices Are Worth It
Next comes tracking your physical activity. Martin has tried a whole collection of devices with the aim to find the best, most useful one. He found that the Apple Watch & the Garmin Phoenix 5+ have been the most useful for him personally.
The Apple Watch is great for a daily use. Its HRV, resting HR, and active calories tend to be quite accurate, it has a great battery life and great app integrations. But if he wants to go for a longer run or hike, he'd rather take his Garmin, as it has better GPS tracking, battery life, and data screens.

On the other hand the WHOOP didn't convince Martin. It's more of a passive tracker that doesn't measure all the data points the Apple Watch does and bases everything on continuous heart rate (HR) tracking. However, its HR tracking didn't seem to be the most accurate to Martin, which makes all the other metrics off as well.
Press play to hear more about Martin's experience with the WHOOP and its recovery score!
3) How To Track & Improve Your Sleep
Your sleep has a direct impact on many things related to your health and fitness. Rem sleep specifically is very important as it plays a role in memory, muscle recovery and cardiovascular recovery. While the WHOOP & the Oura ring both track your sleep stages, the Rise app has a different take on this. Rise says that the stages are not that relevant to track because you can't actually influence them. Instead of this you should be focusing on increasing how long you sleep until you find your sweet spot.
Martin recommends the Rise app for anyone who wants to start tracking their sleep. If you really want to focus on not just the tracking but the improving part as well and have the financial resources, you should invest in Eight Sleep's Pod. A smart mattress that doesn't only track a number of data points but also helps you sleep better and longer by regulating the temperature of your bed.
Listen on and learn more about sleep tracking and what Eight Sleep has to offer!
---
Dont' Forget To Subscribe