Podcast
Martin's Body Transformation Story: Intro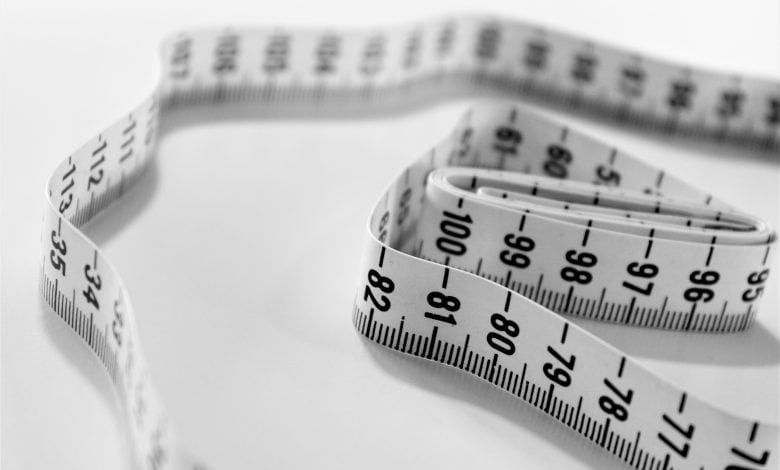 This week on the 20 Minute Fitness podcast we're introducing a new mini-series that will include a more personal element from our team. In this short series, Martin will be sharing his body transformation journey. He will talk about his personal experiences, what has worked, and what hasn't in nutrition, exercising, sleep, and other areas of lifestyle.
In Today's Episode…
In this first episode, Martin will start off by introducing himself and his background. He shares some of his personal struggles with his weight that he has gone through since an early age.
Martin has had ups and downs in his weight loss journey over the years, something that most of us can relate to. And this journey took him to a lower point pre-pandemic, which is when he decided to make a change.
Listen to this week's episode to hear how Martin started his body transformation journey, where he is currently at, and what his future goals are!
---
Don't Forget To Subscribe