Podcast
How To Lower Your Heart Disease Risks With Dr. Ethan Weiss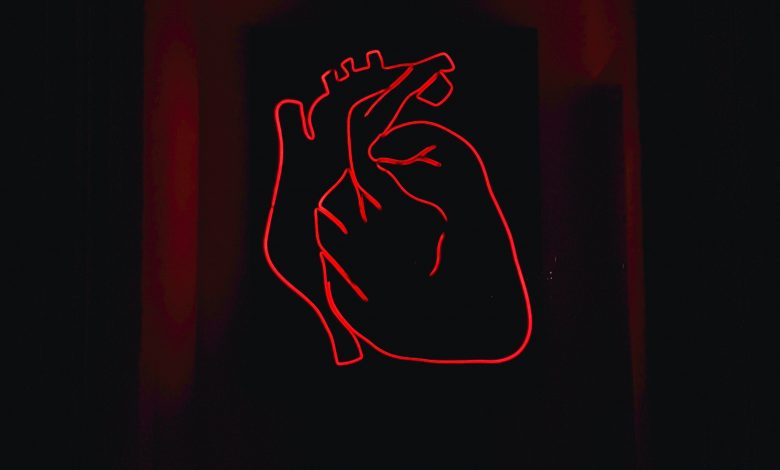 This week on the podcast we talked to Dr. Ethan Weiss, an academic physician-scientist at UCSF. Dr. Weiss is specializing in cardiology with a focus on the prevention of disorders of the heart and blood vessels.
Dr. Ethan Weiss grew up around hospitals as his father was also a cardiologist. Although he never had any intention of following in his father's footsteps, he eventually ended up on the same career path.
Throughout his career, Ethan has worked on a variety of active research programs, ranging from basic metabolic physiology all the way up to human interventional clinical trials. On the show today we talked about one of his most well-known studies that he conducted last year on the effects of intermittent fasting on weight loss – which had results that were surprising for most of us.
Tune in to learn about how you can actively lower your risk for heart disease and to hear Ethan explaining the shocking findings of his study on time-restricted eating!
Three Things You'll Learn
1) Cardiovascular Disease Today
Dr. Weiss explains that there are many different types of heart disease and that it is important to differentiate between them. Most people when discussing heart disease specifically talk about stroke and heart attacks.
Globally, heart disease has been on the rise over the last few decades, however, it has actually been declining in the US for the past 25-30 years. The most obvious reason for this is due to the significant decrease in the levels of smoking. Other factors such as newer, more powerful drugs and larger medical trials also play a part in lowering the risk factors for heart disease.
Some of these risk factors, including smoking and our diet, we can control. However, there are many other very influential factors that lay outside of our control such as age, sex and genes. Our age has a big impact, which explains why we mostly see heart disease in the older age groups.
Looking at what we can work on, it is important to keep your blood pressure and cholesterol levels within the healthy ranges. It is also advised to prevent the development of type 2 diabetes to further lower your risks.
Press play to hear more about how the prevelance of heart disease has changed over the past decades!
2) Making Sure Your Heart Is Healthy
It is always important to make sure that things are looking great, so timely check ups are necessary. Dr. Weiss explains that when he sees a patient for the first time, he will put them through a full risk assessment. This includes exploring their medical history, their family's medical history and also measurements of their cholesterol, blood pressure and metabolic health.
According to the American Heart Associations, it is recommended for everyone over the age of 25 to get their blood pressure and cholesterol checked every 3-5 years, increasing to every 1-2 years after the age of 40.
There are also a number of novel risk assessments that doctors have in their tool box. These include coronary calcium scanning that can be used to refine your risk assessment. However, there is a debate in the medical industry about the value of these scans for different age groups.
Listen to this week's episode to find out how much of a role LDL cholesterol plays in your risks for heart disease!
3) What You Can Do To Lower Your Risks of Heart Disease
There are certain low hanging fruits when it comes to lowering your risks of heart disease like following largely accepted dietary rules.These include limiting your intake of ultra processed foods and added sugars, trying to eat as much fresh and whole foods as you can and eating more plants and less meat.
Limiting your added sugar intake does not necessarily mean cutting sugar completely out of your diet. But for instance if you have the option of a sugar free version over one that's filled with sugar, it is advised to go for it.
Performing physical activity is also advised. And like Ethan said, you should find an activity that you enjoy and perform it regularly. But be careful to not overdo it! Resistance training and the development of muscles can also be very important to reduce your risk of frailty. The more that you can maintain your muscle mass as you age, the better!
Finally, where you store your fat is also a critical indicator of your risk of heart disease. Using methods such as DEXA scanning can help you become aware of your visceral fat levels which can in turn help you adjust your body composition.
Press play to get some more hand on tips from Dr. Ethan Weiss!
---
Further Resources
---
Thank You To Our Sponsor: Legion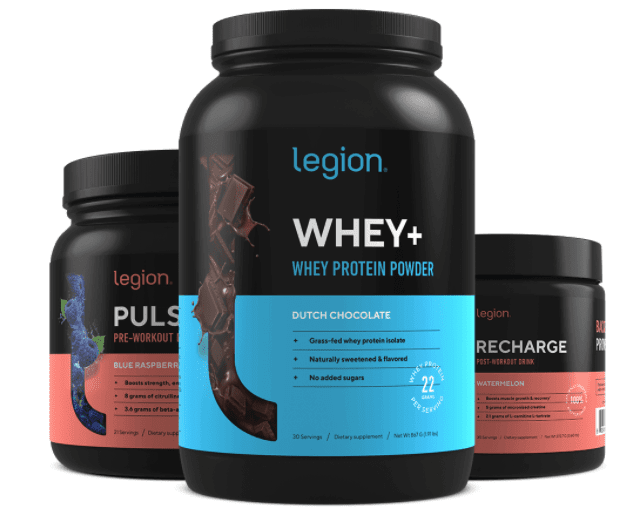 This episode of 20 Minute Fitness is brought to you by Legion, the #1 brand of all-natural sports supplements in the world. Legion prides itself in selling supplements that are 100% transparent, 100% naturally sweetened and flavored, and contain no artificial food dyes or other unwanted chemicals.

The 20 Minute Fitness listeners who are new Legion customers can now get 20% OFF their first order! Go to buylegion.com/SHAPE and use the code SHAPE at checkout and you'll save 20% on your first order, and you'll get double Legion reward points if you're an existing customer!
---
Don't Forget To Subscribe