Podcast
How To Overcome Your Fears And Be A Great Athlete
20 Minute Fitness Podcast #32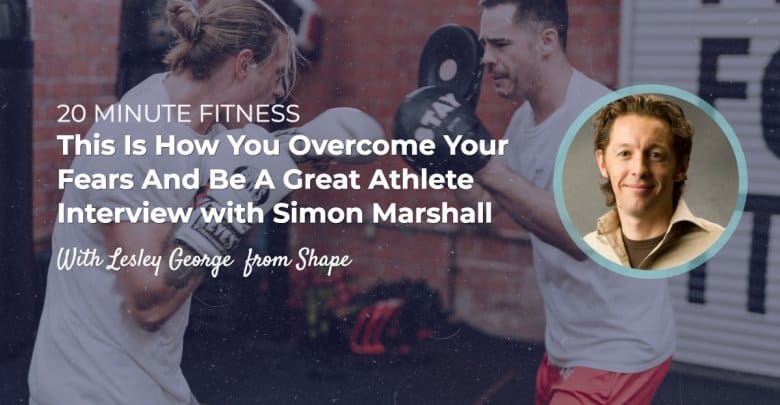 On this week's episode of 20 Minute Fitness we have a very exciting guest, Simon Marshall!
Simon is an expert in exercise and health with a focus on changing people's behavior. He really is an expert because he has published over 80 scientific articles and book chapters about the science of health behavior change. But in case scientific articles in your spare time isn't your number one hobby Simon and his wife, wrote a book called The Brave Athlete: Calm The F**k Down and Rise To The Occasion. Essentially, it's a guide on dissecting the feels of nerves, anxiousness, stress, whatever you want to call it and learning how to manage those feelings in a way that will help you well calm the eff down and rise to the occasion.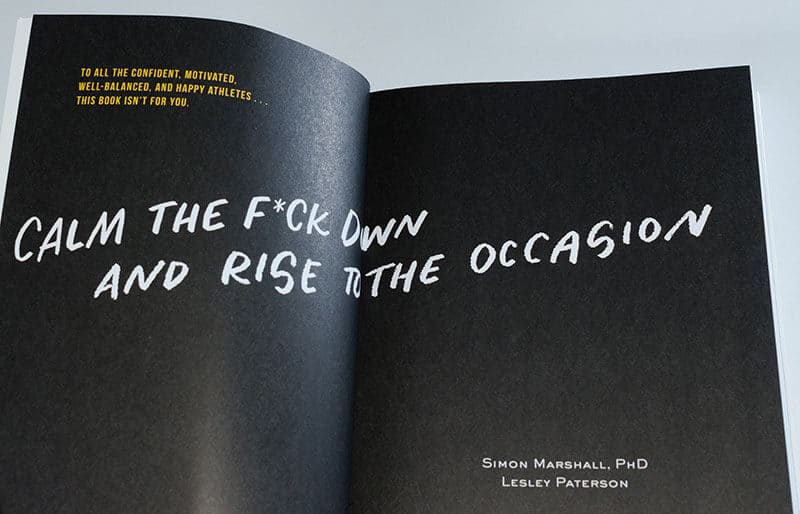 Find Out More About The Brave Athlete Here 
Three Things You Will Learn
1.) How To Conquer Nerves
We all are familiar with the jitteriness of last-minute nerves rumbling in our stomach.  Nervousness can exist on and off the track, court, or gym. However, the way that we deal with them is largely the same. In this episode, Simon talks about strategies to cope with those nerves whether they are before a big race or a big presentation.
2.) Get Your Anxiety To Work For You
There's a saying that nervousness and excitement are the same emotion, it just depends on how we interpret it. Listen to Simon's take on getting your anxiety to work in your favor! Listen on to learn more!
3.) Becoming A Brave Athlete
Everybody experiences anxiety and nerves, even the pros! Although it may seem like they have nerves of steel, they are really just like us. So how do they do it? Find out in this week's episode!
Check out: 25 of The Best Fitness Podcasts of 2018 
---
Subscribe To 20 Minute Fitness 
---