Podcast
How To Start Your Body Transformation & Set Goals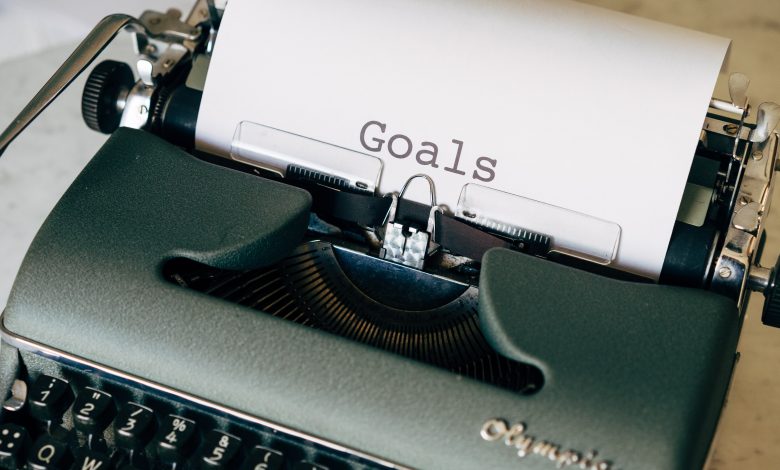 This week on the show we will start diving into the story of Martin's body transformation. In this episode, we will start from the beginning. Martin will tell us about the core reasons that were behind him deciding to lose weight. He will also walk us through the evolution of his goals throughout his journey and give some great tips on goal setting.
Listen on if you would like to get inspired to begin your own body transformation journey and to learn how to set good goals that will set you up for success!
Three Things You'll Learn
1) Starting The Weight Loss Journey
Martin first got inspired by a friend who has lost a significant amount of weight. Then came his multi-layer reality check. First, he got an Oura ring, which revealed to him how chronically sleep-deprived he was. Then, once ShapeScale achieved high enough accuracy to take really good scans, and he took his first ShapeScan, he really started seeing how much weight he had put on.
After the pandemic hit and it became clear that being healthy is more important than ever, he decided to make a change. He didn't set up specific goals yet, but he made a New Year's resolution to get in better shape.
Listen to this week's episode to get some ideas on how to give yourself that initial kick to get on a weight loss journey!
2) Low Effort Goals
Martin started by looking at different aspects of his life trying to figure out where he could improve. So instead of going down the wrong path, he has started to introduce healthy habits as a method to cope with the stress brought about by the pandemic.
He started exercising more and set out weekly run and Peloton goals. He also began to pay more attention to sleeping well and wanted to sleep at least 8 hours every night. Eating was another area where he became healthier as he stopped late-night snacking and quit alcohol.
Press play to hear why low effort goals are great and can lead the way to success!
3) Setting Specific Body Composition Goals
Before setting out SMART body composition goals, Martin wanted to understand what could be realistic for him. He was doing regular weigh-ins with a scale and was getting scanned by ShapeScale once a week to get a trend of his progress. ShapeScale was showing even the smallest changes and giving the full picture of his body, which was really helpful with staying motivated.
Once he got to a "healthy range" and started to hit a wall, Martin knew that it was time to set out some actual SMART goals so he could push further. He set out calorie and macro targets and based on these, he calculated a reasonable weekly weight loss target. Then he came up with a 6-month plan for getting from 19% body fat to 11%.
Don't miss today's show for getting some great advice on high effort, SMART goal setting!
---
Don't Forget To Subscribe