Podcast
How To Run For An Hour Every Day With Carel van Apeldoorn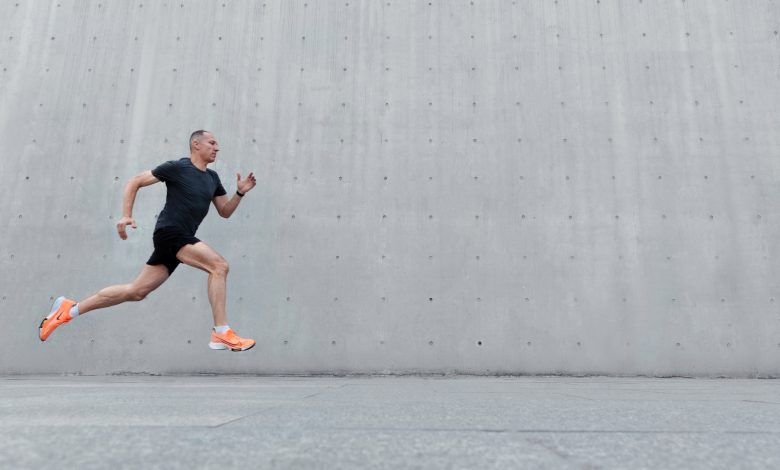 This week on the show we welcome one of ShapeScale's earliest supporters and investors, Carel van Apeldoorn. Carel made some big changes in his life at the start of the pandemic, making a commitment to running for an hour every day.
Press play to hear the inspirational story of Carel, how he got started, what have been the main sources of motivation for him, and some amazing health, wellbeing, and life advice!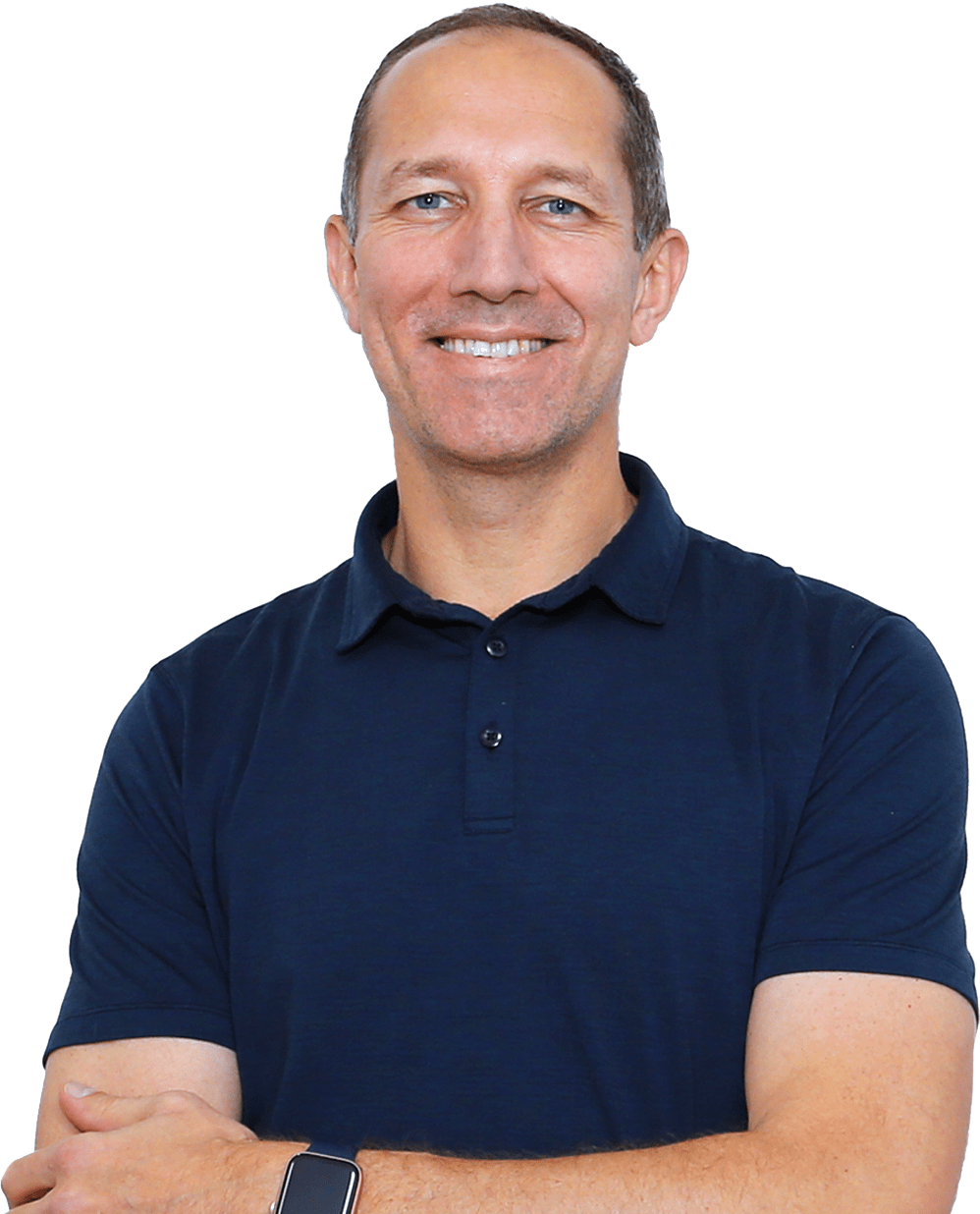 For more information about Carel's coaching work visit: www.coachcarel.com!
Three Things You'll Learn
1) No Excuses & The Right Motivation
Setting out goals is one thing, but the hard part is following through with them. At the start of COVID, when Carel and his family got stuck in Australia for 7 weeks, he had decided that he was going to get back to running. He made a commitment to do an hour-long run every morning. It was just about deciding that no matter what, he would show up every day and do it.
While he was externally motivated by trying to beat his dad's personal record, his extrinsic motivation transitioned into reconnecting with himself. He connected with the fact that his runs made him feel great about himself. He's kept up with his daily runs and Peloton workouts ever since, as he learned that he would be able to carry the great feeling and energy boost from the early morning exercise throughout the day.
Listen to today's episode to learn more about commitment, goals, and why these are crucial for long-term success.
2) Before & After The Running Coach
Carel accidentally met a running coach and decided to take his running to the next level. He was intrigued by the idea of what he could accomplish at the age of 49 with the help of a professional. On one side the running coach set up a personalized program for him. He went from running 7 days a week to 5 and now 6 days and his runs become longer and more intense.
From the coach, Carel has also learned a lot about the technical side and started looking at meaningful metrics. He got a Stryd tracker that measures things like cadence, running power, power to HR ratios. These insights took his running to the next level.
Learn more about the various metrics that are important for runners and breathing as a means to further improve your runs!
3) Routine Beyond Training That Ensures Success
According to Carel, focusing on the fundamentals is the first step you should take. Because these fundamentals allow him to do everything he wants to do in his life at a higher and more efficient level. Matthew Walker's Why We Sleep is the book that had the biggest impact on him as it really opened his eyes to the negative impacts sleep deprivation can have. Since he read the book, Carel goes to bed around 8:30 pm every day.
Carel says eating early is another key factor for him, as late meals can mess with one's sleep. He also has digital sunset aka having no tech devices for an hour before he goes to sleep. Finally, Carel shared with us his daily routine of having 3 goals, an energy, a work, and a relationship-related goal every day.
Tune in for more on Carel's 3 goals routine that sets him up for success on a daily basis!
---
Thank You To Our Sponsor: Nuzest
Nuzest offers a high-quality, delicious plant-based protein called Clean Lean Protein.
This protein is made from a unique formula of Premium Golden Peas grown in Northern France. Not only is it plant-based but it is low in fat, comes complete with all nine essential amino acids, is easy on the stomach, and contains 20g of protein per serving.
They offer a range of great flavors like Rich Chocolate, Smooth Vanilla, Real Coffee, Wild Strawberry, Vanilla Matcha, even an unflavored 'Just Natural' option. It is very easy to incorporate into your diet as you can mix it with water/milk after your workout, mix it into yogurt for a quick snack, and many more options!
Nuzest has a special offer for our listeners: get started with a 10-serving canister of Clean Lean Protein for only $14.99 plus free shipping! Only available on nuzest.us/20MIN.
---
Don't Forget To Subscribe