Podcast
Martin's Story: How To Get On A Stricter Diet & Exercise Plan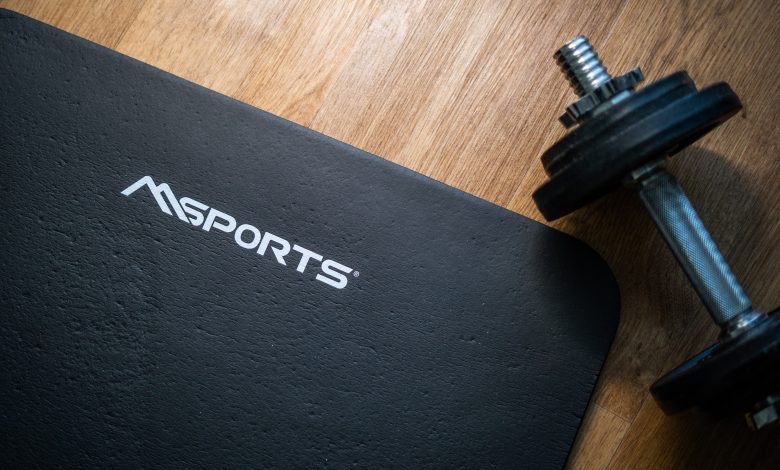 This week on the show we're back with Martin's transformation story. In our previous episodes we talked about accountability, motivation and how he started his journey in 2020. And this time we will focus on his 2021 goals, and nutrition & exercising efforts.
Tune in if you'd like to get some great hands on advice about more serious body composition goal setting and how to set yourself up for success!
Three Things You'll Learn
1) Why Make A Change
2020 had already brought some great success for Martin, so why change his routine? Well, because he started to hit a wall. After his baby daughter was born, he couldn't exercise as much as he used to and back then he was also not that strict with his nutrition. So naturally, he wasn't losing any more weight.
However, he wasn't done yet and wanted to hit his next milestone. So when New Years came around, he thought that it was time to make some changes and go all in. A perfect example of how you can plateau sometimes, which is normal, and still get back on track.
Press play to hear more about why Martin decided to double down on his efforts in 2021!
2) Process First Goals Second
Back in 2020, as he was still taking it easy, Martin didn't really have any specific goals – besides the vague wanting to lose weight. Then came 2021, he set his first real body composition goal.
But instead of setting a goal first, he started thinking about the process first. He wanted to first figure out what he'd need to do every day to succeed and whether it was realistic and maintainable. He looked at some benchmarks and personal historical data, then laid out the process and then set the goal.
Listen to this week's episode to hear more about Martin's goal setting process and what his actual goal was!
3) Exercise & Nutrition Planning
Once he had his goal, Martin could move onto planning out his exercise and nutrition regimen. On the workout side, he knew he had to up his strength training game. So he decided to go for 3 resistance workouts per week and some form of a cardio almost every day. He also made sure to have rest days and enough time for recovery. Joining Future Fitness, a virtual workout coaching app, has helped him a lot in keeping up with this routine.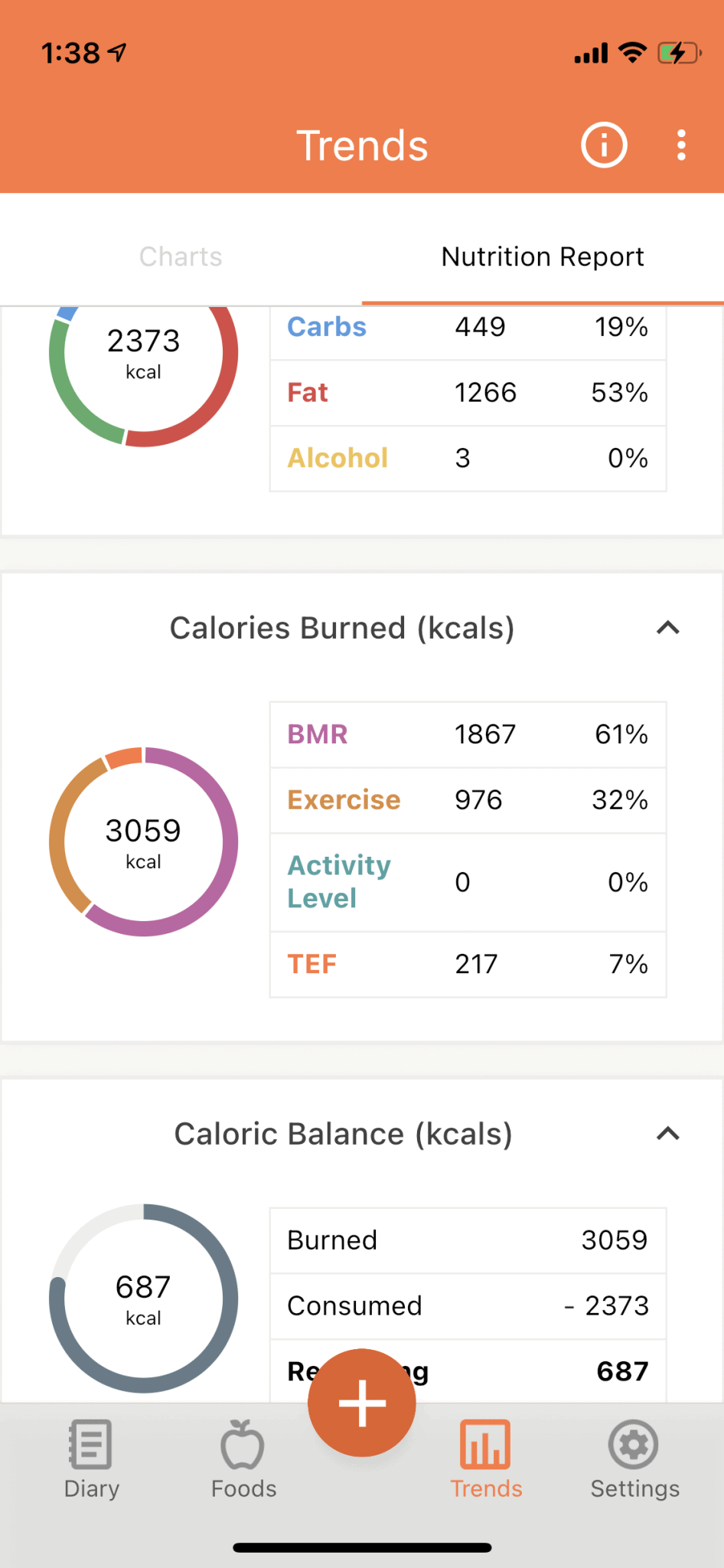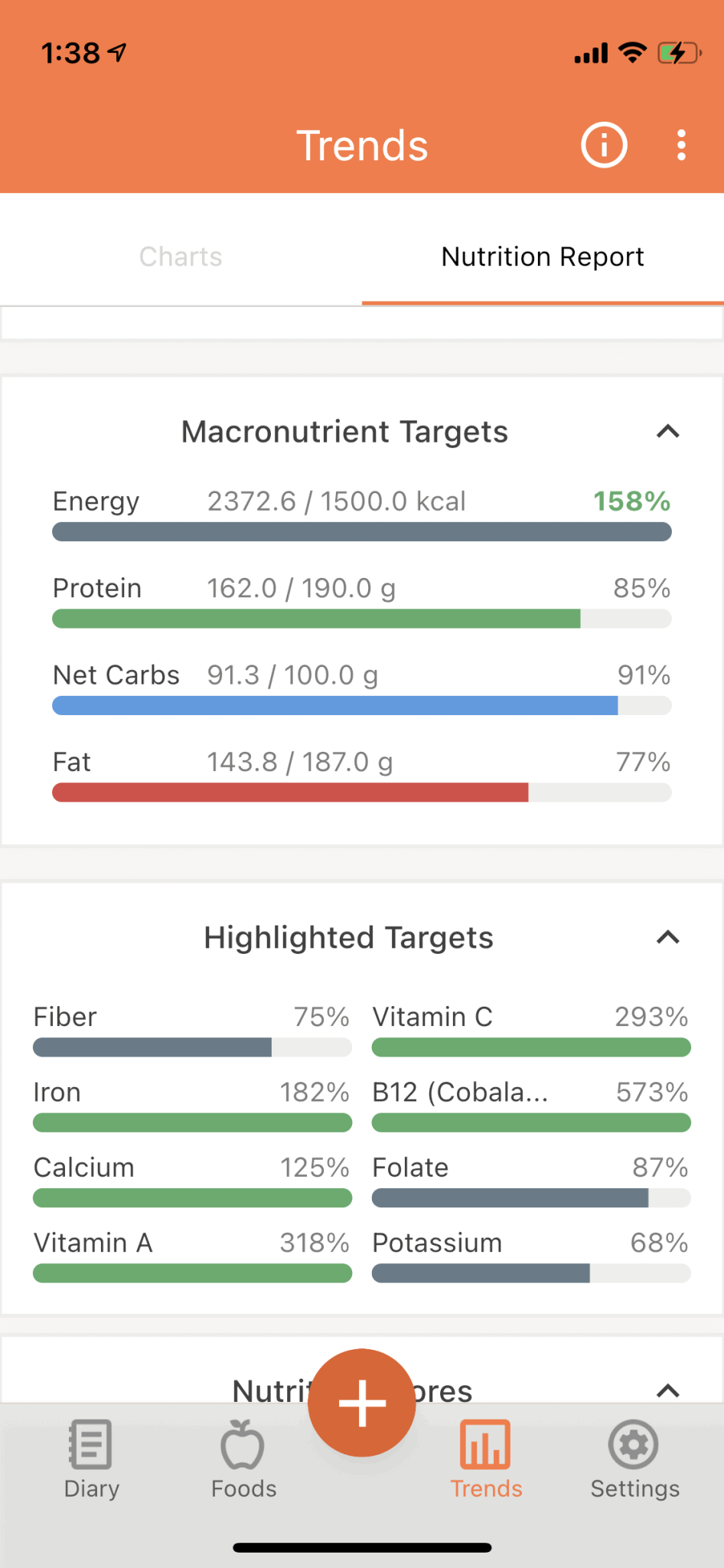 On the nutrition side, he started by logging what he was eating with Cronometer. First this helped him look at how good his diet was, which lead to finding out that his protein intake was too low. He added more protein to his diet and also started tracking his energy expenditure so he could get a more accurate estimate on how many calories he can consume a day.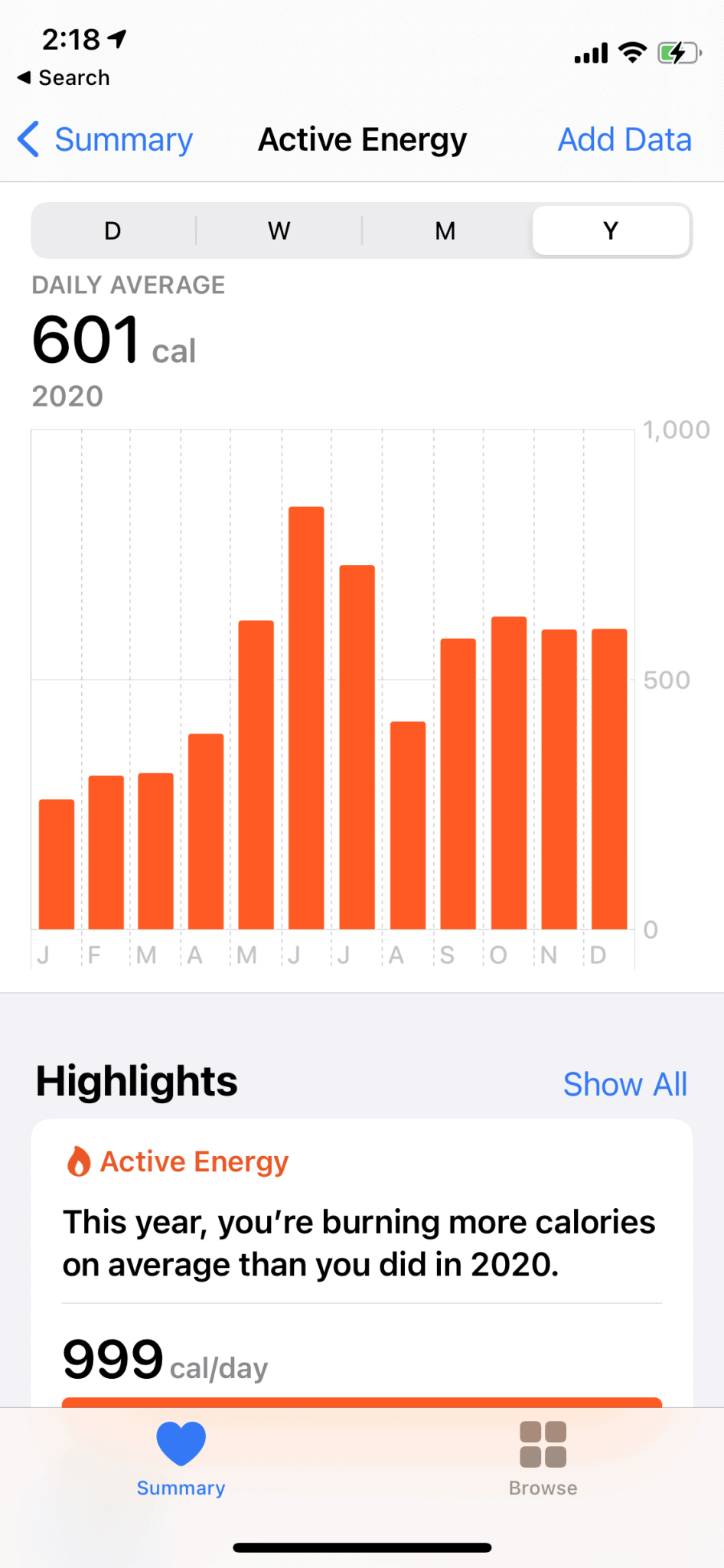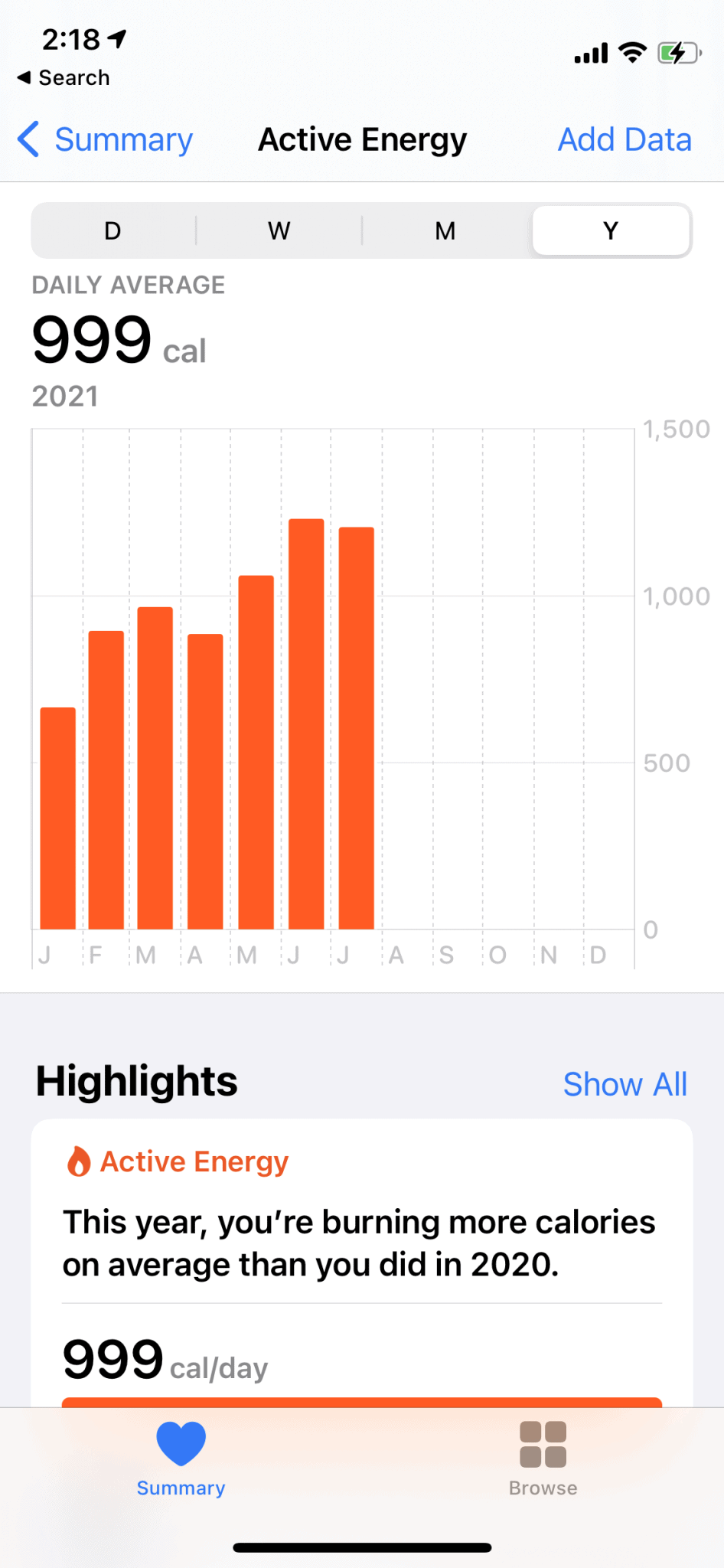 Get more practical tips around exercising and nutrition from our interview today!
---
Tools & Apps
Nutrition Tracking
Fitness Apps & Devices
Body Composition Tracking
Challenge
---
Books
---
Thank You To Our Sponsor: Nuzest
Nuzest offers a high-quality, delicious plant-based protein called Clean Lean Protein.
This protein is made from a unique formula of Premium Golden Peas grown in Northern France. Not only is it plant-based but it is low in fat, comes complete with all nine essential amino acids, is easy on the stomach, and contains 20g of protein per serving.
They offer a range of great flavors like Rich Chocolate, Smooth Vanilla, Real Coffee, Wild Strawberry, Vanilla Matcha, even an unflavored 'Just Natural' option. It is very easy to incorporate into your diet as you can mix it with water/milk after your workout, mix it into yogurt for a quick snack, and many more options!
Nuzest has a special offer for our listeners: get started with a 10-serving canister of Clean Lean Protein for only $14.99 plus free shipping! Only available on nuzest.us/20MIN.
---
Don't Forget To Subscribe