Podcast
How RP Nailed Down The Formula For Diet Coaching With Nick Shaw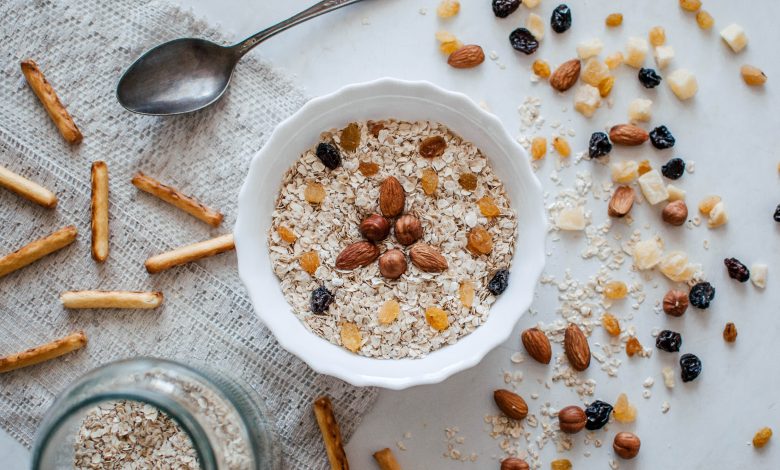 This week on the podcast we spoke to Nick Shaw, co-founder and CEO of Renaissance Periodization. Nick is a former competitive bodybuilder and powerlifter with 10+ years of online coaching experience. He has coached world-class athletes, including CrossFit Games Champions, international medalists, Olympians, UFC fighters, professional athletes, and Navy SEALs.
Listen to this week's episode to learn more about what he believes are the key principles of success and how his app, RP Diet, differs from other tracking apps!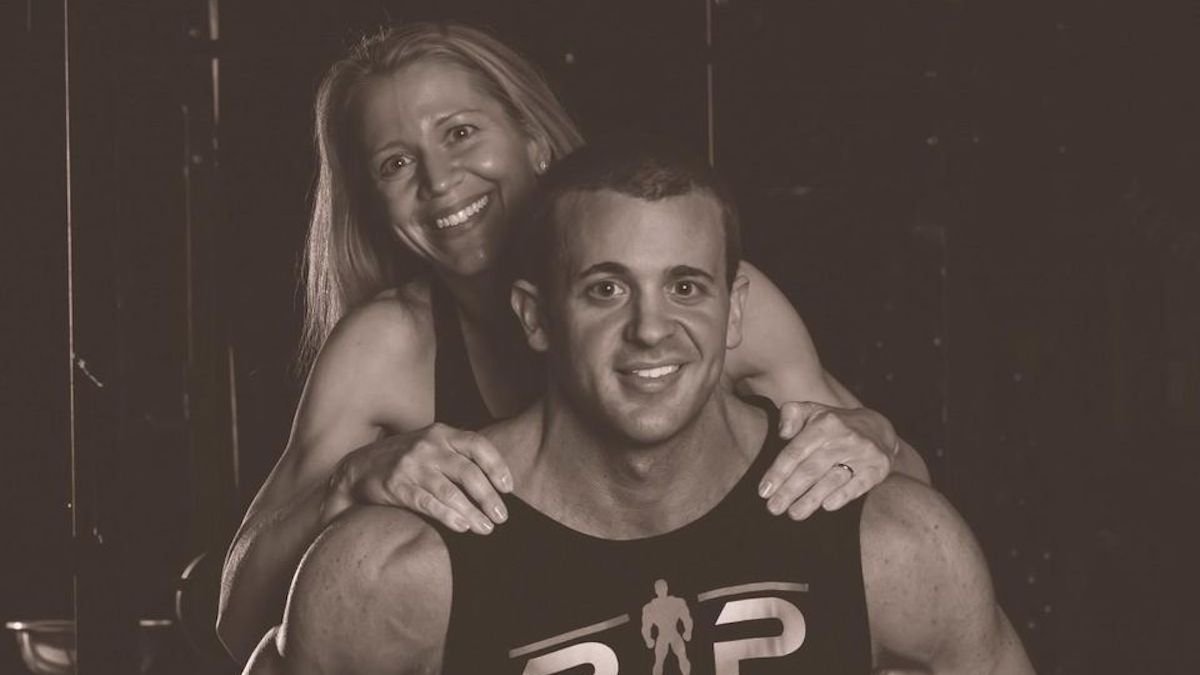 Three Things You'll Learn
1) Underlying Principles For Success in Training
Nick started writing his book, 'Fit For Success' when quarantine hit in early 2020. The book was published in November of the same year and it covers his underlying core principals for success when training and also in other fields of life.
The book was partly inspired by Nick's wife and business who was struggling with health issues which took place during the pandemic. He wanted to use the book to share some key things that he drew from these difficult situations in order to help people become more successful.
Nick explains that the formula for success is pretty much universal across all fields of life. This formula boils down to a pyramid of principles including, work ethic, focusing on what you have control over, a passive mindset, purpose of meaning, failure and recharging.
However, many of the elements of the pyramid depend on your individual goals and how far you want to take these goals. This is because these goals will determine the amount of work you need to put into each stage as there will sometimes be trade offs.
Listen on to learn more about the various principles!
2) Renaissance Periodization
Nick Co-Founded Renaissance Periodization (RP) about 10 years ago. RP creates formulas that are based on evidence-backed research. These are then used to help customers achieve the best results possible. All in all, RP enables its customers to become more efficient with the use of their time and resources as their plans are based off of the data from 100s of scientific studies.
RP started off by writing their "Renaissance Diet" eBook in 2014, followed by the creation of their diet templates. These templates were very popular leading to new, more refined versions being created. This then led to RP developing their diet coaching app. This app essentially created a more affordable version of dietitians and personal trainers.
Tune in to today's episode to hear about the evolution of RP!
3) The RP Diet Coach App Vs Tracking Apps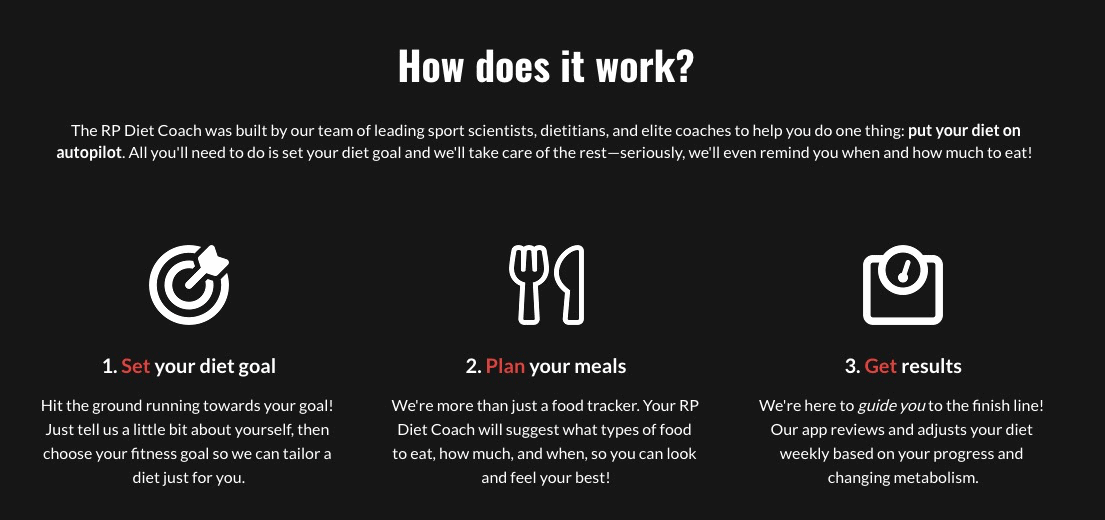 Nick explains that typical tracking apps are great for tracking nutrition, however, they do not give you much guidance on what to eat, when to eat or even how much to eat. The RP Diet Coach app does not only bring awareness to what you are eating, but it also gives you a lot more guidance. For an example, it tells you how much of each specific food you need to eat in order to reach your daily goal.
The app also allows you to track your progress. Based on your progress, it will then suggest small tweaks that can help you reach your goals faster or get you back on track.
It is a very structured app with the onboarding being similar to going through a questionaire with a personal trainer. It will create a very specific personalized plan with a continuous check-in and feedback loop. It even helps with realistic goal setting, listen to the episode to find out how!
---
Thank You to Our Sponsor: Legion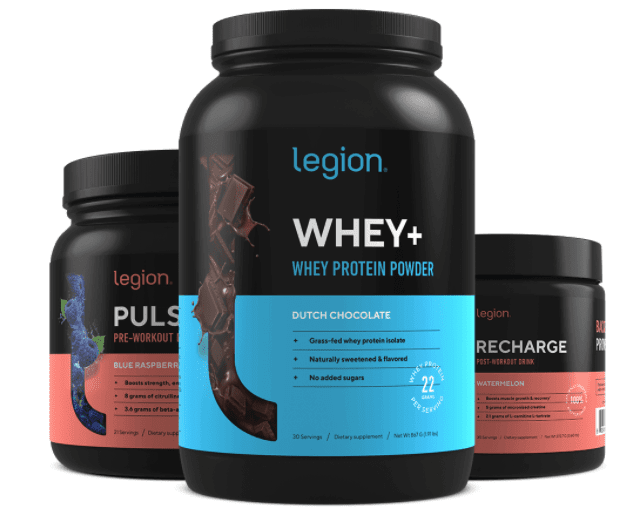 This episode of 20 Minute Fitness is brought to you by Legion, the #1 brand of all-natural sports supplements in the world. Legion prides itself in selling supplements that are 100% transparent, 100% naturally sweetened and flavored, and contain no artificial food dyes or other unwanted chemicals.

The 20 Minute Fitness listeners who are new Legion customers can now get 20% OFF their first order! Go to buylegion.com/SHAPE and use the code SHAPE at checkout and you'll save 20% on your first order, and you'll get double Legion reward points if you're an existing customer!
---
Thank You to Our Sponsor: Lumen
Lumen is the world's first hand-held, portable device to accurately measure metabolism. Once available only to top athletes, in hospitals and clinics, metabolic testing is now available to everyone.
If you'd also like to improve your metabolism, go to lumen.me and use the code shapescale at checkout to save 10% on your order!  Lumen, enhance fat burn, lose weight & boost energy naturally!
---
Don't Forget To Subscribe