Podcast
Discussing Our Healthcare System & Low Carb Diet With Dr. Bret Scher From Diet Doctor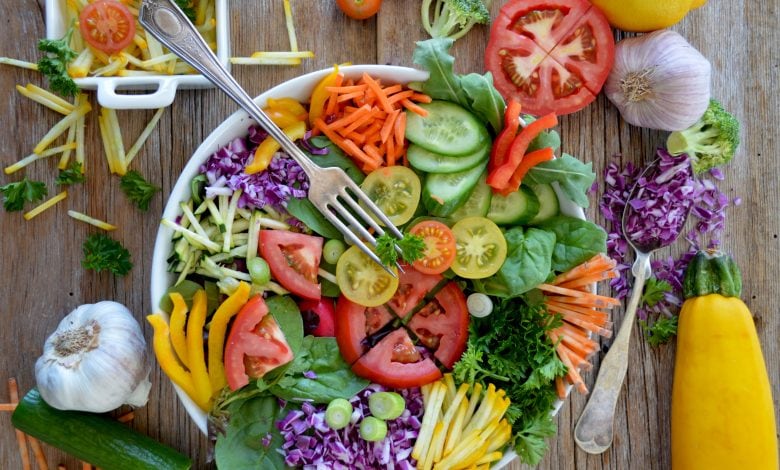 This week on the podcast we had the pleasure to sit down with Dr. Bret Scher, who is the Medical Director of Diet Doctor and the host of the Diet Doctor podcast. After Dr. Scher started practicing as a general cardiologist he quickly realized he wasn't having the impact he wanted to have and how broken our healthcare system was.
Listen to this week's episode to hear Dr. Scher's opinion about the US healthcare system and why he believes low carb has a very strong potential role in reversing the obesity and diabetes crisis!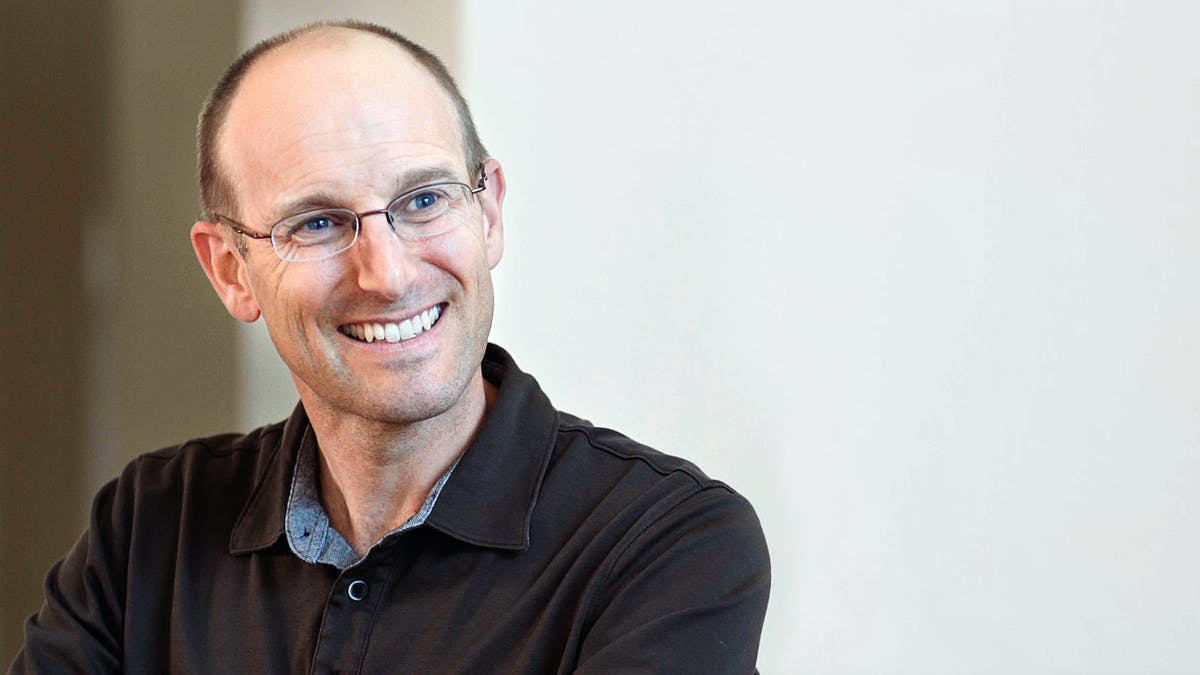 Three Things You'll Learn
1) The Biggest Issues In The US Healthcare System
According to Dr. Scher, the single biggest issue that this country's healthcare system has is the lack of focus on preventative medicine. The way the healthcare system is set up is that it incentivizes taking care of acute issues rather than preventing them. The insurance system doesn't support prevention focus and healthcare workers and pharmacies make more on treating people who are already sick.
In an ideal world, we would need to have a more comprehensive healthcare system with various specialists , including doctors, nutritionists, personal trainers. This way you could get accurate recommendations on how to improve your lifestyle as a whole. However, according to Dr. Scher, the barrier to this is its high costs, which makes it less scalable.
Press play to hear more about Dr. Scher's take on the US healthcare system and its downfalls!
2) Why Low Carb Diet Is The Way To Go
While Dr. Scher is a big advocate for low carb diet, he started by clarifying that he doesn't believe in a one size fits all approach. So he doesn't say that it is for everyone, but that low carb diet has a very strong potential role in reversing the obesity and diabetes crisis due to its health benefits. These benefits include, improved insulin resistance, blood sugar, diabetes and weight loss.
Our goals, current state of health and preferences should be taken into account when choosing the diet we want to follow. There are different versions of low carb diet as well, and which one you go with can be impacted by these factors.
Listen on to learn more about how to choose the diet that fits you and what benefits going low carb can come with!
3) Why Saturated Fats Are Not As Much Of An Issue As You Might Think
According to Dr. Scher the demonization of saturated fats is completely misguided. Firstly, all data supporting this point of view comes form observational nutritional studies, which provide the lowest quality evidence out there. Secondly, these studies have a so-called "healthy user bias" due to the candidates taking part in them.
Contrarily to some beliefs, low carb diets don't need to rely on saturated fats. However, Dr. Scher believes that if you are following a healthy lifestyle, healthy diet, not eating excessive calories and excessive ultra processed and refined foods, having some saturated fats in your diet won't hurt you.
You can hear more on the topic of saturated fats and other diets in today's episode!
---
Further Resources
---
Don't Forget To Subscribe