Podcast
The Efficacy of Financially Incentivized Weight Loss With David Roddenberry Co-Founder of HealthyWage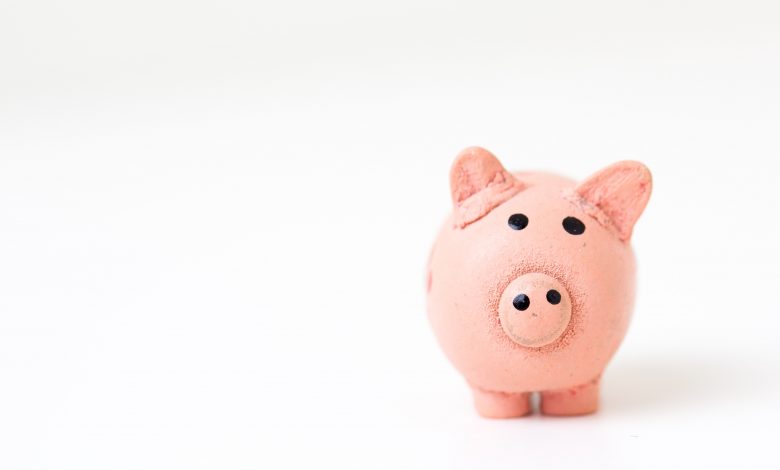 This week on the podcast we welcomed David Roddenberry, who makes it clear how you can make money through losing weight. David, a Harvard, LSE, and Oxford grad is the co-founder of HealthyWage, a company that gamifies getting in a better shape. They paid out pound losers over $6 million in 2021 alone, and $55 million since its inception.
Three Things You'll Learn
1) The HealthyWages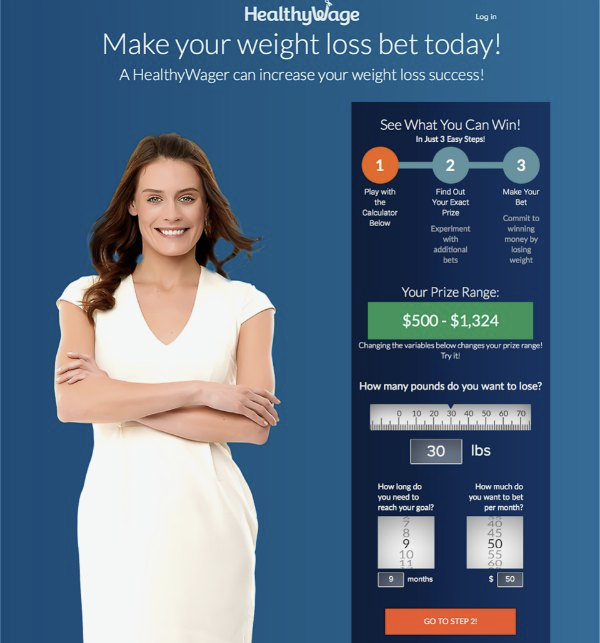 Whilst HealthyWage have a few different products, their most popular is HealthyWager in which one makes a personal bet against themselves. David breakdowns the program, covering its personalization, including the bettor picking how many pounds they'd like to lose over how many months, and how the increased accountability has led to 2/3 of their par1)ticipants achieving a 10% weight loss goal.
Listen on to hear David talk about how participants who achieve their goals and qualify for their guaranteed cash prize often leave with more money than their original bet and why some fail to meet the target!
2) How The Idea For HealthyWage Was Born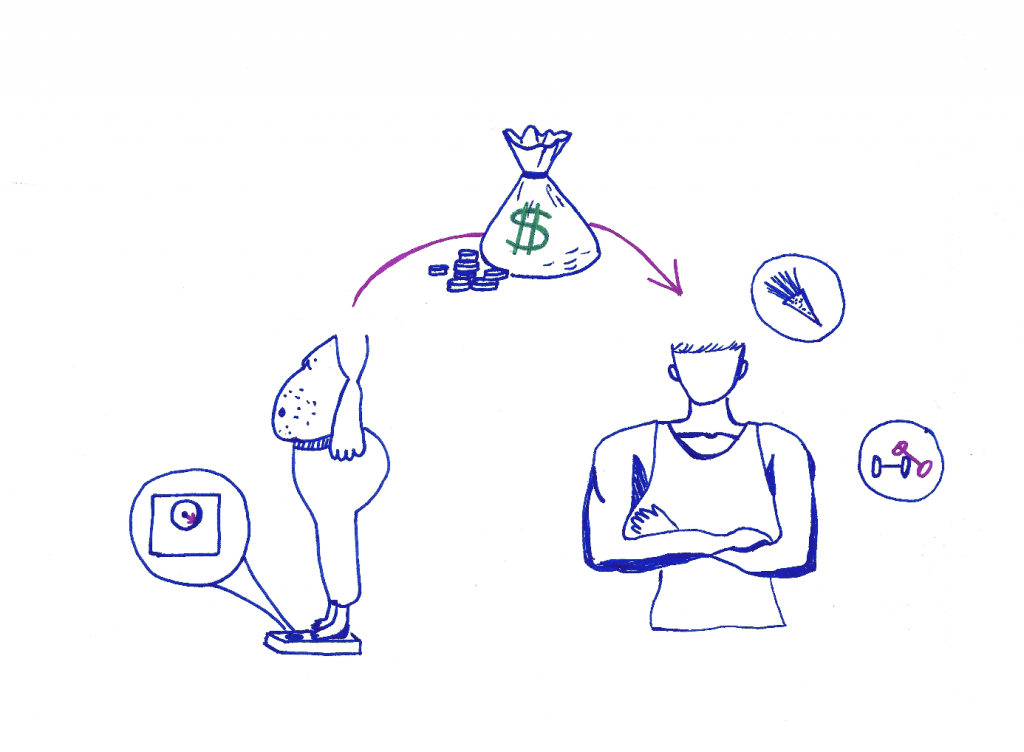 There is a plethora of research such as this article here that shows the efficiency of financial incentives for weight loss. In today's episode David details the journey of taking a Harvard study, which proved that you're x5 more likely to lose weight & more of it with a cash incentive to a company that has paid out nearly $60 million.
David goes on to breakdown the power behind the money into two factors:
Loss Aversion: Participants are afraid of losing their bet and continue to drive themselves for results

Power of the Allured Prize: Participants are so determined to win the cash prize at the end that they chase the results, seemingly without the option of failure.
Press play to learn more!
3) Martin's Personal Experience
Hear Martin's personal experience with HealthyWage during his recent weight loss journey. He speaks about how he took things to the limit by betting to lose 10% of his bodyweight in 6 months – the max he could lose to stay in a healthy weight loss range.
Martin goes on to detail his thoughts around the challenge and HealthyWage. Namely what he found challenging, how he loves the ability to give meaning to the challenges through personalization, and why he thinks an 8% minimum loss would be better than the 10% they currently have!
Martin describes how he really couldn't afford to lose as he wagered $300 per month even coming up with an idea of what he would reward himself with if he won.
Listen on to find out if Martin won or not!
---
Thank You To Our Sponsor: Legion!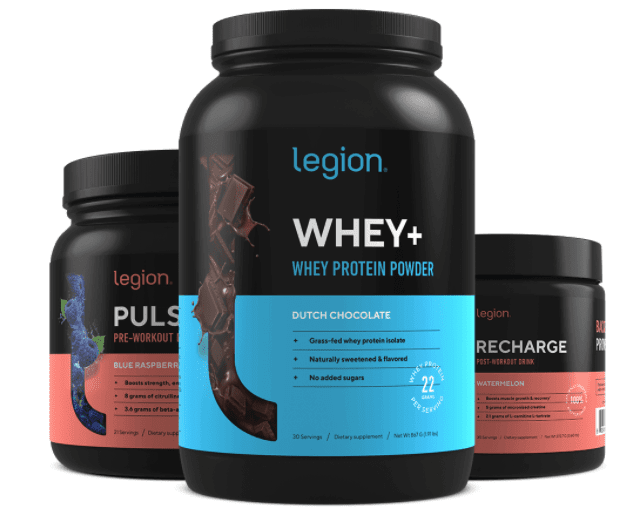 This episode of 20 Minute Fitness is brought to you by Legion, the #1 brand of all-natural sports supplements in the world. Legion prides itself in selling supplements that are 100% transparent, 100% naturally sweetened and flavored, and contain no artificial food dyes or other unwanted chemicals.

The 20 Minute Fitness listeners who are new Legion customers can now get 20% OFF their first order! Go to buylegion.com/SHAPE and use the code SHAPE at checkout and you'll save 20% on your first order, and you'll get double Legion reward points if you're an existing customer!
---
Don't Forget To Subscribe!