Podcast
Everything About Body Image & How We Can Promote Healthy Body Image With Professor Viren Swami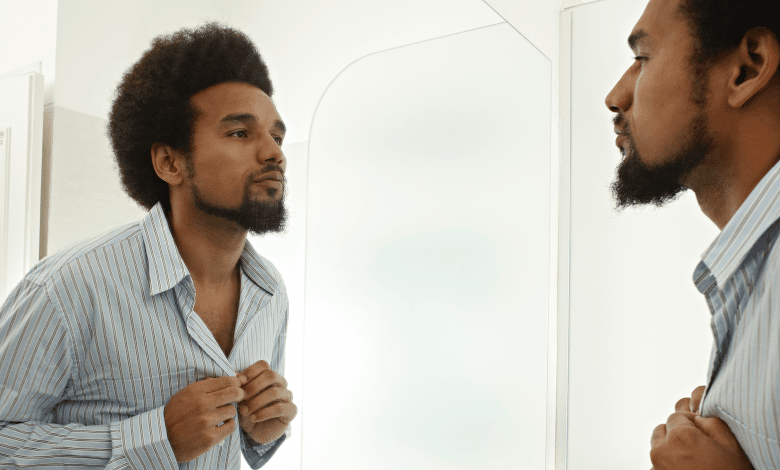 Three Things You'll Learn
This week we have a very special episode of the podcast. We had the grand pleasure of welcoming Professor Viren Swami onto the podcast. He is a professor of Social Psychology at Anglia Ruskin University in the UK and Perdana University in Malaysia, with his current area of focus being on body image and how we can promote healthy body image across the population.
Although his parents wanted him to study medicine, Viren states that he followed his curiosity about the 'outside view of ourselves (aka how the way others view us affects our lives) and ended up getting his Ph.D. in Psychology from UCL (University College London) in '05.
Viren Swami is one of, if not the leading researcher within the field of body image, beauty ideals, and attractiveness. Viren has in the past focused on looking at cross-cultural differences and explored if and why attractiveness may differ between different cultures.
However, spanning beyond his field, Professor Viren Swami is one of the top researchers in the world full stop – he is within the top 2% of most scientists globally.
1) Why Do We Humans Put So Much Value Into Appearance?
Appearance derives its value primarily from the absence of social interaction. Yet even with the copious amounts of interactions we have as humans, we place so much value on the way we look.
Swami explains that as humans we very much do 'judge a book by its cover' when it comes to others – and with their appearance often being the very first thing we notice of others we put a huge emphasis on our own.
There are more philosophical and evolutionary reasonings, such as the fact that appearance is a cue for fertility and health, and in such those with a 'better' appearance will be able to find mates easier.
Yet with Viren being a social psychologist he much prefers to approach the topic from a social angle. Viren goes on to talk about how our ideals of appearance all match up to standards that we learn, often as children. We have the implicit tendency to strive toward these ideals because we are rewarded when we do.
Well, where do these ideals actually come from? Swami explains that we can trace these back to the powerful organizations that all have a vested interest in selling us these ideals. Think the fashion, beauty, and diet industries – they lead people into thinking they're never going to be good enough and that they must continuously do something about this. What is the only way they may achieve this? Thorough buying the latest collection, makeup, diet plan etc.
If we take a look back at the first sentence, we notice the caveat here. With appearance only mattering most in the absence of social interaction, once you begin to interact with someone the importance of your physical appearance lowers considerably.
2) The Way We Perceive Others
When tasked with the question of 'Nature or Nurture' in relation to the ideals we all possess, Viren Swami gives a very insightful answer.
There are some factors that we all pay attention to when it comes to how physically attractive we perceive people, things that we were often taught to believe were important. Yet at the same time, there are also factors that a totally unique to us, as at the end of the day we all have our own preferences.
Furthermore, even within ourselves, we are varied – our perceptions of other people are not static, they can and often will change over time. This is most obvious with what we seek as we age, e.g. more stable wholesome relationships as we grow older. Our personal experiences influence what we're looking at and for in others, as well as our upbringing and culture.
Perhaps the most particular concept Viren Swami touches on is the Halo Bias. Illustrating it as follows: Say you come across someone and using the basic yet albeit widely used '1 – 10' rating gives them a 7 based on their appearance. Yet after numerous interactions you find them to be a really nice person to be around, you may now all of a sudden rate their appearance a 9, with them making no changes at all. The Halo Bias states that people's characteristics can influence how we see them physically.
Ultimately, Swami argues that it is always a case of nature and nurture.
3) How Our Perceptions Are Influenced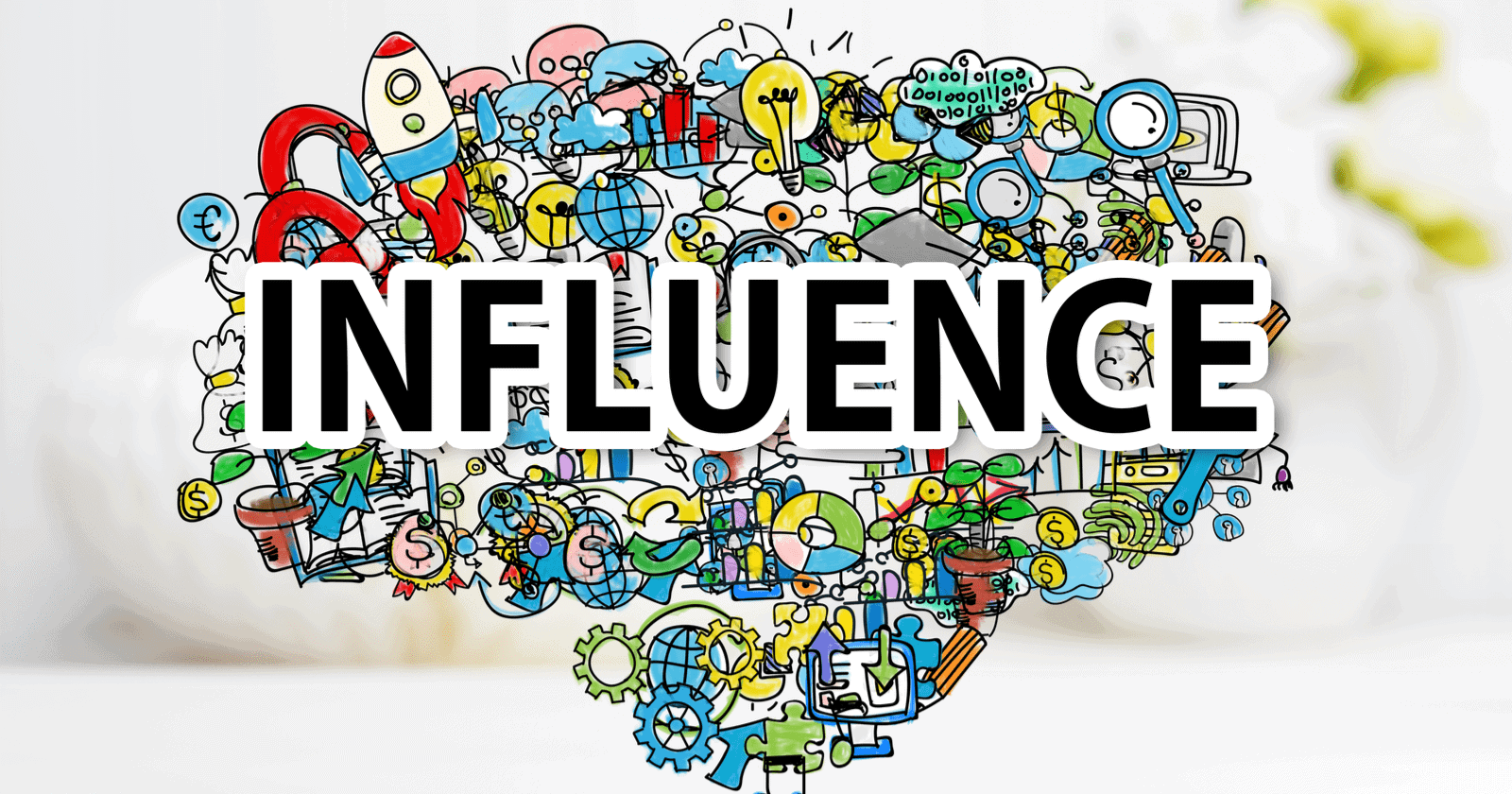 Taking things from a social/psychological perspective, Viren illustrates the Tripartite Influence Model in order to explain how our perceptions are influenced.
The model consist of three primary sources of knowing what's attractive in addition to what's socially acceptable as attractive (this model extends to our behavior and other aspects naturally) in society:
In childhood: Our parents instill in us (intentionally or not) what's acceptable in society in terms of our physical appearance and what to find attractive
Later on: In adolescence, as we begin to form our own personalities and preferences, we are frequently looking to our peers, which naturally influences us – in accordance to our inherent desire to fit in
Further on: We continue to look at our peers but now we are also taking much more media, bearing a huge influence on how we perceive things and ultimately others
As adults we also engage in social comparisons. With social media we are bombarded with people presenting a version of reality that is often times not the truth, but merely an idealized version of reality. Swami notes that internalizing our comparisons to these idealized versions of reality can have huge negative impacts on our mental health.
Listen on to hear Professor Viren Swami talk about these 3 things in depth and much more!
We also strongly recommend to read his book Attraction Explained, as well as checking out his Researchgate page to read any of his papers that may be of interest to you.
---
Don't Forget To Subscribe