Podcast
Why David Tao Built The Gold Mine Of Strength Training BarBend
20 Minute Fitness Episode #90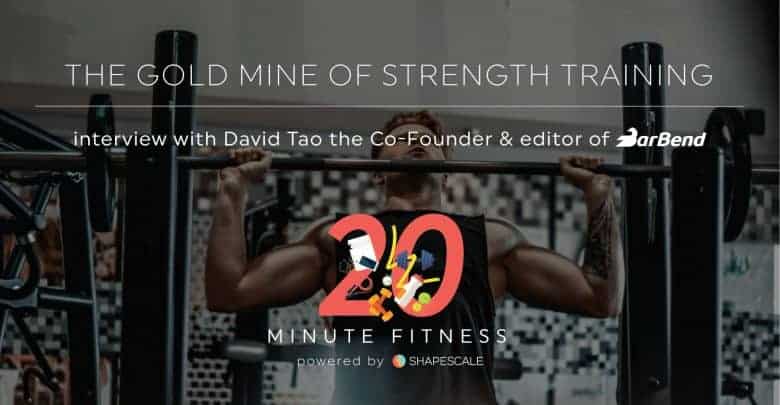 This week's episode is all about strength training & weight lifting, as we have the pleasure to introduce you to the editor & Co-Founder of BarBend, David Tao. David is a veteran in the health & fitness industry, with nearly a decade of experience building editorial teams in the space.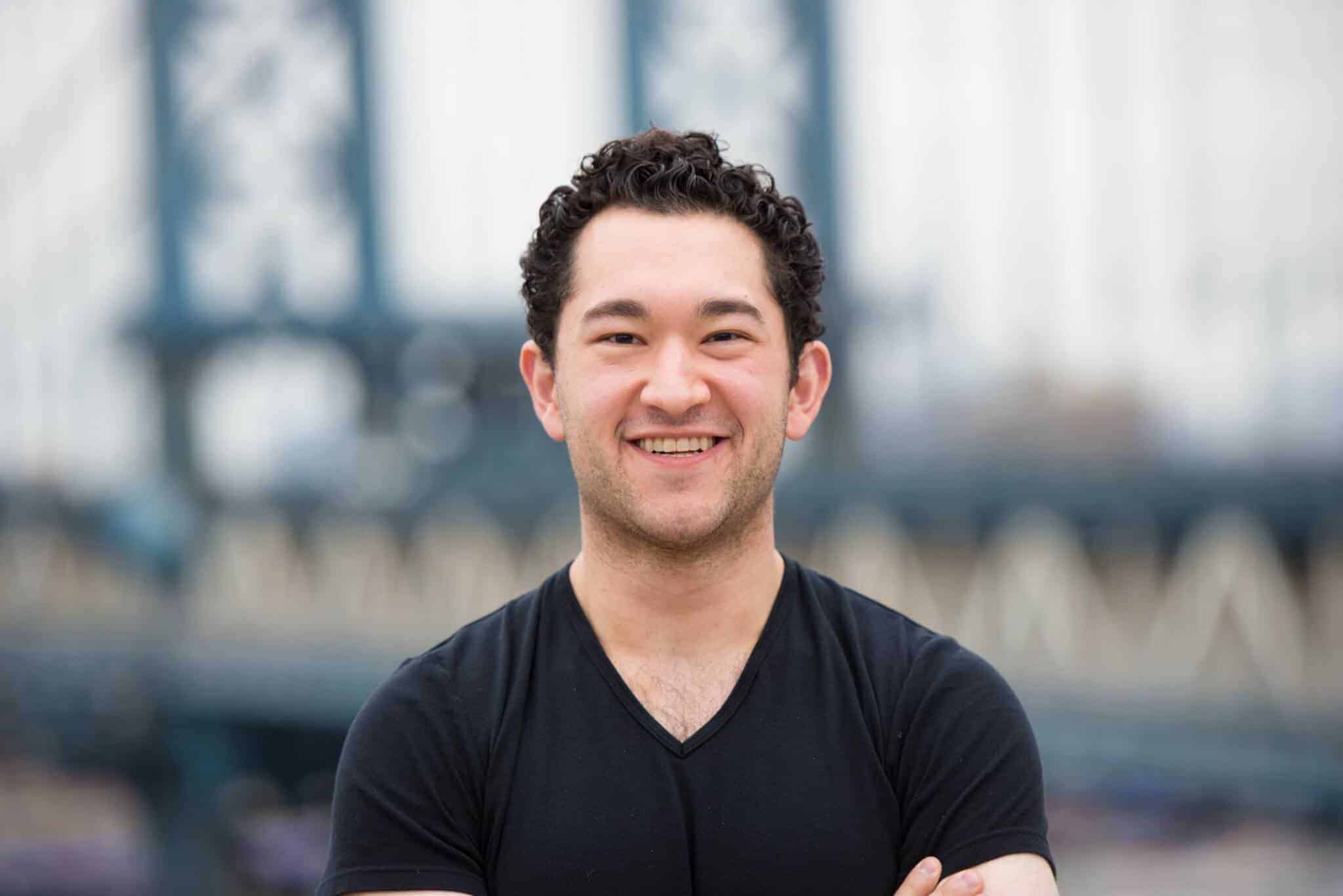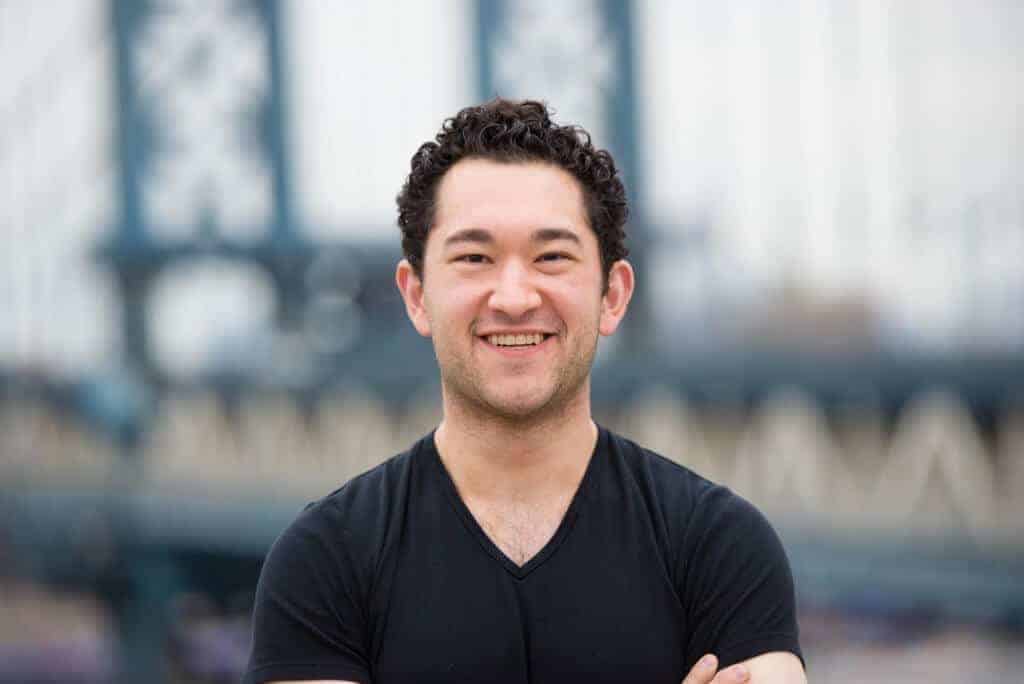 As a fresh graduate from Harvard, David jumped right into the media industry and has not left it since. He's been a member and a contributor of such well-known magazines, like the Rolling Stones Magazine, The Greatist, and Forbes. And finally, he ended up building the cross-section of his two passions, BarBend, a news, analysis, entertainment, and opinion platform for what's relevant in strength-based competition and training.
Press play to hear all about David's story and how he built BarBend, the gold mine of strength training!
Three Things You Will Learn
1) The BarBend Ecosystem
There are a lot of great blogs out there. There are also some awesome YouTubers and inspiring social media channels. But when a brand can do it all, that's the real deal.
BarBend grew from a tiny blog into a whole ecosystem of a blog, YouTube channel, social media and soon a podcast. As, according to David, they are trying to build "multimedia packages" from every piece of content rather than just focusing on a standalone format.
Content-wise, BarBend is centered around strength training. They cover everything from events to expert opinions, training plans and nutrition guides. And recently they have also started to work with brands that they personally use and support, as well as to review products in the industry.
Listen to this week's episode to hear what sort of advice you can get if you visit one of the BarBend channels and who their main target audience is!
2) Why Is BarBend Different Than Others
The core philosophy of BarBend is creating credible content that has not been created before and making it accessible to all. To ensure the content's credibility, David has collected an amazing network of experts, including coaches and PhDs, who are all working hard to ensure the high quality.
Referencing research papers and getting experts to verify articles however if only one side of the story. On the other end, David says that making a piece of content as enjoyable and easily consumable as they can is another key factor they strive for. And so creating something more engaging, like a video or an infographic, that goes with a given article is a must and is also something that makes BarBend stand out.
Finally, we all know that every story has several sides, which doesn't necessarily mean that someone is wrong and someone is right. This is how the guys at BarBend think as well. So they aim to give a full picture to their readers, introduce several opinions and contextualize them.
Press play to learn more about why BarBend's unique and who stand behind the great content they publish day by day!
3) How BarBend Was Born
David got into both weight lifting and the editorial world even before leaving college.  After a significant injury and an unsuccessful recovery process, he started training with the weightlifter community in Boston – as weight lifting was known for focusing on mobility. This is where he got one of his passions.
And his other passion, creating content, was born when he started working for Greatist, a well-known online health & fitness magazine. After leaving Greatist he continued to follow his two passions and jumped onto the road of freelancing mainly in the fitness world. And this road of freelancing is what took him to meet his Co-Founders today.
As someone who has been into sports and worked on great content all his life, his disappointment about not being able to find the right quality content around strength training has been building up for a while. So after meeting his Co-Founders in 2015, David presented them with the idea of BarBend and started building it straight away.
Tune in for some more on the founding story and to hear how the name, BarBend was really born!
---
Subscribe To 20 Minute Fitness