Podcast
Can Clean Meat Change The World? with Paul Shapiro
20 Minute Fitness Podcast #37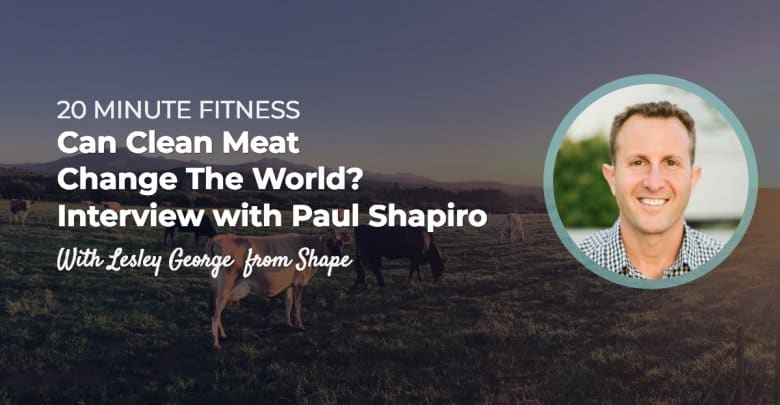 On this week's episode of 20 Minute Fitness we had the fantastic chance to sit down with clean meat expert, Paul Shapiro!
Secrets of Notorious "SuperFoods": Myths and Facts
Paul is a big supporter of the 'Clean Meat' movement and is absolutely chalked full of great information about this new frontier of lab-grown meat.  Shapiro is a four-time TEDx speaker and long-time leader in food sustainability. Shapiro has published hundreds of articles in publications ranging from daily newspapers to academic journals.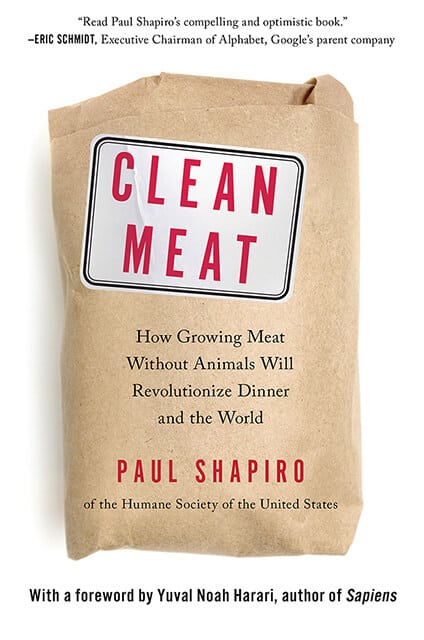 Three Things That You Will Learn
1.) What Is Clean Meat?
Clean meat is the name penned for lab-grown meat that is grown from the cell of animals to create actual meat without the slaughter of animals.
2.) Can Clean Meat Be Healthier Than Conventional Meat?
Clean meat isn't just name. Lab-grown meat is made in a process without the removal of organs or waste, meaning that clean meat is at a much lower risk of containing harmful foodborne viruses.  Also, meat grown in this way has much less impact on the environment! Find out more from Paul himself in this episode!
3.) What's The Response To The Sceptics?
Listen to Paul's insightful response to those who say that the production of Clean Meat may be unethical. His response may surprise you!
---
Thank You To Our Sponsor!
Big thanks to Green Chef! Green Chef is a USDA certified organic company that includes everything you need to easily cook delicious meals that you can feel good about.  With Green Chef, it's easy to maintain a specialty diet and enjoy exciting new options. Meals plans include Paleo, Vegan, Vegetarian, Keto, Gluten-Free, Omnivore, and Carnivore. Green Chef thinks dinner should be planned around your life, not the other way around. Let Green Chef do the meal planning, grocery shopping, and most of the prep for you week after week.
Get $50 off your first box of Green Chef by going to www.greenchef.us/20fit 
---
Subscribe To 20 Minute Fitness 
---