Podcast
How To Build Healthy Habits With The Fogg Behavior Model With Dr. BJ Fogg
This week on the podcast we had the pleasure to sit down with one of the most influential people in the science of human behavior, BJ Fogg. Growing up in a family and culture that revolved around optimizing yourself, BJ naturally became interested in behavioral science at an early age.
Then, at university, he gravitated towards psychology with the goal to help people change their behavior in a positive way. Back then "behavioral design" didn't really exist, so BJ launched his own research lab at Stanford and founded a number of models that sit at the core of the field.
If you'd like to know how behaviors are formed or you're thinking about introducing a new habit to your life, you shouldn't miss this episode!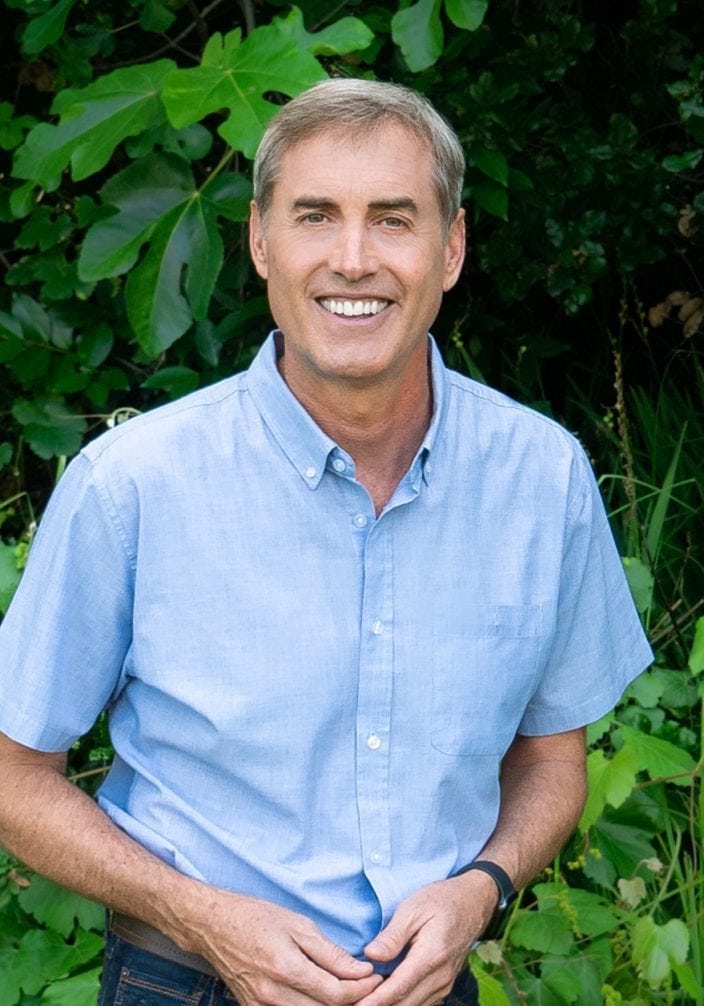 Three Things You'll Learn
1) The Fogg Behavior Model
The Fogg Behavior Model explains the basic principles of behaviors. There are three elements that influence every behavior: motivation, prompt & ability. You need to have motivation to do any kind of behavior. The more motivated you're, the more likely you'll engage in the behavior. Ability comes down to how hard or easy it is to engage in the behavior. And you also need a cue or prompt that triggers the behavior.
BJ came up with this model in 2007 and kept on building on it ever since. The model sheds light to the fact that human behavior can be understood more simply than most people would think. Listen on to hear BJ explain the model and how he invented it!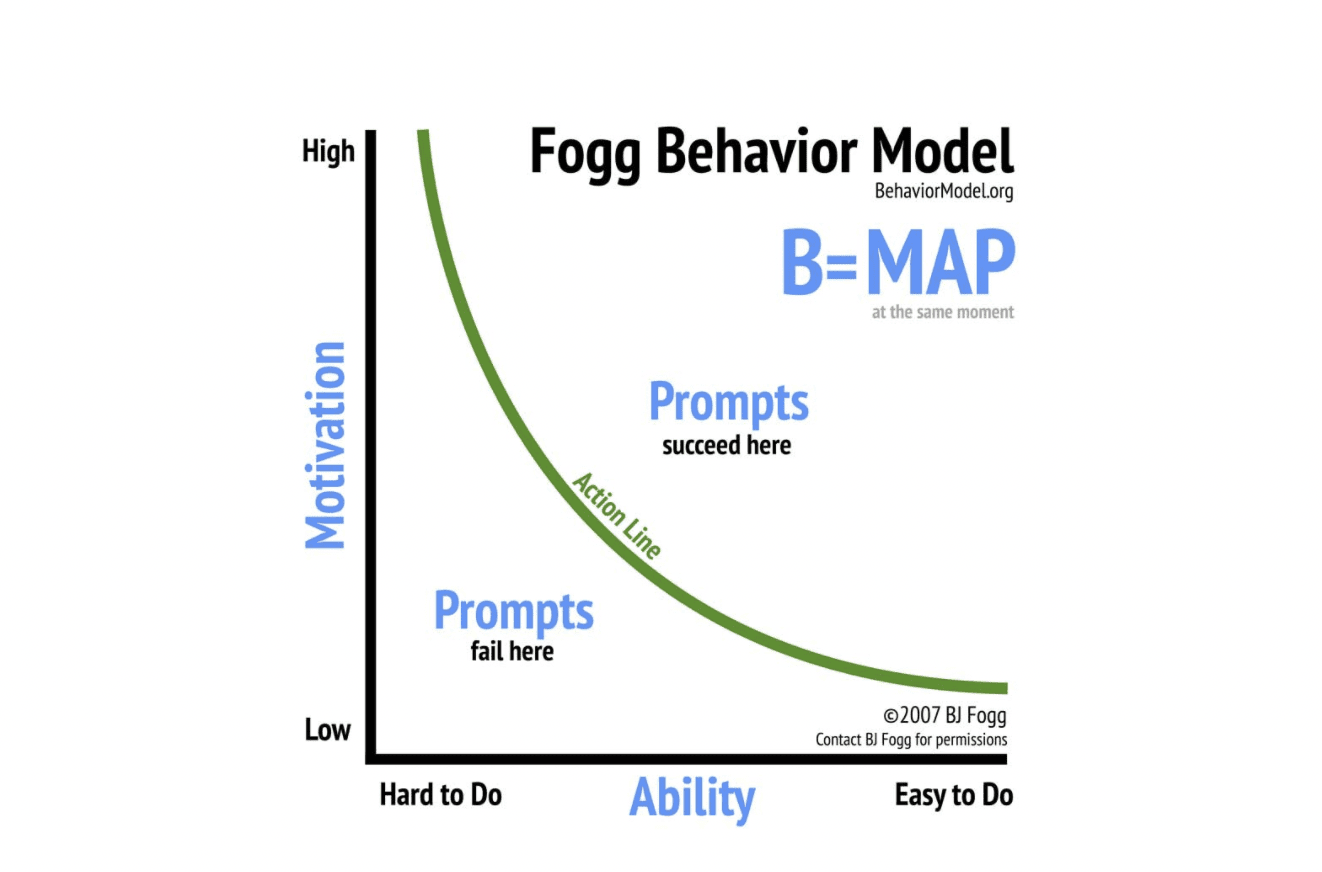 2) Create New Healthy Habits Easily
A habit is a specific behavior you do automatically without thinking. Using the Fogg Behavior Model, you can easily engineer new habits. Let's take the example of exercising as a new habit.
Looking at the motivation element, your should try and pick exercises that you want to do and enjoy, which will drive up your motivation. In terms of your ability, you should make that exercise easy to perform. Finally, you should define an anchor point that builds this exercise into your daily routine.
Press play to learn more about creating new habits and hear an example from BJ's own life!
3) Set Yourself Up For Success
The feeling of success after doing something determines how easily you can create a new habit. BJ clearly believes that the only way to change is by making yourself feel good about the new behavior. Hacking your emotions can play a big role in this. BJ says that the trick when introducing a new healthy habit is visualizing the long term benefits. Another key thing that will help you succeed is systematically choosing the best new habits for you.
However, stumbling and falling is part of every process. So when you fall, you shouldn't get angry at yourself. Feel compassion for yourself, get up and take the next step!
Tune in to hear more tips from BJ on how to successfully form your next healthy habit!