Podcast
Why Our Brain & Body Respond To Food The Way They Do: The Hungry Brain Book Review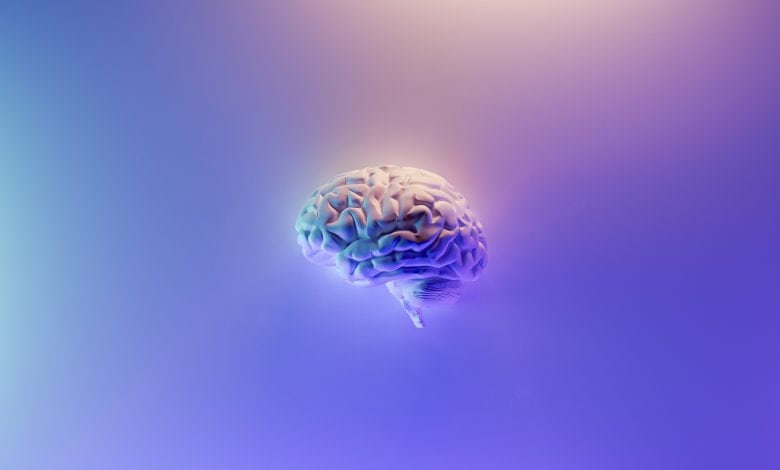 This week on the 20 Minute Fitness podcast we're experimenting with a new format: a book review discussed between Martin and another Team Shape member, Nick. They talk about an extremely fascinating book, The Hungry Brain, which explains the foundation behind our neurological & physiological responses to food cues.
They will discuss the evolutionary reasoning behind overeating, the role genetics plays in our tendency to gain weight, and some useful steps that you can take to counteract unhealthy eating behaviors. Don't miss this episode!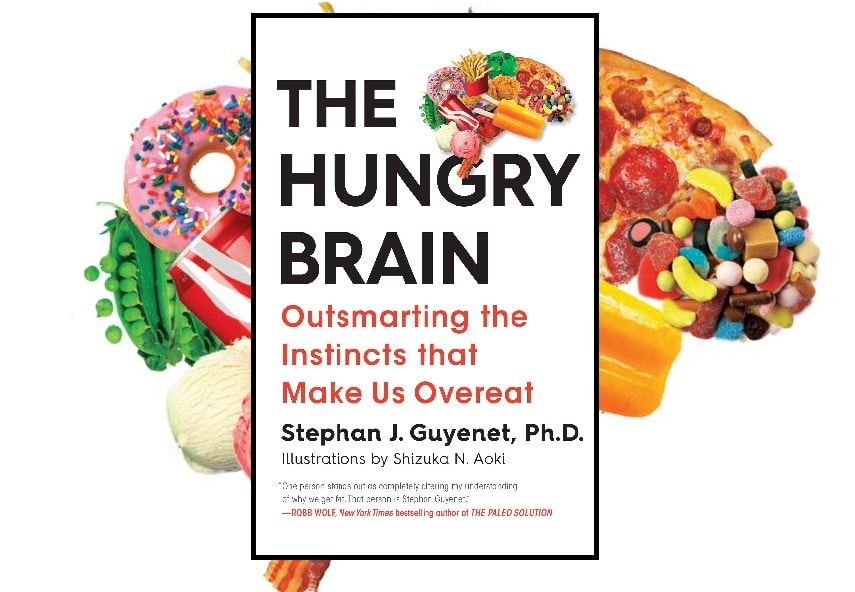 Three Things You'll Learn
1) The Basis of Our Neurological Intrinsic Food Reward Calculation
The book starts by explaining the Optimal Foraging Theory (OFT), which basically says that animals have been crafted by natural selection to gather food from their environment as efficiently as possible. Additionally, the value of a food item = calories gained – calories expanded, which basically means that we always aim to achieve the highest reward/risk ratio.
This made complete sense in older hunter and gatherer civilizations where the food environment was scares. However, our brain still works the same way in today's society. We still follow a reward/risk approach, whereby after your brain registers that you're hungry it will go through a subconscious bidding process and likely choose the easiest but highest reward options. Which are mostly not the healthiest options. 
Press play to hear more about the evolutionary explanation of why we tend to choose fast food over home cooked healthy options!
2) The Biological Responses
On top of our evolutionary building blocks, our brain also reinforces these high reward/risk choices. Every time you eat something that tastes good and is low effort, your brain releases dopamine. Then, next time you're hungry, your brain is going to automatically bring up this option again. This results in an automatic bias against unhealthy choices.
Engaging in healthy activities, like exercising can also release dopamine. However, these are more "long term" gains that you have to think about more consciously. Whereas for instance eating junk food results in immediate gratification, which makes it more a more powerful impact over your brain.
Listen on to learn more about out biological responses to food and how our food preferences come about!
3) Genetics & Obesity
Unfortunately, it is true: genetics play 70% role in how easily you gain weight. The book talks about an interesting study that supports this claim, where a group of 40 identical twins and a group of 61 fraternal twins were on the same diet for a certain time period. The identical twins gained about the same amount of weight and and at same parts of their bodies. However, there was a variance in weight gain, between fraternal twins and across the pairs.
There is varying degrees in terms of how much you're genetically predisposed to become obese and this is influenced by several factors. Firstly, it's influenced by your ability to turn consumed energy into storage. It also depends on your resistance to overeating. Lastly, how you handle temptation.
Tune in to this week's episode to hear the 6 steps you can take to have a slimmer lifestyle even if you're not genetically blessed!
---
Further Resources: Studies Discussed
The mouse dopamine box study p45: once per second: I. B. Witten*,* E. E. Steinberg, S. Y. Lee, T. J. Davidson, K. A. Zalocusky, M. Brodsky, et al., "Recombinase-Driver Rat Lines: Tools, Techniques, and Optogenetic Application to Dopamine-Mediated Reinforcement," Neuron 72, no.5 (December 8, 2011): 721-33
The rat starch injection study p48 upper small intestine: K. Ackroff, Y.-M. Yiin, A.Scalfani, "Post-Oral Infusion Sites That Support Glucose-Conditioned Flavor Preferences in Rats," Physiology and Behavior 99, no.3 (March 3, 2010): 402-11
John De Castro study on overeating highly palatable foods p58 foods they like: M. R. Yeomans, "Palatability and the Micro-structure of Feeding in Humans: The Appetizer Effect," Appetite 27, no. 2 (October 1996): 119-33
Bland liquid food diet study p58 E.M. Bobroff and H. R. Kissileff, "Effects of Changes in Palatability on Food Intake and the Cumulative Food Intake Curve of Man," Appetite 7, no.1 (March 1986): 85-96. potato diet study p/61 maintain his weight: C. Voigt, "20 Potatoes a Day," http://www.20potatoesaday.com/. *rapid weight loss: "*EAT MORE TATERS!" 2012, http://www.marksdailyapple.com/forum/thread67137.html.
Buffet effect study p63 large variety of foods: B. J. Rolls, P. M. van Duijvenvoorde, and E. A. Rowe, "Variety in the Diet Enhances Intake in a Meal and Contributes to the Development of Obesity," Physiology and Behavior 31, no. 1 (July 1983): 21-27
Twin study p171/172 notions about obesity: M. Borjeson, "The Aetiology of Obesity in Children. A Study of 101 Twin Pairs," Acta Paediatrica 65, n0.3 (May 1, 1976): 279-87.
Sleep study p177 one of two groups: M.-P. St-Onge, A. L. Roberts, J. Chen, M. Kelleman, M. O'Keeffe, A. RoyChoudhury, et al., "Short Sleep Duration Increases Energy Intakes but Does Not Change Energy Expenditure in Normal-Weight Individuals," American Journal of Clinical Nutrition 94, no. 2 (August 2011): 410-16
---
Don't Forget To Subscribe