Podcast
Are All Sugars Bad & How To Overcome Your Sugar Cravings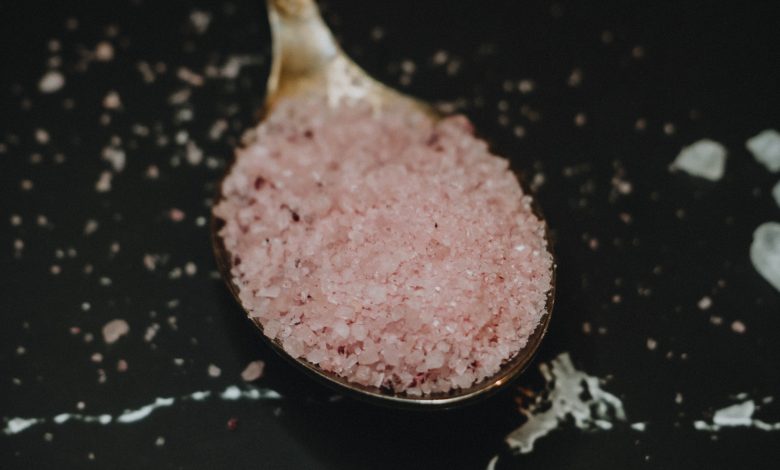 This week on the 20 Minute Fitness podcast we have Carlyn Rosenblum, who is a registered dietitian in New York City, has a Master's in Science & Clinical Nutrition, and is on the Scientific Advisory Board of Sugarbreak. As a dietitian, Carlyn helps people to understand the connection between food, their lifestyle, and their health.
Listen to this week's episode to understand why we're in a sugar epidemic, learn about the different types of sugars and how they are metabolized, and get some tips on fighting sugar cravings!
Three Things You'll Learn
1) The Sugar Epidemic
Today, over 75% of packaged foods contain added sugar. It has become increasingly hard to find anything in supermarkets that is not calorie-dense and doesn't contain added sugar. The issue is that people are often not even aware of what foods have added sugar.
Even foods that don't taste sweet and thought to be healthy can have hidden sugars, such as flavored yogurts or whole grain bread. These foods are specifically designed to play on humans' natural preference for sweet tastes and to be addictive, which has led to the sugar epidemic.
Press play to hear Carlyn and Martin discuss the sugar epidemic and the factors that play a role in it!
2) Are All Sugars Bad?
There are many different types of sugars. The most harmful one, which is added in most processed foods, is high fructose corn syrup. One of the issues is that fructose is metabolized in our body is different than other, healthier types of sugars. The other issue comes from over-consumption.
However, there are other sugars that, if consumed in limited amounts, are not that harmful. Glucose for instance is metabolized in a way that allows the body to use it for energy. A little bit of the excess gets stored in the muscles for future energy needs, the rest will get converted into fat. Yet, glucose, unlike fructose, has a bio-feedback mechanism, which slightly down-regulates this conversion into fat.
You can learn more about the different types of sugars and how they affect our body in today's show.
3) How To Fight Sugar Cravings

Sugar is highly addictive, but the good news is that there is a way to break the dopamine, sugar craving cycle, it just takes some time. Your tastebuds can adapt and if you eliminate or reduceugar from your diet, you'll actually feel sweet things even more sweet and will crave them less.
A very strict 2-week no-sugar diet can be an effective way to break the cycle. Reducing temptation from the environment can also help. Finally, you can also lean into the use of certain products like the Sugarbreak, as these can be great starting points.
Tune in for more practical tips from Carlyn!
---
Further Resources
---
Don't Forget To Subscribe