Podcast
How To Keep Yourself Accountable & The Power Of Community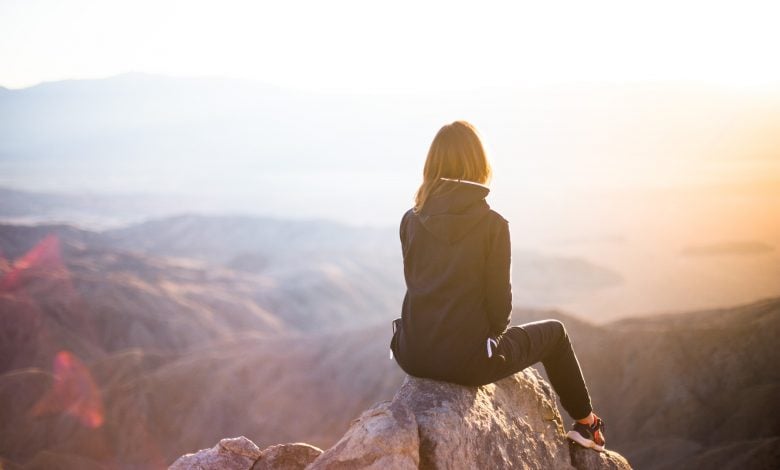 This week on the 20 Minute Fitness podcast we welcome not one but three guests. First up, we have Calum McGuigan, the Founder of Shape & Foster, a lifestyle development program. Calum is joined by Jass Stupak, a certified nutritionist, and Ty McDonald, an athletic trainer. Shape & Foster provides 6 experts, including Jass and Ty, to take you on a holistic journey of lifestyle development.
Listen on to hear the experts' take on forming new habits, how accountability and community play a role in this journey, and to learn more about Shape & Foster.
P.S, The Shape & Foster team was kind enough to give our listeners 10% OFF their membership free. Click here to get an annual Shape & Foster membership for only $89/year (with a 7-day free trial)!
Three Things You'll Learn
1) Forming New Habits & Achieving Your Goals
The first thing you need when you decide to form a new habit or set a goal is the willingness to make a change. Then, you need to make sure that you set realistic targets and also avoid the "all or nothing" mentality. These are key factors for not setting yourself up for failure.
Looking at our three guests' practical advice, Jess's number one suggestion when working towards your goals is to wake up half an hour earlier every morning as we often underestimate how much we can achieve in the morning. Ty believes in breaking down big goals into smaller ones so they are more attainable. And Calum's go-to advice is to try and stack healthy habits on one another.
Press play to hear more about how Calum and the two experts help their clients achieve their goals!
2) Accountability & The Power of Community
Building on your willingness to change, you'll also need to keep yourself accountable to reach your targets. When it comes to nutrition, Jess's most practical tip is to meal prep. You don't necessarily have to prep actual meals, prepping healthy ingredients can already help a lot. Keeping a food diary for tracking how you feel both physically and mentally after certain foods can lead you to maintain a healthy diet.
Having a partner, community or anyone who can check in with you plays a big role in accountability. The key here is to find like-minded people or people who share the same goals. Having a community brings "togetherness", which can really help you progress on your journey and fuel you with motivation.
Tune in to learn more about how a community can keep you accountable!
3) Shape & Foster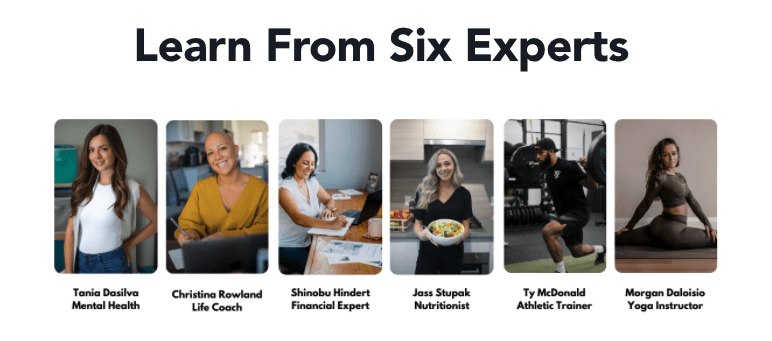 The Shape & Foster team takes a holistic approach to lifestyle development. If you join the program you step foot on a 12-month long journey with 6 different experts. Besides Ty and Jass, they have a mental health expert, a life coach, a yoga instructor, and a financial expert. Every month the experts will provide you with new learning material.
Shape & Foster also put a high emphasis on their community and they encourage their members to be active and keep pushing each other in a positive direction. In the future, they also plan to introduce challenges as another source of motivation.
Visit the Shape & Foster website to learn more and get 10% OFF your membership with a 7-day free trial!
---
Don't Forget To Subscribe