Podcast
20 Minutes With Tom Merrick
This week on the 20 Minute Fitness podcast we had the pleasure to host an episode with Tom aka the 'Bodyweight Warrior'. Tom is an athlete who has a very diverse background. While he used to be a powerlifter, nowadays he is more drawn to bodyweight training for several reasons, which we all discuss in today's episode.
So if you want to find out more about calisthenics & bodyweight training as well as other interesting topics, like how technology is disrupting the fitness industry, press play now!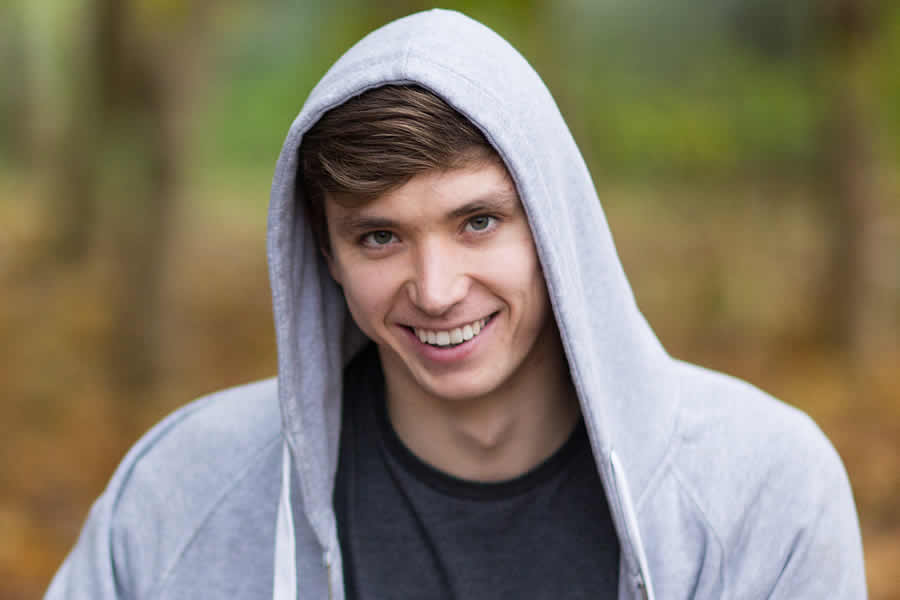 3 Things You'll Learn
1) Bodyweight Training Vs Machine Training
As discussed in one of our previous co-hosted episodes with Shaun T., some of us might be more afraid of bodyweight training at the beginning of their fitness journey. While both exercise types are beneficial for your health & fitness, bodyweight training has a number of advantages that makes it worth to try.
First of all, one of the obvious ones is that you always have access to bodyweight training no matter where you are. This is something that you can do on-the-go without any equipment. Secondly, another main differenece – which is not necessarily a pro or con – is that bodyweight training is an open chain of movements, unlike training on machienes. Finally, as progressive overloading is a bit trickier with bodyweight training, it requires greater focus and awareness on your own body and muscles. This is definitely a positive, as during your workouts, your body is the only thing you should be focusing on.
Listen on to hear more about how Tom believes bodyweight training is different and potentially superior for some!
2) How To Start Bodyweight Training If You Have No Experience
The first step is usually always the hardest. You might have multiple questions in your head starting from 'What should I start with?' to 'What if I get it wrong?' and 'Am I really fit enough for this?'. Which is exactly why Tom believes that you really just have to jump right into it, start with some more basic exercises and gradually progress from there.
When it comes to looking at your long-term progress, it is key that you perfect the basic exercises first, such as push-ups and bodyweight rows. It is important to stay consistent with your training, so you can slowly move towards more advanced moves, such as pull-ups.
Press play to hear more of Tom's advice on how to start your bodyweight training journey!
3) How Tech Disrupts Personal Fitness
There are new gadgets, wearables, apps and other innovations being born everyday. While some of them might be very useful, Tom mostly stands for the "low tech" way of exercising. In his opinion, during your workout, you should be only connecting with your body and not focus on what a piece of tech tells you.
On the other hand, Tom definitely supports those innovations that play more of a supporting role in your health & fitness. As an exmaple he shared with us his personal experiences with the Oura Ring that aids your sleep and muscle recovery with detailed data and recommendations.
Listen to learn more about how the Oura Ring knows when your muscles are ready for another workout!
Don't Forget To Subscribe