Podcast
20 Minutes With The Founder of WHOOP
This week on the 20 Minute Fitness podcast we were lucky enough to catch the Founder & CEO of WHOOP, Will Ahmed, in between two press conferences. If you're interested in the fitness world, chances are that you have heard of WHOOP before. The company's mission is to unlock human performance and to reach this mission their products are designed to measure the human body continuously. While WHOOP is mainly centered around providing its users with sleep, recovery, and strain data, recently they have also made some pretty awesome discoveries in detecting COVID-19.
Listen to this week's episode to hear about the founding story of WHOOP, the features and benefits of the device, and how they might be able to tell if a user has COVID-19!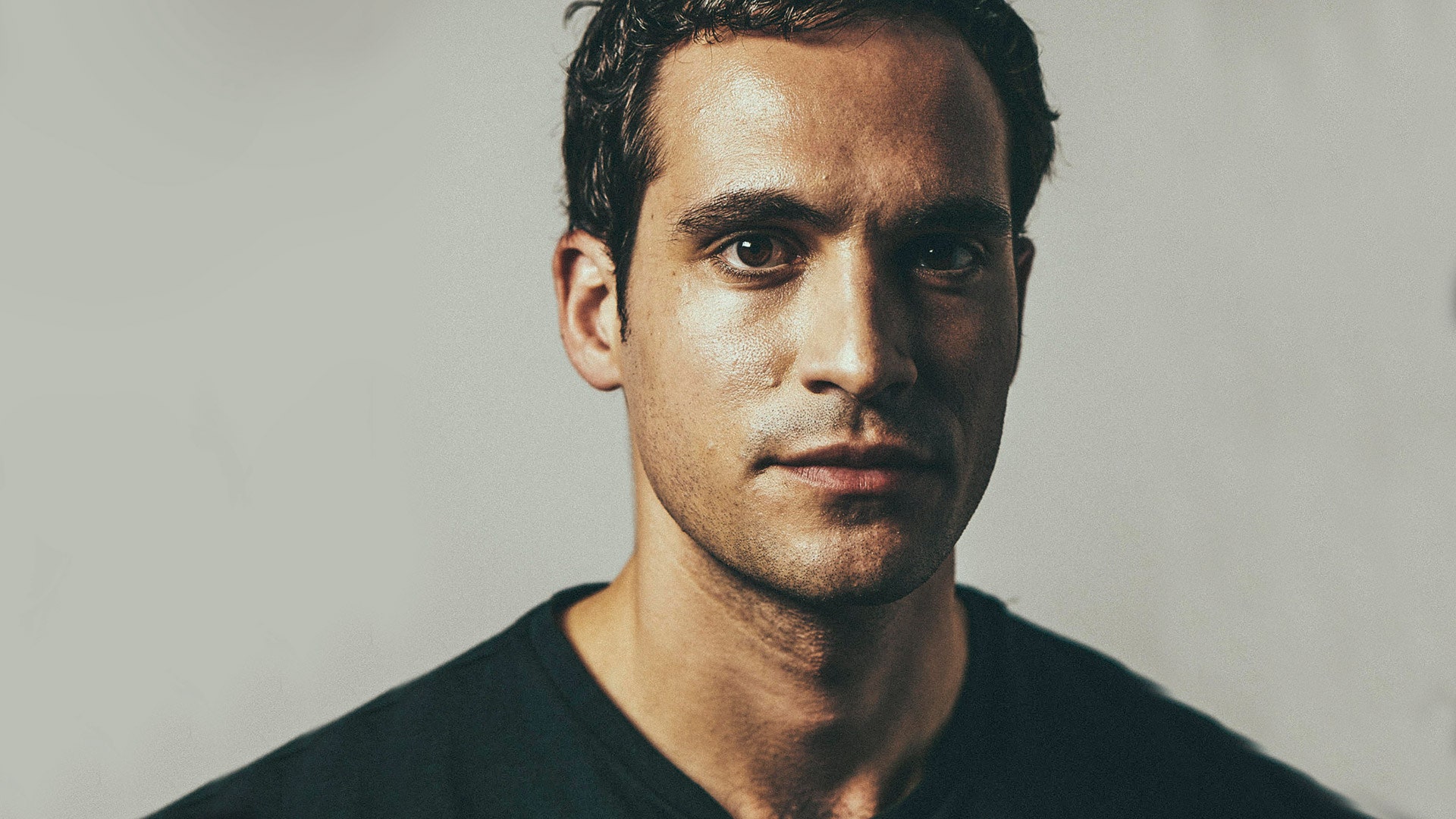 3 Things You'll Learn
1) The Story of WHOOP
Will was always into sports and exercise. He played squash at Harvard and was the captain of the team, but he still felt like he didn't know enough about the human body and how to train it efficiently. According to him, he used to overtrain a lot, frequently go injured, and completely misinterpreted fitness peaks. But he wanted to change this, which is why he got really into physiology and got obsessed with the idea of continuously understanding the human body.
This has led him on a path of doing medical research and reading hundreds of studies in the field. Eventually, he wrote his thesis on this topic, which became the foundation of WHOOP's business plan. 8 years later, WHOOP is one of the most popular fitness gadgets out there helping its members to know more about their own bodies.
Press play to hear more about the WHOOP founding story and what the company's vision has been since day one!
2) WHOOP & Its Data
WHOOP is a tiny sensor packaged in a fabric that you can wear on your wrist or upper arm. It tracks the body 24/7 and sends data to your smartphone. The device gives you information about your sleep, your resting HR, and your HR variability, your strain, and it also provides you with a recovery score. Based on all of this, the system tells you what to do next in order to maximize your body's potential while ensuring its recovery.
While the device is meant to be worn all day, the WHOOP team believes in building technology to improve your life not invade it. This is one of the reasons why WHOOP is one of the few fitness trackers without a screen. Their goal is to take a supporting actor role in your health and fitness.
Listen on to hear about other great features that WHOOP has to offer!
3) WHOOP & COVID-19
The WHOOP team has been doing a lot of research on COVID-19 since early March and collecting the health data users who volunteered to participate in the study. The results? WHOOP can detect COVID-19 in positive cases 20% of the time, 2 days before symptoms showed up and 80% of the time by the 3rd day of symptoms.
What their study with 271 members showed is that elevated respiratory rate is a specific indicator of having the COVID-19 virus. Therefore, WHOOP can help its users with an early alarming signal if COVID-19 signs are detected.
Listen to learn more about the study and how WHOOP has detected a professional golfer's COVID-19 based on elevated respiratory rate!
Don't Forget To Subscribe