Podcast
20 Minutes With The Co-Founder Of Eight Sleep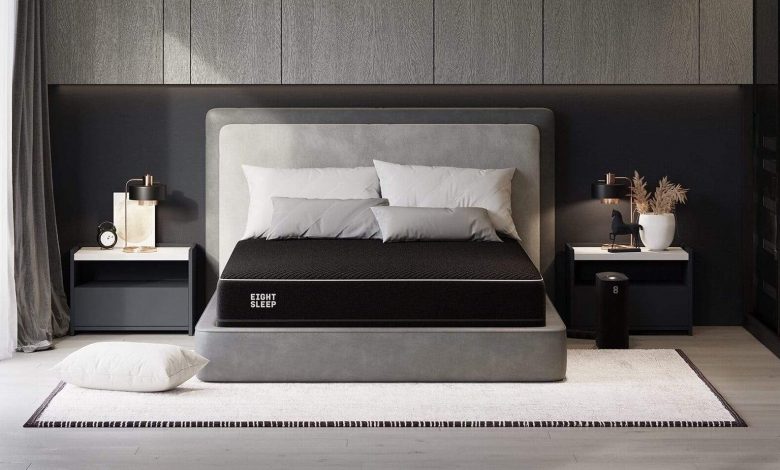 This week on the podcast we welcomed back Matteo Franceschetti, the Co-Founder and CEO of Eight Sleep to catch up about what's been happening at the company since we last had him on the show. Eight Sleep, the innovative smart sleep technology company has set out a mission to make the world a "sleep fit" place. And in line with this mission, they have now launched 3 generations of products that don't just give you insights but also act upon these insights to improve your sleep night by night.
Listen on to hear Matteo talk about their latest innovation, The Pod Pro, and share some great tips and tricks with you on how to improve your sleep during this stressful period!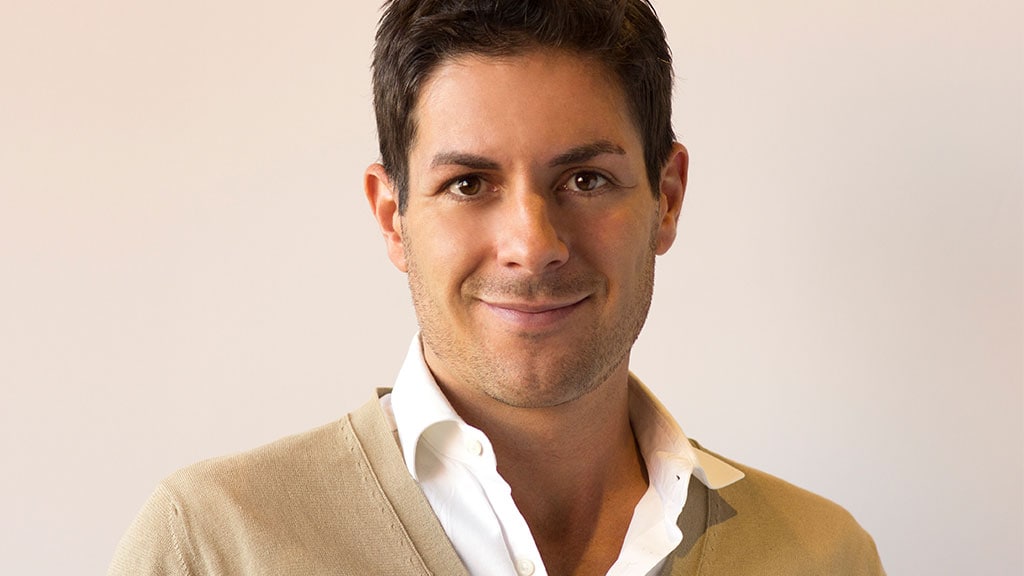 3 Things You'll Learn
1) Everything About The Pod Pro
If you listened to our previous episode with Matteo, you know that last year they launched their advanced sleep solution, The Pod. And now, they have launched the second generation: The Pod Pro. The Pod Pro has 3 pillars of tracking: sleep, Resting Heart Rate, and Heart Rate Variability (HRV), out of which HRV is one of their new features.
HRV is a great proxy for the body to know if you should or can train more. So if you wake up in the morning, your Pod can basically tell you whether your body is ready for another day in the gym or not.
The core feature of The Pod, which is the automatic temperature regulation, is what really makes Eight Sleep different from just a simple wearable. While wearables might give you great insights into your sleep hygiene, The Pod also acts on these insights and regulates the temperature throughout the night according to your sleep stages to maximize your sleep performance.
Listen to today's episode to hear about all the cool features of The Pod Pro and how it uses temperature to wake you up naturally!
2) Did My Sleep Improve With The Pod
The Pod has been out on the market for about a year now and the Eight Sleep team has been seeing that temperature regulation really helps in improving people's sleep. They look at both qualitative and quantitative data to see whether their customers' sleep is improving.
On the quantitative side the metrics they look at how fast you fall asleep, your tosses & turns, and how often you wake up during the night as a confirmation. With the data they collect, their aim is to be able to extend your deep sleep and accelerate the transition from less relevant to more relevant sleep stages. This way you could even sleep less but have better sleep fitness. Press play to learn more about how the team is planning to achieve this!
3) At-Home Tricks To Improve Your Sleep
Matteo is a real master of tricks and tips for better sleep hygiene and he shared some of his own techniques with us. First of all, with his Philips U Lights, Matteo makes sure that he is in an "orange light setting" for an hour before going to bed and he tries to be in a dark environment half an hour before bed. He takes magnesium before going to bed every night and also uses a lavender spray for his pillow as they help to relax.
However, if nothing helps and you are really struggling with insomnia as a result of stress, Matteo highlighted that it is key that you get out of bed whenever you can't fall asleep. And the reason behind this is that you don't want to create a mental connection between being in bed and struggling with stress.
Listen and learn more about Matteo's at-home tricks, such as how to create thermal shock in body before going to bed!
Don't Forget To Subscribe