Podcast
20 Minutes With Suzan Galluzzo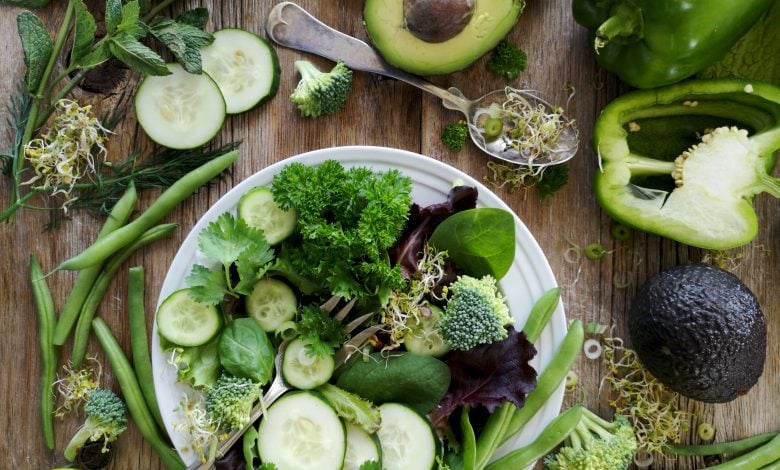 This week on the 20 Minute Fitness podcast we had an amazing chat with a real transformation queen. We welcomed Suzan Galluzzo on the show, who is a personal trainer, a nutrition specialist, a transformation coach and also the Corporate Head Office trainer of Reebok. Suzan told us that fitness has always been a part of her life and had a tremendous positive impact on her during the years. Today we talk all things related to the importance of prioritizing yourself, living an active life and a lot more!
Press play to hear Suzan's personal journey from simply living an active life through competing in a fitness show to becoming a transformation coach!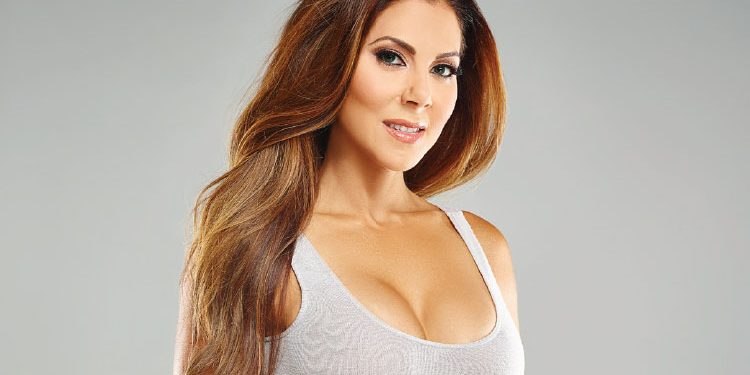 3 Things You'll Learn
1) How To Prioritize Yourself & Your Health
Unfortunately most people only start thinking about their own health as a #1 priority when they reach rock bottom. But this really shouldn't be the case. Instead of being "reactive", you should alway be "proactive" about your health.
In order to live a long and fulfilling life, exercising is a must. Living an active and healthy life therefore, should not be connected to short-term goals, but instead you should try to make these a lifestyle.
Listen on to hear why and how Suzan believes kids should be taught about the importance of physical activity early on!
2) Start Being Active With These Tips
So how should you start if you're not active yet? According to Suzan, first and foremost you have to decide what's the biggest reason why you want to start living an active life. Based on this 'why' you should set a goal for yourself that is big enough to excite you, but of course also realistic enough to achieve.
Once you have your goal, you need to list what you think it is going to take to get to that goal from where you are now. Then look at your list and pick 20% – as 20% of our actions are responsible for 80% of our results. And finally make sure that you commit to these actions. Because without commitment, you won't see results.
Press play to get a deeper insight into Suzan's tips for starters and re-starters!
3) The Core Foundation Of Nutrition
Finally we take a look at an even more essential part of a healthy life: nutrition. At a higher level, Suzan believes that in order to live on a balanced diet in the long-run, people should build awareness of their consumption habits. To get to this point, she tells all her new clients to track their calorie intake for a while to get a good idea of where they are and to start developing this awareness.
And on a more micro-level, she has 2 main rules in her newbie nutrition plan: 1) sugar control & 2) the right macro nutrient ratio. In terms of sugar, Suzan suggests to keep the daily consumption at 10-20 grams of sugar (in contrast the average person is consumes around 70-100g sugar a day). And in terms of macros, she tells her clients to follow a 40-40-20 – carbs – protein – fat ratio.
Tune in to this week's episode to learn more about how to build a healthy diet for the long-run!
Don't Forget To Subscribe
---
Thank You To Our Sponsor: BookNotes
This episode of 20 Minute Fitness is brought to you by BookNotes, an entire digital library of best-seller summaries.
We know that there's a lot going on in your everyday lives. Between work, keeping up with fitness, family, and maintaining a social life, who has time for reading?! We all want to do better, be better and learn more in the new year, but are constrained by the limit of time and money. Our next sponsor, BookNotes has made this not only possible, but affordable​!
With the BookNotes app you can get hundreds of 15-minute summaries for less than 100 dollars a year! Their short, easy to read or listen to summaries will help your reading goals fit in to your busy schedule and won't even break the bank.
So download the BookNotes app and start reading your favorite books' summaries now! BookNotes, to keep up-to-date with the latest developments in business, science, health, tech, history, culture & more!