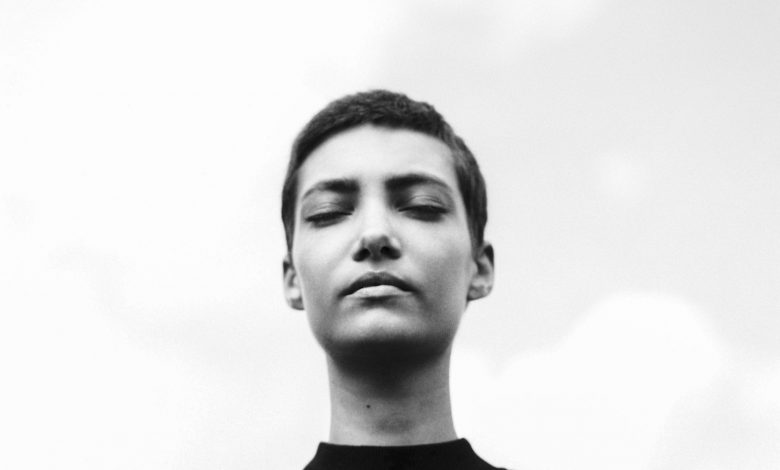 This week on the 20 Minute Fitness Podcast we had the pleasure to talk to Susan Neal. Susan has an MBA and a Master's in Health Science and has been a certified yoga teacher for over 7 years. She has written 7 books, some directed more at yoga whether others are centered around improving your diet by eliminating refined carbs and sugar from it.
Susan also shared with us a personal struggle that she went through, which has resulted in her lifestyle change. Press play to hear the story and what advice Susan has for others in her shoes!
3 Things You'll Learn
1) How To Get Back On Track To A Healthy Life
At some point in our lives, we might all be facing a situation, when we simply need to reconsider our lifestyles and change it for the better. Susan shares her personal story about this time with us today.
She had a year in her life when she completely lost her health and as doctors couldn't help enough, she started looking for alternative methods. She drastically changed her diet by removing all refined carbs and sugars from it, which helped Susan getting back her health.
When we asked her about how did it go, she did admit it was extremely hard and she needed a lot of self-discipline for it. Which is why she decided to write a book to help others through the same path. Listen on to get an insight into Susan's book and what she has gone through!
2) Potential Root Causes For Unhealthy Diet
Following an unhealthy diet can have various root causes. The most common ones are: lack of knowledge, food addiction, like sugar addiction, and having an emotional connection with food.
Many of us do have emotional connections with food, which simply means that we are trying to fill the wholes in our heart created by emotions with food. However, in these situations, your body does not have physiological needs for food. This can lead to excess caloric intake and weight gain.
But there are ways around becoming more conscious about emotional eating as well as putting an end to it. Press play to hear Susan's tips on how you should go about it!
3) How To Get Off Refund Carbs
Refined carbohydrates are some of the biggest enemies of our diets. However, they are addicting just like sugars, which is why eliminating them for your diet is not easy. However, Susan has a great step-by-step approach to do so.
To take the first step, you have to decide to change your diet. Second step is to acquire knowledge on what's healthy and what healthy substitutes you have for bad carbs. Then you can move on to cleaning out both your kitchen and your emotions. This is followed by Susan's guide to boosting your metabolism, which you can hear about in today's episode!
---
Thank You To Our Sponsor: Tonal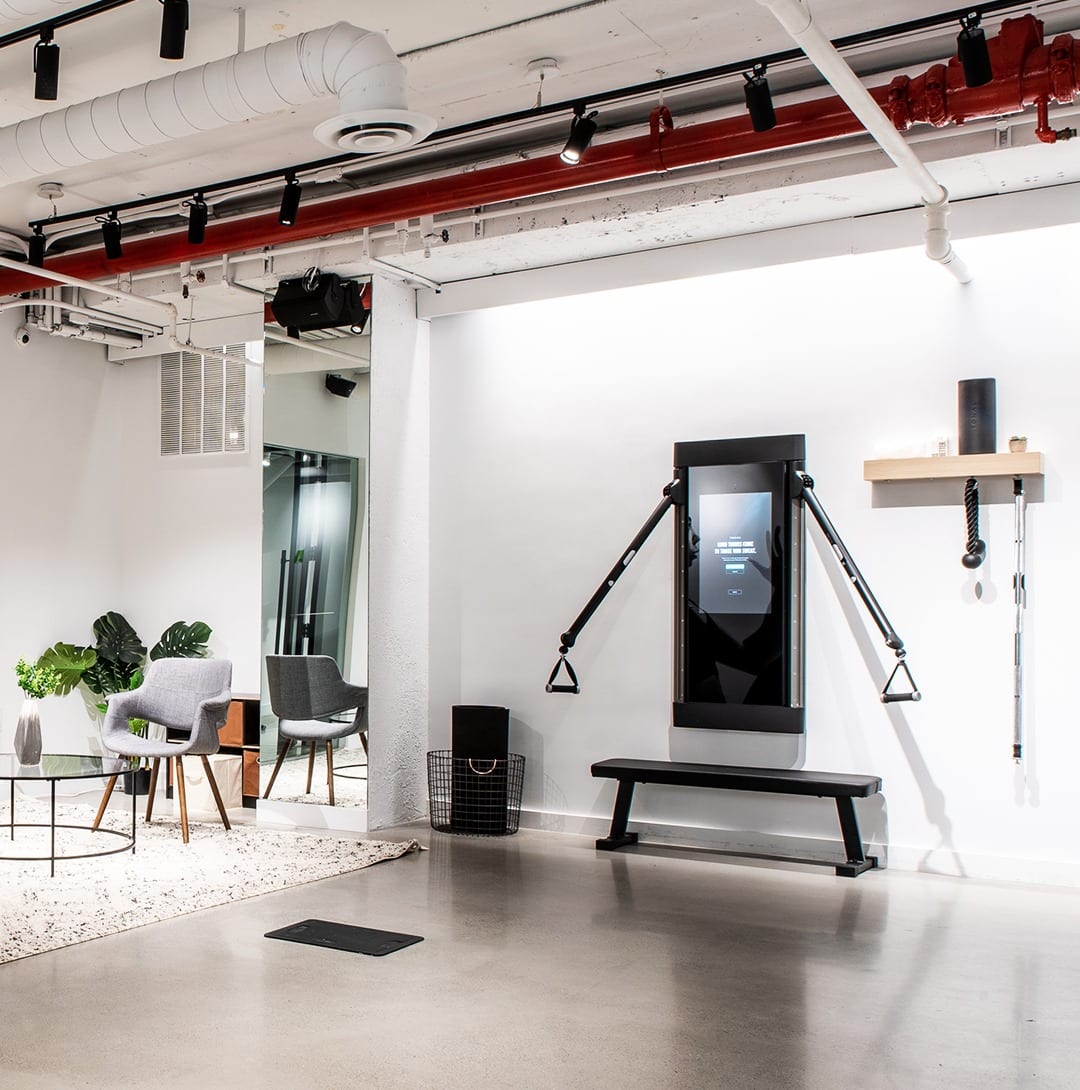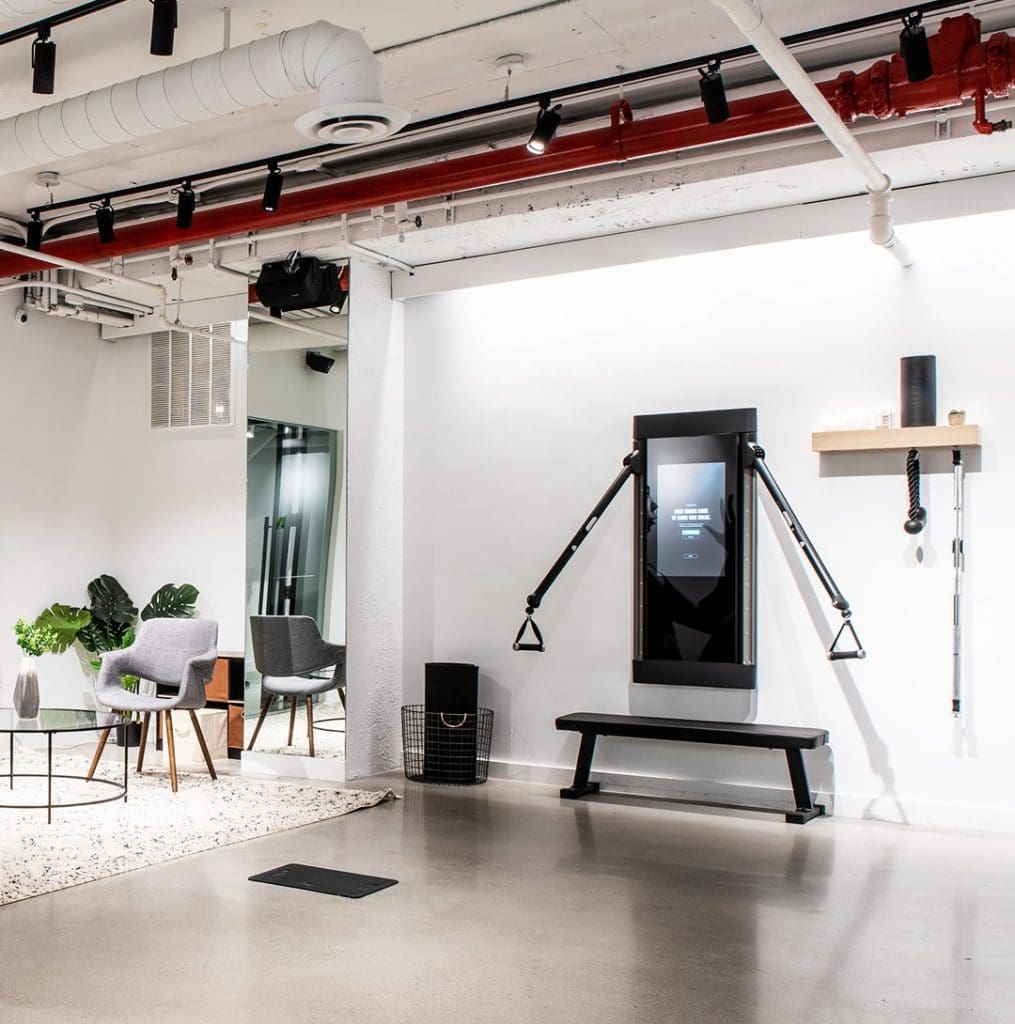 Are you now wondering how great Tonal workouts must be? You can now try Tonal for 30 days risk-free! Visit www.tonal.com for $100 off the smart accessories when you use promo code 20FIT at checkout.
---
Don't Forget To Subscribe