This week we are glad to bring to you one of our brand new series on the podcast: 20 Minutes With… featuring influential experts across a wide spectrum of health & fitness. Charlie had the pleasure to co-host our first episode with Nate Helming, a professional coach and the Co-Founder of The Run Experience.
As you can guess from the name of the company, 20 Minutes With Nate largely revolves around all things running with a special focus on injury prevention. So get ready, set and press play now!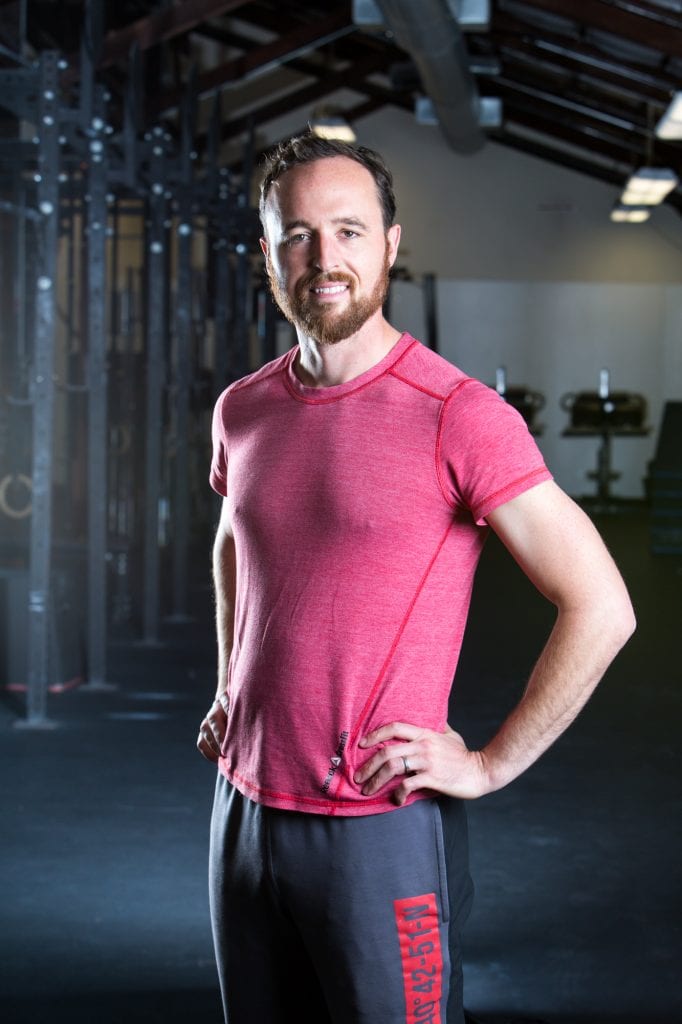 Three Things You'll Learn
Treating A Runner When Injured
One of the main reasons why Nate founded The Run Experience was stemming from injuries and their lack of efficient treatment. Unfortunately it is not wrong to say that getting injuried as a runner is a fairly common thing. However, the bigger issue is not the injury itself, but not treating it in the right way.
While there are excellent running coaches out there, in most cases they won't be able to help with injuries simply because they don't belong to their area of expertise. What's more, a high number of coaches used to be successful athletes, which made them develop something Nate calls a "survival bias". A bias that prompts them to advise everyone they coach to follow the methods that worked for them back in the old days. However as we all know, all our bodies are different and have unique needs, which means that the 'true and tried' phyolosophy won't work in these cases.
Luckily, Nate and The Run Experience Team do have a great 3-step approach to treating injuries, which won't only heal you on the short-run, but will work on long-term injury prevention too. Listen up to find out what these 3 steps are!
Why Strength Training Is Important For Runners
Quite often when someone becomes a runner, they fully assimilate with a "runner identity", which has two main meanings. On one hand, they feel like nothing can stand in between them and running and they can run as much as they want. But on the other hand, they believe that they can't do any other forms of exercise, especially those that involve resistance training. As a result they become fragile, which can lead to the previously discussed injury case.
However, this is a common misconception that is associated with most cardio-based sports that you should narrow your focus to only that one sport. As a matter of fact, strength training is highly important for runners to turn them into generally stronger humans and avoid future injuries.
Press play to hear what Nate thinks the prefect strength training regimen is for runners!
How To Use Wearables & Running Gadgets
There are wearables made for virtually every sport now with running leading the way with probably the highest number of gadgets that specialize in this area. Nate believes that these devices can be extremely useful if used with caution.
As an example, Charlie and Nate talked about the Lumo Run. The Lumo Run is a tiny gadget that can give you valuable insights on such things as your cadence and how your hips move throughout the run. Since both of these are critical factors that influence your technique, Lumen's data can really help in turning you into a better runner.
But in order to unlock the potentials of wearable devices, you also have to know how to make sense of all the data they provide you with. And also make sure that instead of getting too fixated on the numbers, you only use them as guidance and put more emphasis on internally paying attention to what's happening to your body. Listen to hear more about how Nate thinks wearables can be good or bad for runners!
---
Health & Wellness Brand Feature: Après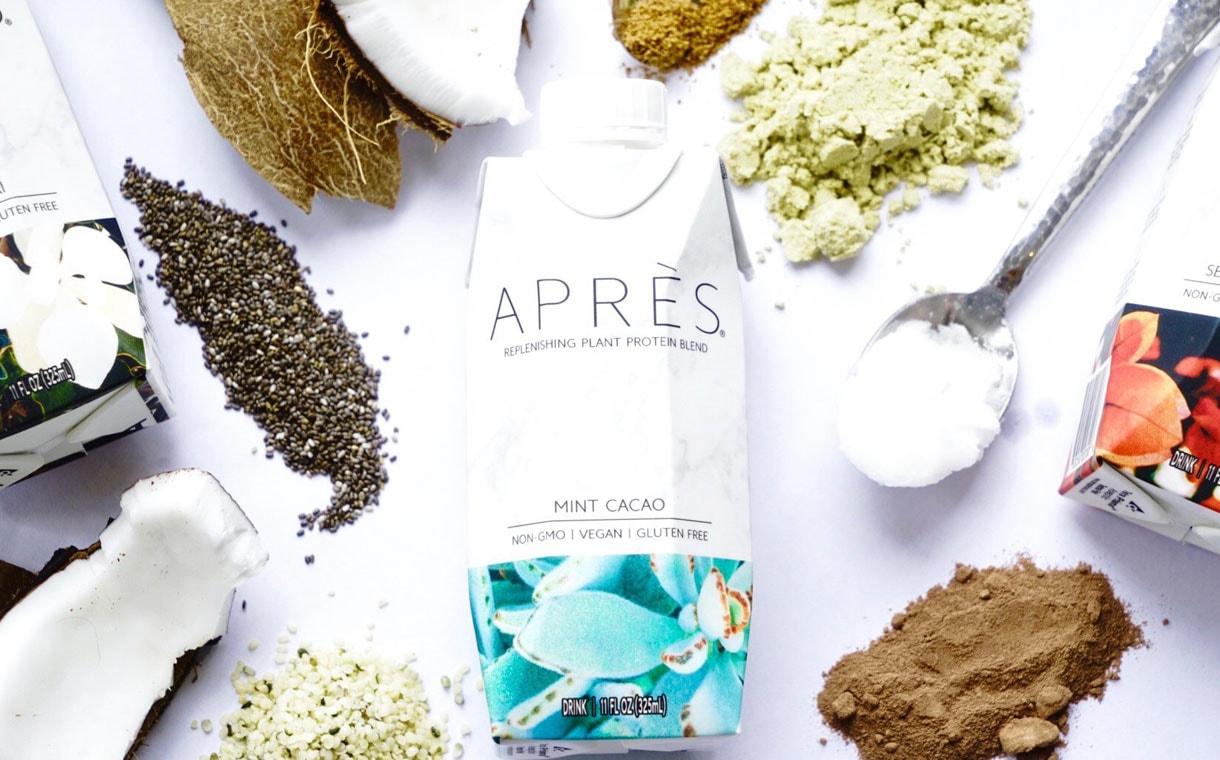 On-the-go post-workout? Looking for a quick snack to get you to your next meal? Après was designed from the ground up exactly for these times to give back to your body with clean, plant-based ingredients.

Après was inspired by that magical post-workout moment that we all love so much. It's that wonderful feeling of confidence, a revving metabolism, and extra self-love. It's a moment that can only be earned by getting yourself to class and pushing your body to new levels. Unfortunately, this moment doesn't last forever and when it passes, your energy crashes, your mind gets a bit foggier and appetite spikes.

For these moments the team behind Après has created a product to provide you with the replenishment you need to keep going strong. Après will replenish you from the inside out.

Go to drinkapres.com and use the code 20FIT to get your first trial 4-pack of flavors for ONLY $9.95 with free shipping
---