Podcast
20 Minutes With Nat Kendall
We are back on the 20 Minute Fitness podcast with another one of our co-hosted episodes. This week we welcomed Nat Kendall a passionate yoga teacher who shares everything from his personal journey to his thoughts about modern-day yoga. No matter whether you are a complete beginner or an expert yogi, this episode definitely packs something exciting for you.
Press play to hear the most comprehensive overview of how yoga can benefit your life both physically and mentally and what Nate recommends to those who are just getting familiar with the yoga world!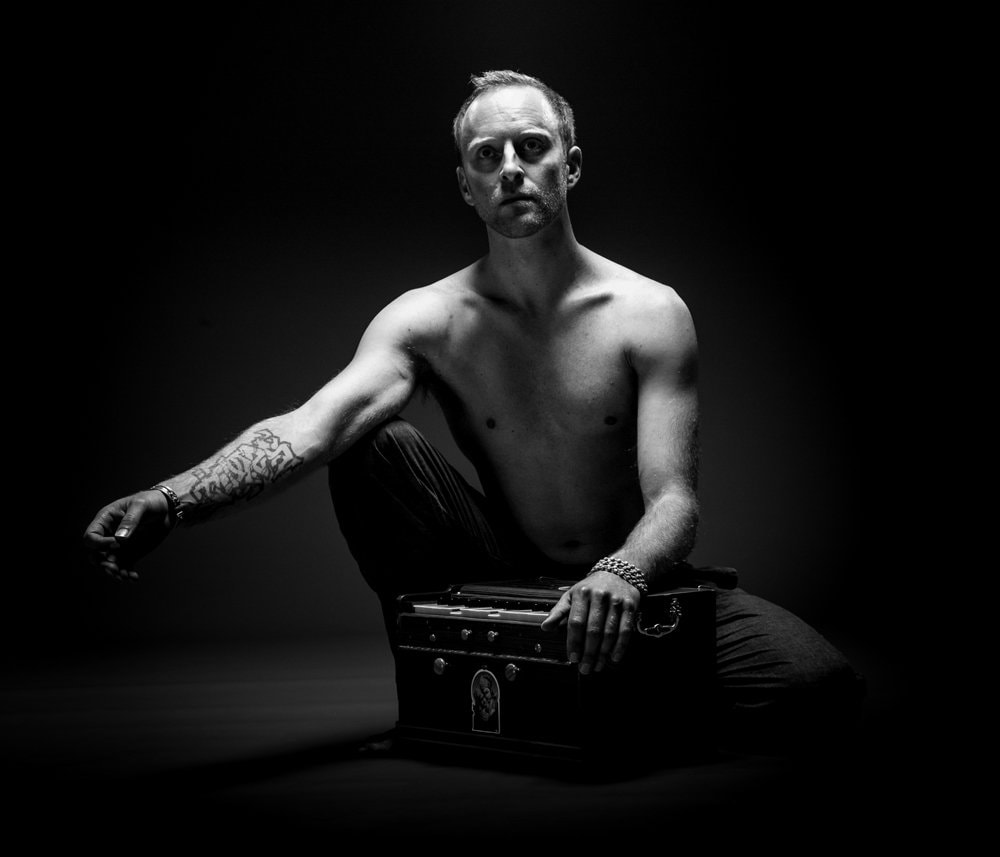 Three Things You'll Learn
1) The Myth Of Having To Be Flexible For Practicing Yoga
"I can't do yoga because I am not flexible." – This is probably one of the most widely heard excuses based on a major misconception about yoga. During our conversation with Nat, we uncover that physical flexibility is the least important for practicing yoga. According to him, flexibility in your body starts with flexibility in your mind. Therefore, all you have to do is change your mindset, be willing to try something new and see how it affects your physically and/or mentally.
To learn more about Nat's belief of yoga being for anyone, anywhere at any time, listen on to this week's episode!
2) The Physical & Psychological Benefits Of Practicing Yoga
Yoga having a number of physical benefits may not surprise anyone. It can help you become more aware of your body and as a result elevate your energy & the effectiveness of your workouts. It also helps with acknowledging how your body is feeling at that moment. But most importantly, it goes beyond physical benefits.
The practice of yoga also helps to clear your mind and be present. At the beginning of his journey Nat was facing some challenges in life, which is why he decided to turn to yoga. It helped him to find peace again and see everything through clearer lenses. Yoga taught him to appreciate life because it is spectacular.
Tune in to hear Nat's personal story and be inspired by his journey!
3) Make Yoga a Lifestyle Not Just A Fitness Routine
While some people may think of yoga as a mere physical activity, to truly appreciate its benefits, you should make it a lifestyle. There are a number of practices that can help in this, one of which is called the 'Ahimsa' concept.
Ahimsa is built on the fact that as humans we are following a reckless path and leave some damage behind us. Ahimsa therefore, is there to remind us to pay attention and 'do less harm'. And a very intergal part of this is shifting to a plant-based diet. Since with a plant-based diet we're not only taking care of our own health, but also our planet's health.
Listen to this week's episode to learn more about 'Ahimsa' and the positive impact a plant-based diet can have on your life!
Don't Forget To Subscribe!