Podcast
20 Minutes With Michelle Segar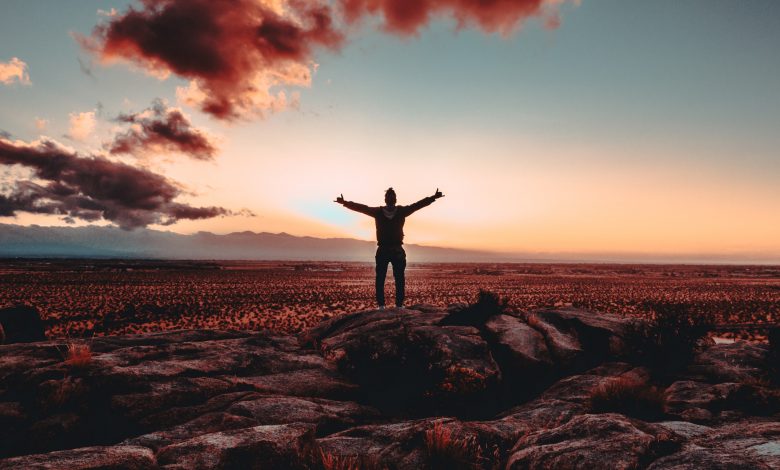 This week on the 20 Minute Fitness podcast we have someone who will get rid of all your faulty behavior change and resolution trials. Dr. Michelle Segar has a PhD in Psychology with a focus on motivation and sustainable behavior change and she brings all her expertise to our show.
We discuss everything from the main reasons why so many people fail to get onto a healthier lifestyle to how social media has been shaping our perceptions. Press play and get an insight into the role our emotions play when sticking to our goals!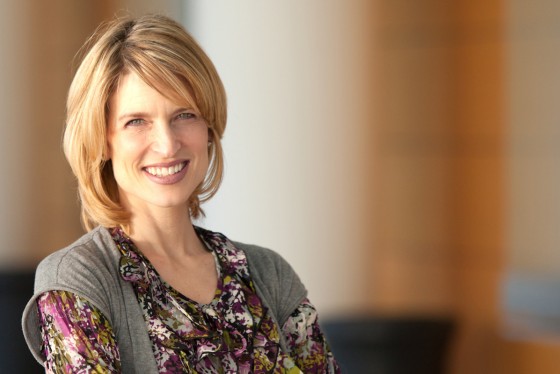 3 Things You'll Learn
1) How To Reach Sustainable Behavior Change That Helps Us Become Healthier
Changing some of our behaviors and trying to live a healthier life is easy on the short-run. The hard part comes when you actually have to stick to these behavior changes for an extended period of time.
The very simple reason behind this is that humans are more motivated by short-term rewards than rewards we have to wait for. Meaning that if someone offers your a donut, the immediate gratification that donut can bring to your life is more motivating than the potential gain of sticking to your diet and losing 3 lbs in 2 weeks.
Therefore, the key to actually sustaining your positive behavior change is to try and shift distant goals to more immediate ones. Listen on to hear Michelle explaning some tricks and tips behind this!
2) How To Set The Right Resolutions
We have all made resolutions in our lives. And chances are that we have all failed at least one of them. While everyone might have different circumstances, there are some key factors that inevitably lead to failure.
To overcome these, you have to make sure that your resolutions are realistic. Don't try to aim for perfection. Instead start small and make sure that you're consistent with whatever you set out as a target.
Press play to learn more about how you can ensure that you won't fail your next resolution!
3) Social Media's Impact On Our Perceptions
We are all increasingly using social media not only to share what's happening in our own lives and keep up-to-date with our friends, but also to seek inspiration.
While there is a positive side to this, unfortunately most of us tend to fall into the trap of comparing ourselves to others. There are several issues with this. Firstly, everyone's physique is different, so wanting someone else's body is simply not realistic. And secondly, most people only post that one perfect picture on social media that might be showing a distorted reality. 
So as a conclusion, if you find yourself being demotivated by staring at other people's Instagram pictures, then stop! Try to focus your efforts on more important matters that do actually motivate you rather than the opposite! From today's episode you can find out how!
Don't Forget To Subscribe!