Podcast
20 Minutes With Dr. Stuart McGill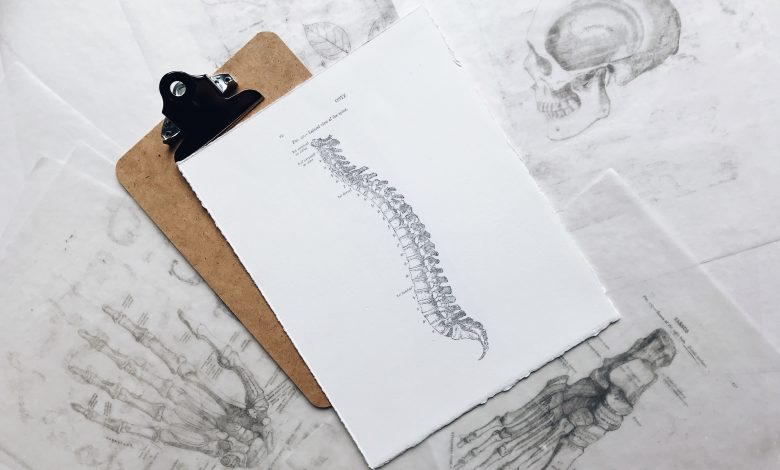 This week the 20 Minute Fitness podcast puts the spotlight on a serious topic – injuries. We had the pleasure to talk to Dr. Stuart McGill, who was a professor at the University of Waterloo for 30 years. He is a world-renowned lecturer and expert in spine function, injury prevention, and rehabilitation. During his time at Waterloo, Dr. McGill has done experimental research into numerous issues related to back pain, rehabilitation and the enhancement of athlete performance.
Listen to this week's episode to get a deep insight into how bones work, what are the main causes of athletic injury, the process of healing and prevention and a lot more!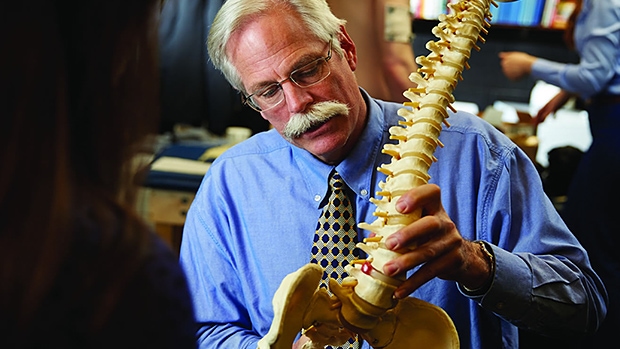 Three Things You'll Learn
1) Common Causes Of Back pain
As Dr. McGill clarifies right at the beginning, there's no such thing as "common" when we talk about injuries. Every sport is associated with different injuries since your body is engaged in completely different movements.
However, one thing that is universally true is that everything in biology has a tipping point. And so does your body. When you apply load to your body, as long as it's under that tipping point, you get stronger. But crossing that tipping point is when pain and/or injury happens.
Press play to learn more about what happens in your body when you're training it to become a better athlete! And how you can make sure to not cross the tipping point of your body.
2) Treating Injuries
Dr. McGill started an experimental clinic at the University of Waterloo. It all started by simply setting aside a couple of hours per week in his schedule for people with back pain. While a regular doctor's appointment usually lasts no longer than 30 minutes, Dr. McGill has a different approach.
His appointments start with a 2 hour-long session, which is just about getting to know his patient. He says that realistically you need minimum a couple of days for just starting to understand the athleticism of an athlete. And only after this is when you can start investigating the questions around the injury.
After the chat comes the testing when they purposefully cause pain to learn about various details of the injury. Tune in to hear more about Dr. McGill's approach & testing methods!
3) How To Become A More Elastic Athlete
When you think of world-class athletes, like soccer and basketball players, they are usually not the "strongest", but the most elastic strong neurological athletes. Which reflects how important elasticity is for an athlete.
So naturally, you'd think "ok, I've got to stretch more, so I can become more elastic." But according to Dr. McGill, stretching is almost never used by athletes to increase elasticity.
And the reason behind this is that we've all got characteristic movement signatures, which can't be changed by only stretching. To change an athlete's range of motion, they need to create a muscle memory of that movement. This requires motor reprogramming that can only be created by repetition.
As Dr. McGill said, "building an athlete & pulling the maximum potential out of a person's body is like fine-tuning an F1 race car." Press play to hear more!
Don't Forget To Subscribe!