Podcast
20 Minutes With Chris Helwick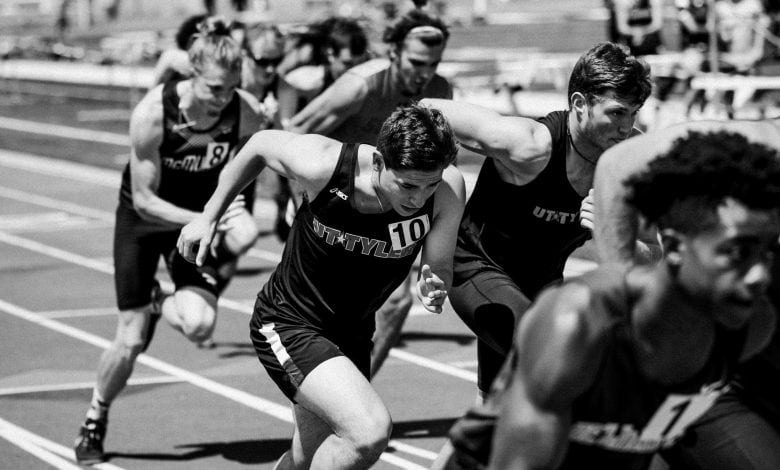 This week on the 20 Minute Fitness podcast we get ourselves into the most important things in an athlete's life. With the insights of our co-host, the born-again decathlete, Chris Helwick, we talk all things related to training, nutrition and the right mental state an athlete should have. Chris has stepped on the athlete path for the second time after retiring for a couple of years. Having been through it all once, he learned from his mistakes and shares with us his wisdom about a perfected training plan for the Olympics.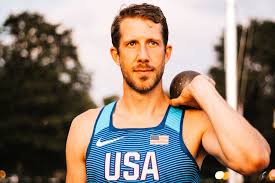 Press play to hear about how an athlete prepares for the Olympics games and what Chris believes are the key physical and mental factors for success!
Three Things You'll Learn
1) Training Schedule & Diet For The Olympics
It's probably not a surprise that getting ready for the Olympics comes with a lot of physical training. According to Chris, his schedule consists of 5-6 hours of training daily. This includes everything from warmup to skillwork, workout on the track and weightlifting. While the physical training might stop here, the mental training continues. As Chris gets home, he continously watches training videos of himself and others to learn and improve on the field.
In terms of diet, it is crucial to eat a large number of calories to supply the body with the energy it needs for the several-hour-long training days. However, it's not only the quantity but also the quality that matters. Chris's diet includes a fair amount of vegetables, chicken and fish. He doesn't eat beef or pork, processed carbs and sugar, and also doesn't drink coffee. The key here is to restrict anything from his diet that may cause inflamation in his body.
Listen on to learn more about training and dieting for the Olympics!
2) How To Not Lose Your Connection With The Process
We have all been taught from a young age that winning is the overarching goal of any competition. Most athletes, therefore, tend to fixate on winning and lose their connection with the process of getting there. While winning is indeed a part of the game, it shouldn't be the most important element of it.
Chris believes that athletes should be educated from a young age to appreciate their athleticism no matter the outcome. Based on his own personal experience, Chris knows that sometimes everyone around you might appreciate what you have, but you simply have other thoughts and feelings and can't appreciate it that much.
So the big question is: how do you plant this appreciation for the opportunity in the athlete?
3) How To Prepare Mentally For The Olympics
In line with this overall appreciation and not being blinded by the desire to reach a status symbol, Chris believes that having the right mental preparation is also crucial. After learning from the mistakes he fell into the first round, he has changed his approach following his progression. Instead of focusing on quantitative measures, he is taking a qualitative approach this time around.
Chris uses a mental visualization method whereby he imagines what it's like to perform at the level he will need to be performing next year and constantly tries to move towards that feeling. He believes that there is an incredible power in believing in yourself, which is what he fosters with this technique. Press play to learn more!
---