Podcast
20 Minutes With Biran Keane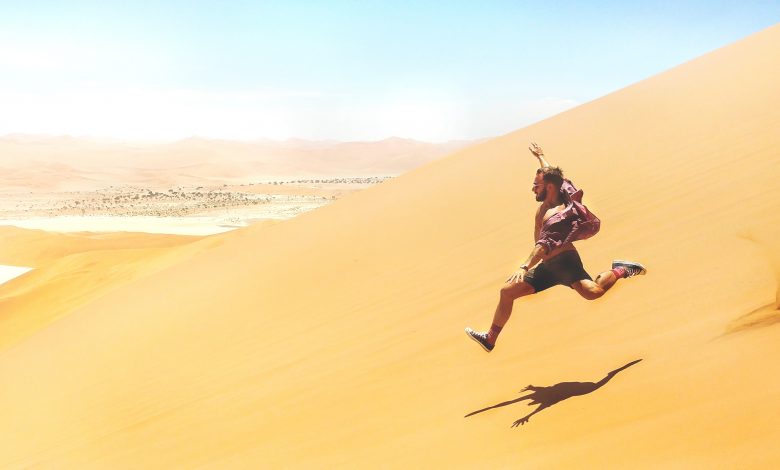 This week on the 20 Minute Fitness podcast we have Brian Keane sharing his insights about transformations, setting goals and the life-changing impact of ultra marathons. Brian is a primary school teacher turned fitness entrepreneur who now owns a very successful personal training business. After a few years of living the double life of teaching full-time and training part-time, Brian quit his day job and decided to pursue his dream.
In today's episode you can hear more about some of Brian's personal journeys and how he believes fear can be a great driving force for reaching your goals.
3 Things You'll Learn
1) Ultra Endurance Events & Their Impact On Your Life
Ultra marathons are some of the most challenging competitions in the world of endurance. These are events that you have to have both the physical and the mental willpower to prepare for. Waking up every morning with the dedication to train at your maximum effort is a must. However, on top of this, you also have to mentally condition yourself to succeed in the race.
The race itself is massively challenging and will test you at various levels. However, it doesn't come without benefits either. Brian claims to have developed an entirely new relationship with pain. He believes that after a race like this, there is no issue that you feel like you can't tackle. Press play to learn more about Brian's ultra-marathon experience and to hear why his confidence has grown tremendously as a result!
2) How To Set A Fitness Goal As a Newbie
If you are just facing the first steps on your fitness journey, setting a goal and a plan to achieve that goal should be your starting points. And to do this, there are 2 main approaches that you can take.
First, a 'Do It Yourself' approach whereby with the use of the right material you can set up your own goals and lay out your own plan. Second, get either an in-person or an online coach who will help you do the same. Brian believes that both approaches have their pros and cons and it really depends on you and your individual needs which could work better for you.
In both cases however, it is key to have a clear end goal, realize that you won't reach this end goal over night, and keep training consistently towards that end goal. Listen on to learn how to succeed in these!
3) The Power of Fear
Fear generally takes more of a negative position in one's mind, but according to Brian it shouldn't. Based on his personal experience if you learn how to manage fear, it can be an extremely powerful driving force.
Using the example of his ultra marathon, Brian explained us how he managed to use his fear of not being able to finish the race as a force to train harder. After this experience, he realized that if you have the right amount of fear and you manage to internalize it, it can be the fuel of his training efforts.
Listen to hear more about how Brian used fear to his advantage!
Don't Forget To Subscribe!