Podcast
20 Minutes With Aly Orady The Founder Of Tonal
This week on the 20 Minute Fitness podcast we welcome back Aly Orady, the Founder of an at-home digital strength training machine, Tonal. We first had Aly on the podcast about a year ago, when Tonal was still very new on the market. Since then, there is probably not many people in the fitness community, who have not tried or at least heard of Tonal before. But its growing popularity is not the only thing that has changed around Tonal!
Press play to hear Aly talking about how Tonal has evolved over the past year and what features we can expect to pop up on the device soon!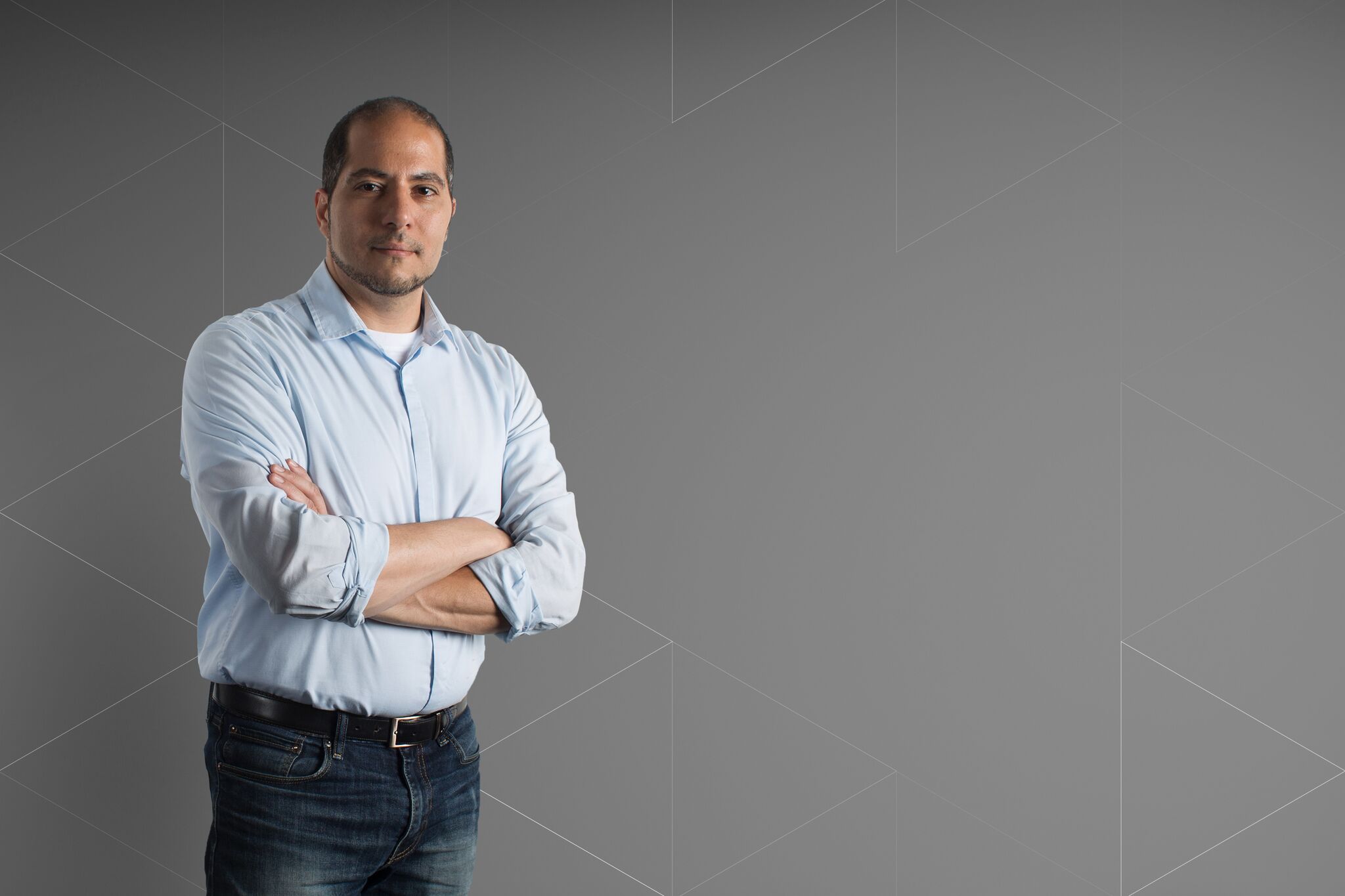 3 Things You'll Learn
1) What Has Changed Since The Launch Of Tonal
Tonal was one of the very first smart at-home workout machines that was introduced to the world. Even though, Peloton was already debuting the market when Tonal was founded, not many people knew about the device back then. And those who did, sometimes underestimated the power of the machine, simply because of its very compact and sleek design.
Listen to our first interview with Aly!
More than a year later, Tonal has a very credible reputation and is thought to be a superior alternative to strength training. According to Aly, building up this reputation was mainly dependent on educating customers and getting people to have a real experience with the device.
Press to hear all about this journey and why Aly refers to Tonal as "the Tesla" of strength training machines!
2) A New World Of Fitness
The world of fitness has been shifting massively from the weight rooms of gyms towards our own living rooms. People need more convenient and accessible alternatives, which Tonal is a perfect example of. And Aly believes that this shift to at-home workouts will be even stronger after the lock-downs due to COVID-19 are over.
However, for Tonal, providing a sophisticated strength training solution does not only mean technological excellence, but also the incorporation of a human element. Which is why with Tonal you get the combination of an AI and a human coach to guide you through your workouts.
Listen on to hear how Tonal's coaching system powered by AI will provide you with a highly personalized strength training experience!
3) More Than Just Strength Training
While strength training sits at the core of the Tonal platform, their main goal is to help their users to build a holistic approach to fitness. This is why Tonal has expended its workout library to offering more than just strength training. Having classes, like stretching, yoga and HIIT allows the Tonal community to build a truly balanced workout regimen.
But to show their dedication to not only Tonal customers, but a wider community out there, Tonal has also launched their YouTube channel to help people stay active during the lock-down. While the YouTube channel gears towards yoga, Tonal instructors have also been creating at-home workout tips in 'The Official Tonal Community' Facebook group, which is open to everyone.
Listen to today's episode to hear more about the new and upcoming Tonal features and additional ways to keep active with Tonal at-home!
---
Thank You To Our Sponsor: Tonal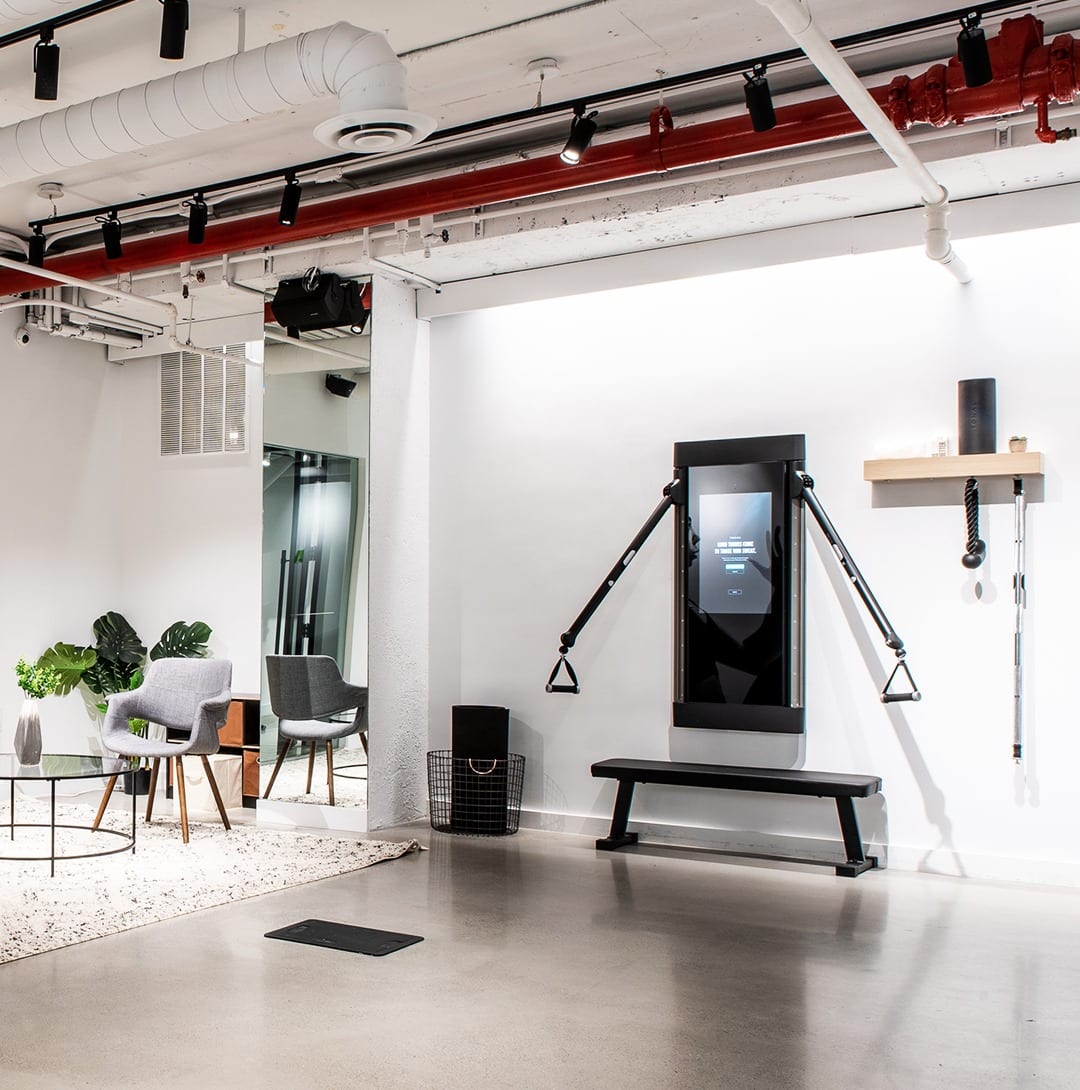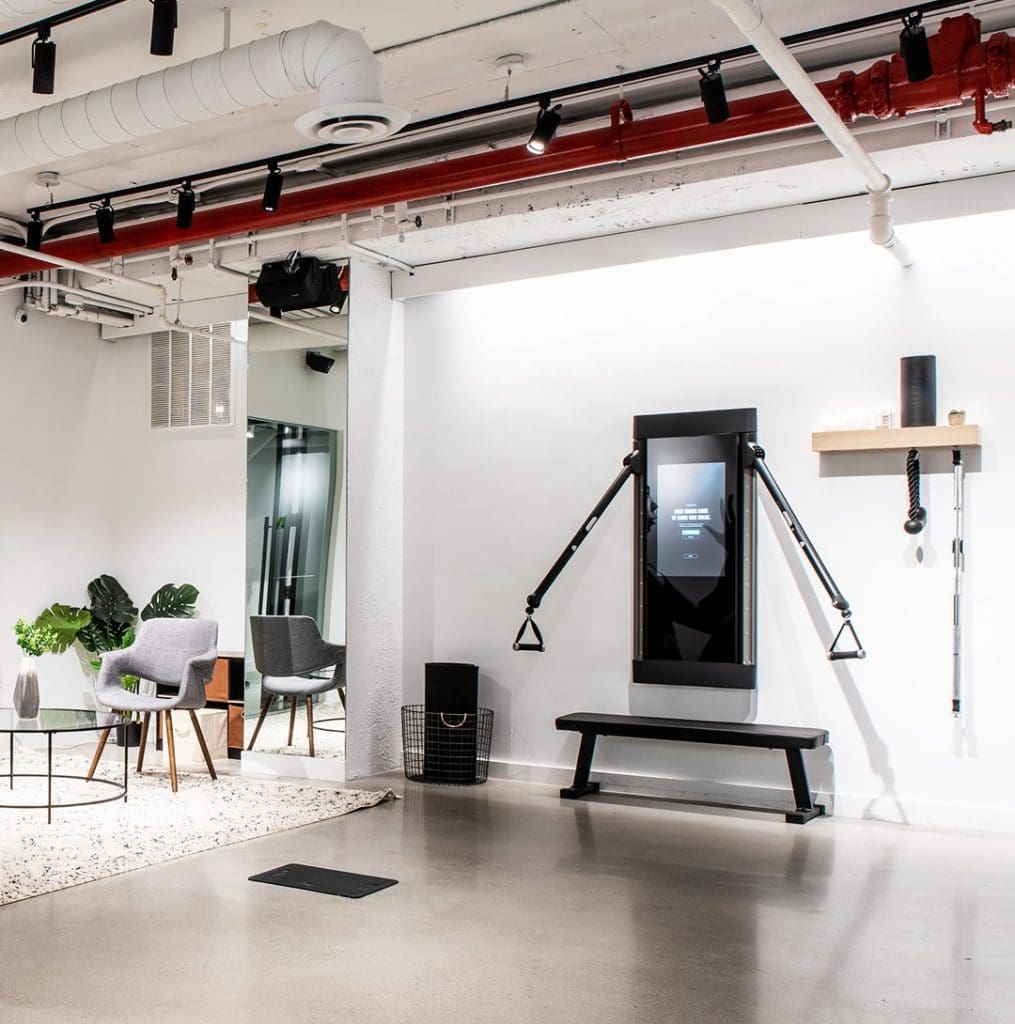 Are you now wondering how great Tonal workouts must be? You can now try Tonal for 30 days risk-free! Visit www.tonal.com for $100 off the smart accessories when you use promo code 20FIT at checkout.
---
Don't Forget To Subscribe