Podcast
20 Minutes With A Jump Rope Expert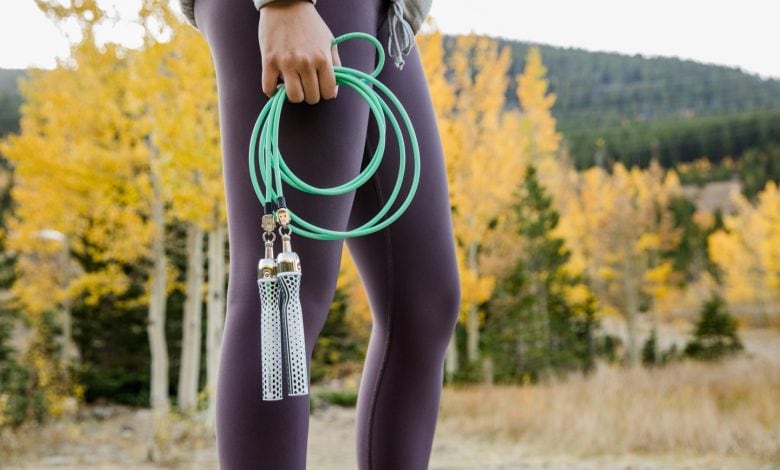 This week on the 20 Minute Fitness podcast we have a real jump rope expert, Srdjan Popovic, the CMO of Crossrope. While jumping rope might not be a "go-to workout" for everyone, it is one of the best full-body exercises that get all your muscles moving. The unique system that the team behind Crossrope set up offers both the equipment and the workouts to everyone regardless of their experience with jumping rope.
Listen to this week's episode to hear about all the benefits of a jump rope workout and what Crossrope has to offer for its community!
3 Things You'll Learn
1) What Makes Crossrope Different
There are probably countless jump rope companies out there, but Crossrope is different. They specifically built a system to cater to those who want to integrate jumping rope into their fitness routine. They created a set of interchangeable ropes of different weights, which you can simply clip in and out of your handle. And with their weighted ropes, they promise to take your jump rope workout to the next level.
On top of this, they also have a fitness app that hundreds of workouts and tutorials for those who are new to jumping rope. With these tutorials, they guide people through the learning curve with specific suggestions on which rope to use and how to improve your technique. Listen on to hear more about the Crossrope system that will accelerate your learning of the jump rope mastery!
Check Out The Best No-Equipment Workouts!
2) The Benefits of Jumping Rope
The cardiovascular benefits of the workout might be evident for most of us, but there is a lot more to it. Jumping rope improves your agility and your coordination skills, which athletes in many fields, such as boxing and basketball, can benefit from. It is a highly dynamic workout that engages all your muscles, especially if you use the weighted ropes by Crossrope. So feeling sore the next day shouldn't be a surprise.
You can integrate skipping rope into your workout in many different ways, such as using it as a warm-up, a cool down, part of your HIIT training, or have it as the centerpiece of your workout. And due to its portability, you can virtually do it anywhere at any time, making it a convenient option for times like now, when you can't leave the house.
Press play to learn more about the positive impact skipping rope has and how it can engage not only your body but your mind as well!
3) The Crossrope Training Sessions
You might be wondering "how does a jump rope workout really look like"? There is no better way to explain it than by looking at the Crossrope app. All the Crossrope workouts follow a "block format", meaning that they have a certain number of exercise blocks that build up a workout. Each block is 5 minutes long and is built around a specific weight in their rope set.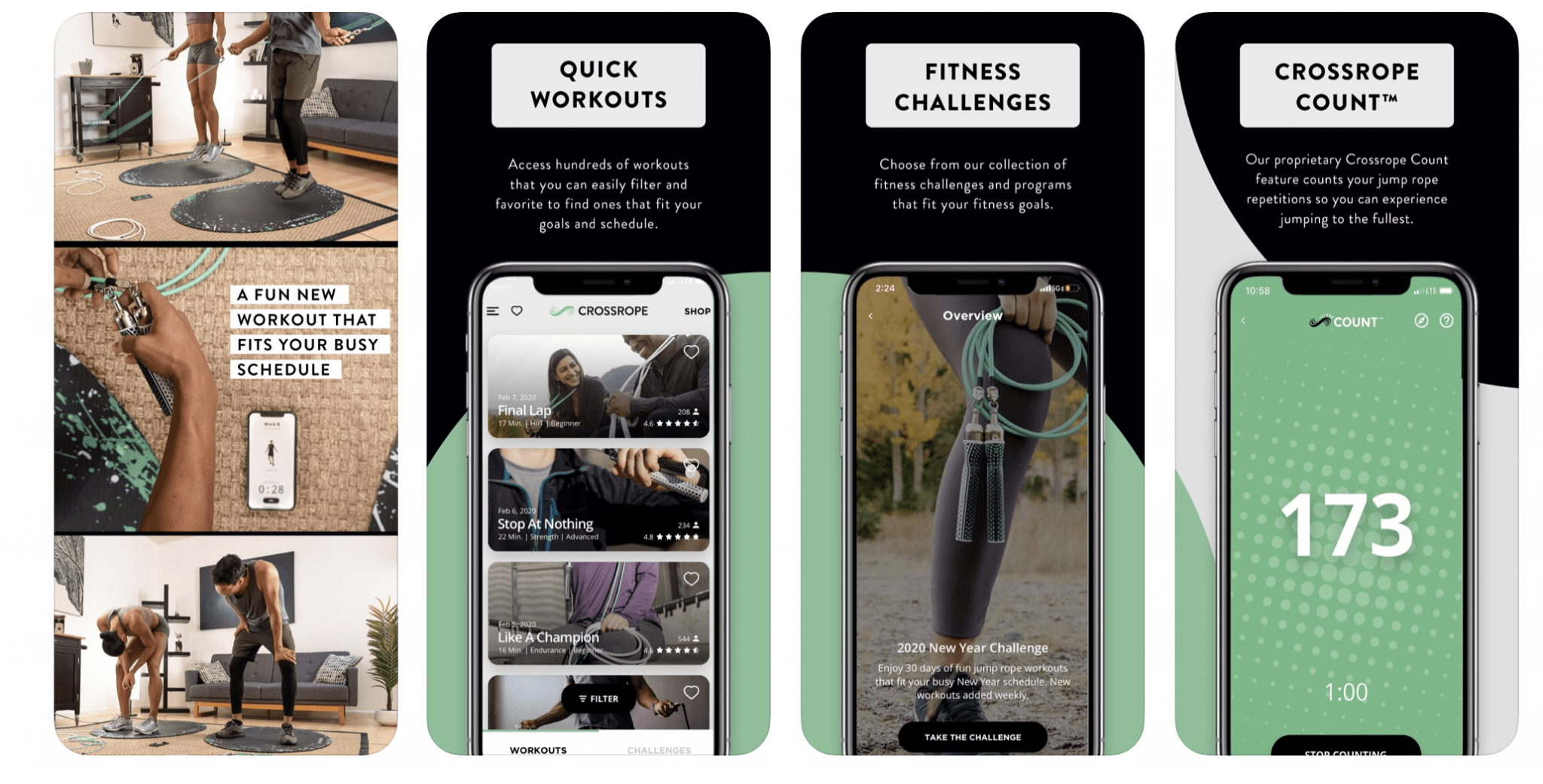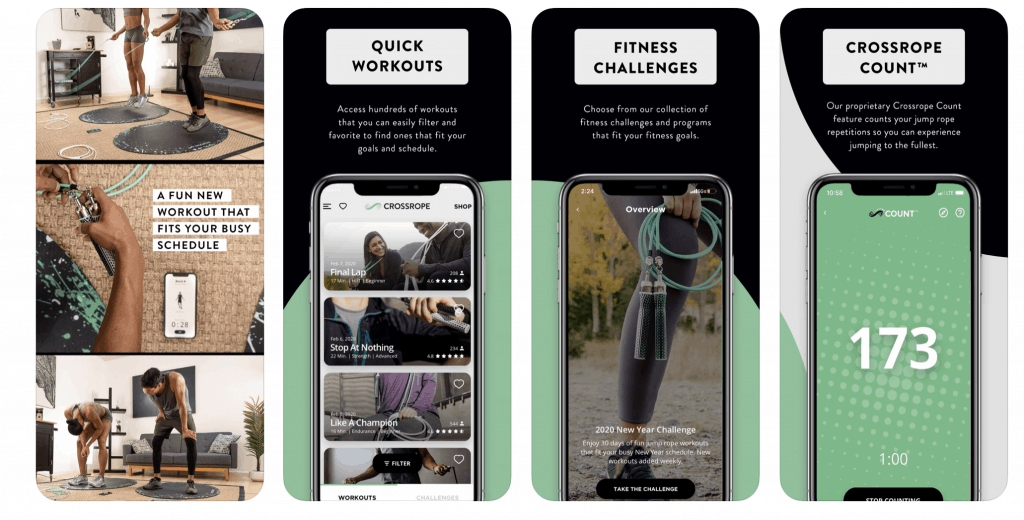 They have different category workouts, including cardio, strength-focus, and HIIT and they mix bodyweight and jump rope exercises in all. On top of the workouts, Crossrope also has a number of challenges, which are great for those who need some motivation to reach their fitness goals. Listen to today's episode to get a better insight into the Crossrope challenges and their amazing jump rope community!
---
Thank You To Our Sponsor: Tonal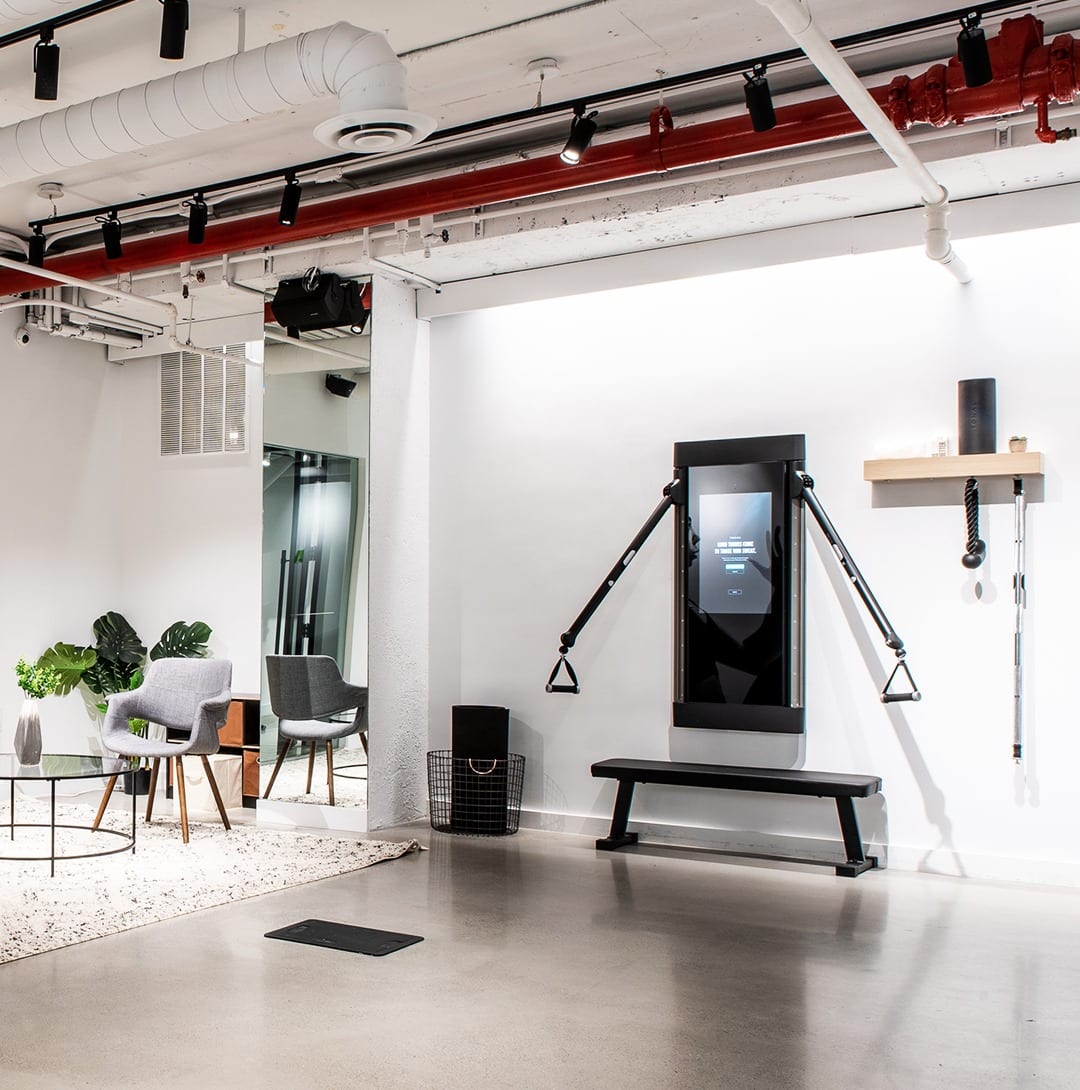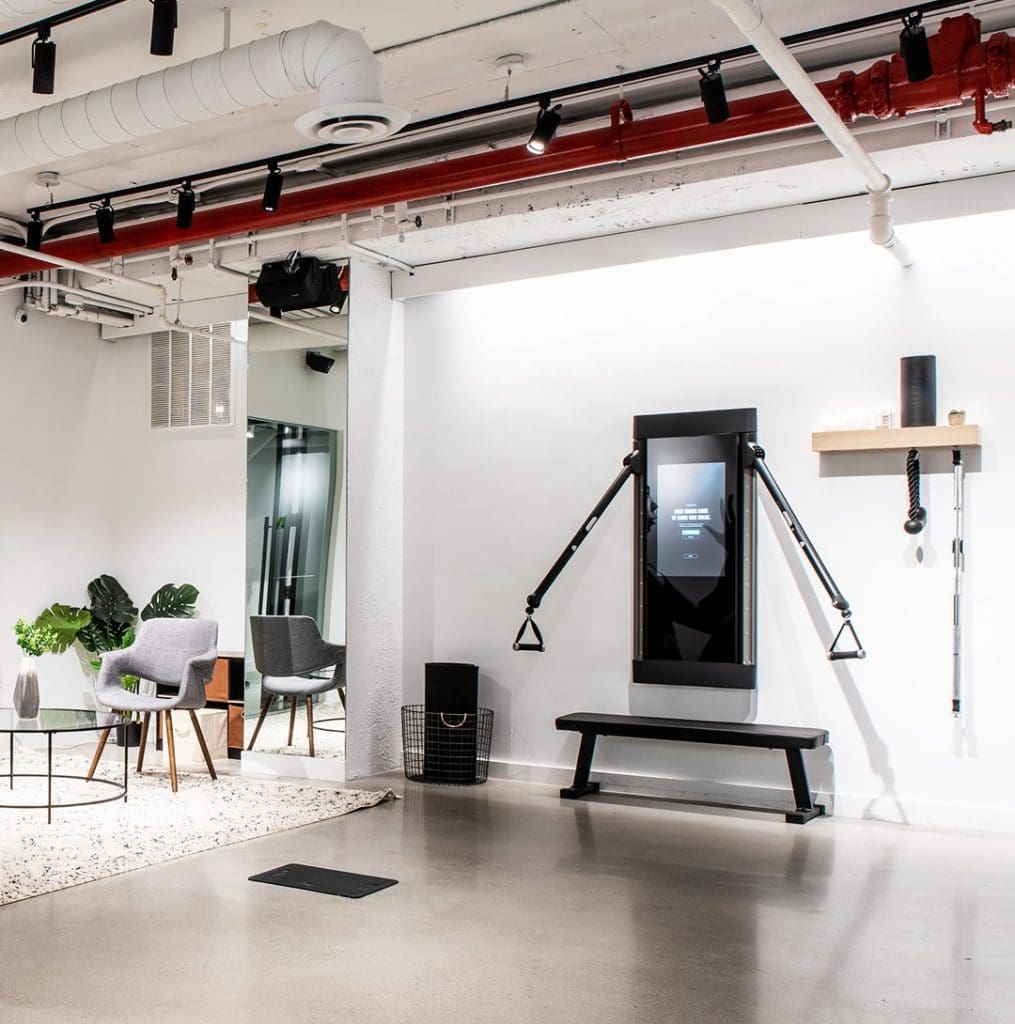 Are you now wondering how great Tonal workouts must be? You can now try Tonal for 30 days risk-free! Visit www.tonal.com for $100 off the smart accessories when you use promo code 20FIT at checkout.
---
Don't Forget To Subscribe