Podcast
20 Minutes About Your Skin Health
This week's 20 Minute Fitness episode will be all about our skin. We sat down with Bethany McDaniel, the Founder of Primally Pure, a natural skincare brand, and talked about everything about skin health and skincare.
Press play to hear about Bethany's personal struggles with her skin that led her to build Primally Pure, and to learn about the different factors that can impact your skin health and some tips for slowing down aging!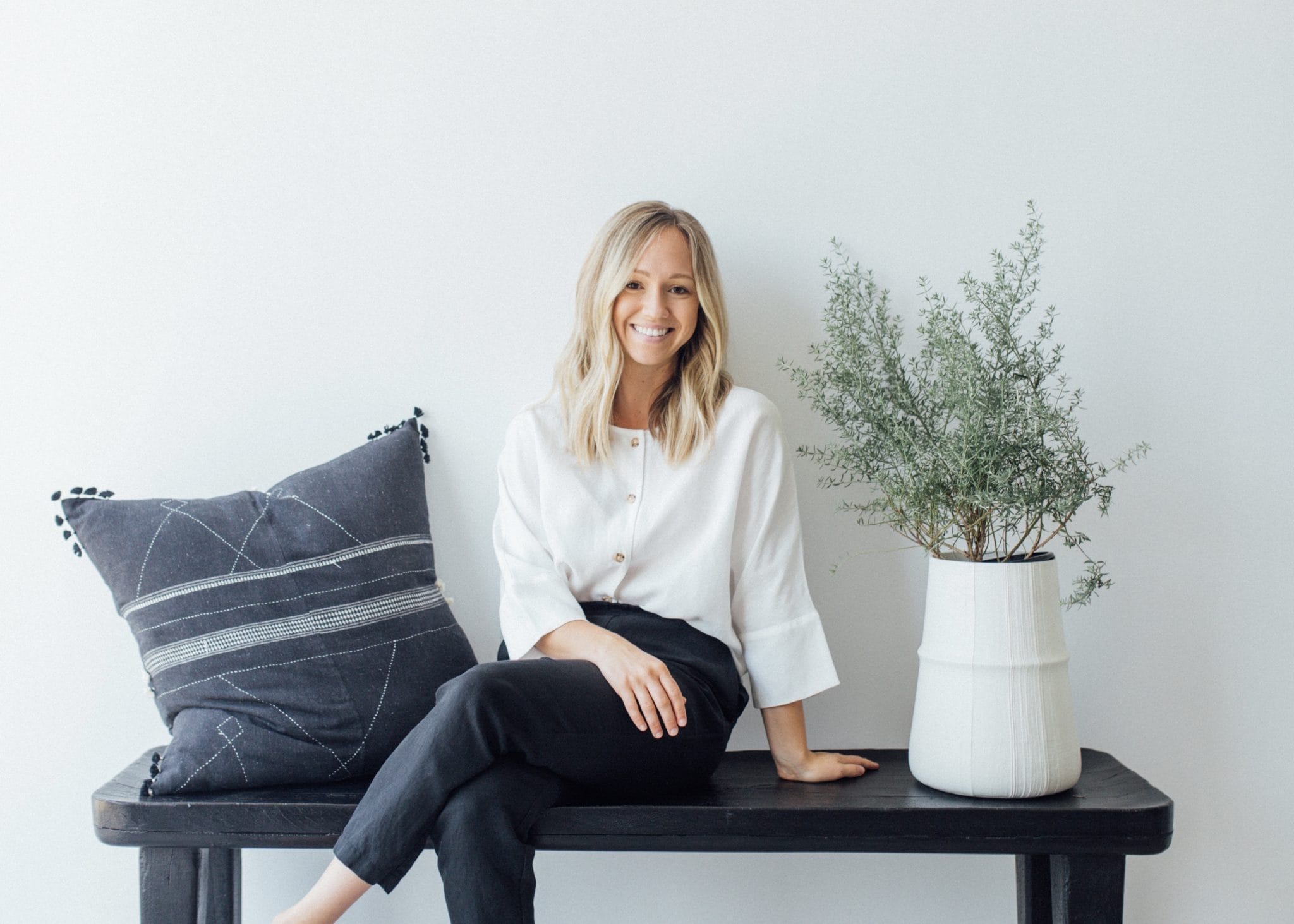 Three Things You'll Learn
1) The Founding Story of Primally Pure
Bethany struggled with some acne in high school but she believes that it wasn't actually as bad as she thought it was. However, treating her skin with conventional products resulted in more harm than good. After a while, as none of these products were working and they were causing other issues with her skin, she decided to dig deeper.
She started by cleaning up her diet, which already resulted in great improvements. Then she also went through the products she was using and got rid of everything that included chemicals. As during this time there were not that many natural skincare products on the market yet, she decided to make her own.
Tune in for more on the founding story of Primally Pure!
2) What Plays A Role In Our Skin's Health
Our skin is extremely complex and there are a variety of factors that can impact its health. According to Bethany though, diet is really the number one factor. We should think about our skin as an organ and be aware that what we eat will have an impact on it. Bethany suggests sticking to real whole foods and trying to eat as close to how our ancestors ate as we can.
Things that you should eliminate from your diet include refined sugars, processed vegetable oils, and processed dairy. Make sure you read the labels before eating something to ensure that you avoid these harmful ingredients.
Listen to this week's episode for more diet recommendations for healthier skin!
3) Slowing Down The Aging Of Our Skin
The aging of our skin is inevitable. But the good news is that Bethany shared some great tips that can help to slow down this process. First of all, staying on the diet topic, intermittent fasting is something that can work well against the aging of your skin.
Moving from the inside to the outside moisturizing is also key as it helps to protect and nourish the skin cells. While it's important to get sunshine because of vitamin D, you should make sure that you always wear sunscreen, or zinc oxide, which is even better according to Bethany.
Press play to learn more about what you can do to slow down the aging process of your skin!
---
Further Resources
---
Don't Forget To Subscribe