Podcast
20 Minutes About Your Microbiome Health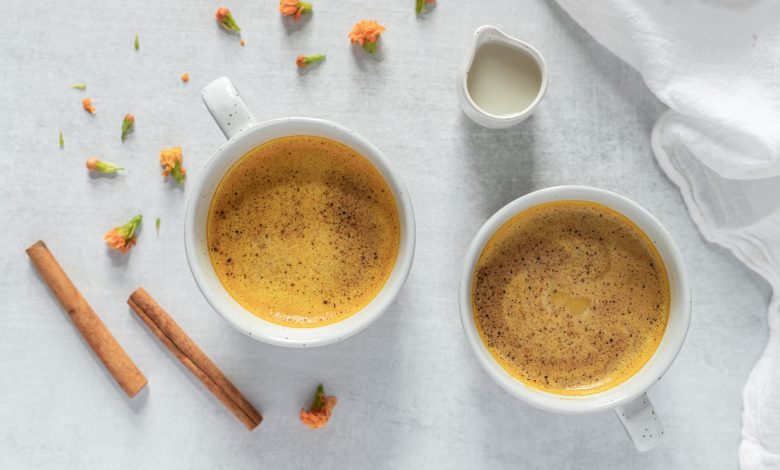 This week on the 20 Minute Fitness podcast we welcome the Co-Founders of a microbiome company that uncovers some very interesting but largely overlooked facts about the organisms in your gut. Dr. Mahmoud Ghannoum and Afif Ghannoum, father and son, have built BIOHM together in the hope of educating people about the role that bacteria and fungi play in our microbiome, testing their microbiome health and providing actionable recommendations.
Listen to this week's episode to learn about the organisms that make up your microbiome and some great tips dietary and lifestyle tips for better gut health!
3 Things You'll Learn
1) The Microbiome Is Not Only About Bacteria
There is a wide misconception out there that your microbiome is only made up of bacteria. However, this is not true. Fungi also play a huge role and work together in a symbiotic relationship with bacteria. This is important because if you disturb one of them, that is going to impact the other one too.
Another key thing to keep in mind is that your gut health is not all about completely destroying the "bad guys". You can think of bad bacteria and fungi as like sharks. They have a very important role to play in the ocean's ecosystem but you don't want them to overpopulate the ocean. Just like in the ocean, it's all about finding the right balance in your microbiome as well.
Press play to hear more about Dr. Ghannoum's research in the field!
2) What Is BIOHM
Dr. Ghannoum found that there are a couple of bacterial organisms combined with the fungal organism that can cause problems in the microbiome. And with BIOHM, they wanted to design a probiotic that works backward and neutralize these specific organisms. Their research was purely clinical first but as they received so much interest from all around the world, they decided to commercialize it. This is how BIOHM was born.
With BIOHM, anyone can get their microbiome tested not only for bacteria but for fungi as well. After your test, you receive a report with a score based on your gut health and suggestions on how to improve it. According to Afif, the most important part of the report are the actionable recommendations, which cover three areas: diet, lifestyle, and probiotics. Learn more about BIOHM and how they can help you improve your gut health for good!
3) How To Have A Balanced Microbiome
While it's important to know that your microbiome health doesn't only depend on your diet, there are still certain foods that can positively and others that can negatively impact it. The ultimate goal of your diet is to reduce the organisms that are causing inflammation.
Apple cider vinegar, turmeric, pistachios are real superstars when it comes to supporting your gut health. Garlic and ginger are two other examples of microbiome friendly foods. So if you can get at least some small amounts of these in your system multiple times a week, your gut will thank you for it. On the other hand, artificial and processed foods have a negative impact on your bacterial organism, and hence should be avoided.
Press play to learn more about how you can support a healthy microbiome with your diet! And if you'd like to learn more and/or get some great recipe ideas, make sure you order Total Gut Balance and an amazing book written by the Co-Founders of BIOHM!
Don't Forget To Subscribe