Podcast
20 Minutes About The PE Diet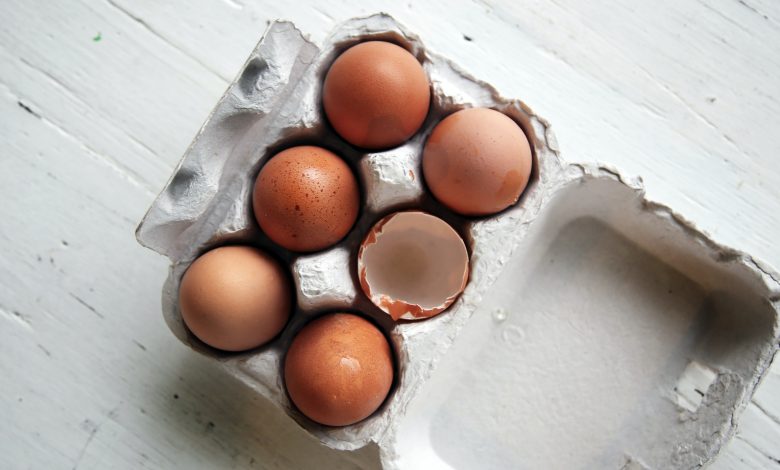 This week on the 20 Minute Fitness podcast we have Dr. Ted Naiman, who is not just a primary care doctor, but also the author of the PE Diet. In today's show, Dr. Naiman talks about how during his medical practice he realized that the difference between the healthy and unhealthy people came down merely to diet and exercise. After experimenting with all the diets you could think of, he built his own, which led him to write the PE Diet.
Listen on to hear all about the shortcomings of the modern-day eating habits, how the PE diet is intended to fix them, and why high-intensity exercises will benefit your body and health the most!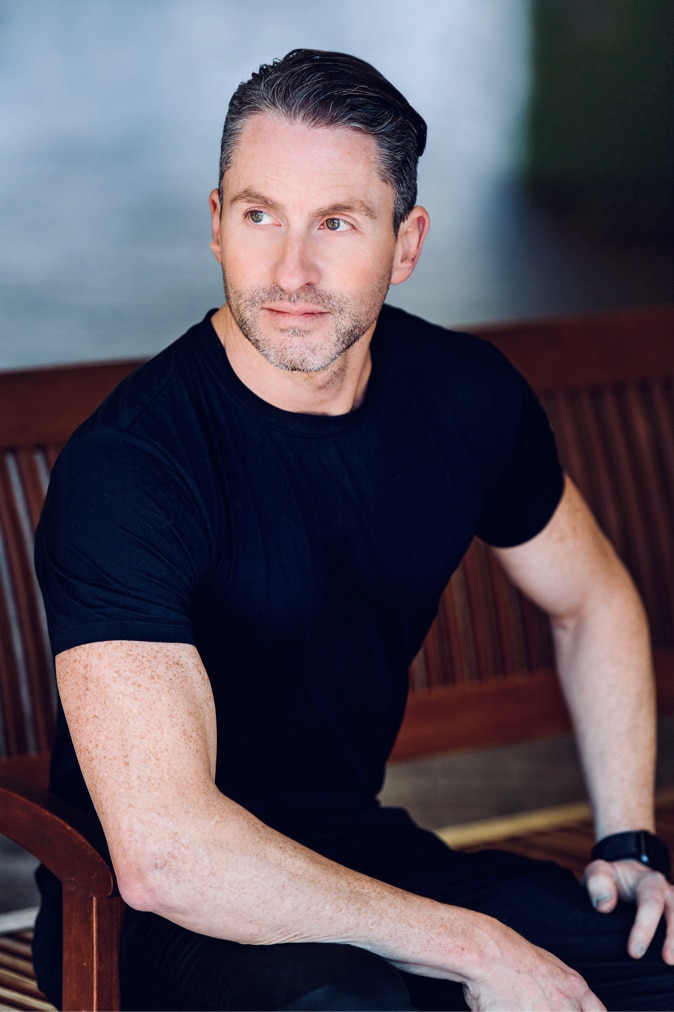 Three Things You'll Learn
1) The Issues With Modern Day Eating Habits
You can essentially divide everything that makes up your diet into two categories: 1) proteins and minerals & 2) carb and fat energy. And when you look at all human history and the eating habits through the lens of evolution, you can clearly see how the ratio of these categories have changed for the worse.
If you look at hunter-gatherers, they had high-protein diets, but most of the time were starving for energy. Once humans started agriculture and the domestication of animals, they realized that they can increase their carb and fat intake. However, we took it a step too far with processed foods, and now our diets are filled with only refined carbs and fats and no proteins and minerals.
Press play to learn why this ratio is not good for your health and why too high carb and fat intake signals to the body that you should get "fat"!
2) The PE Diet
The PE diet is a method that is trying to overcome these issues of modern societies by evaluating foods based on their protein vs non-protein energy. Your goal should always be to have the highest protein ratio to fat and carbs since protein and minerals will give you the satiety without energy toxicity.
Generally speaking, the foods you should be eating are high in protein, fiber, minerals, such as fish, seafood, green beans, green vegetables, low sugar fruit, and lean meat. According to Dr. Naiman, the best practice for starting the PE diet is to look at all the foods you eat now and find the right substitute for all the high energy-low protein options.
Listen on to hear more about the PE diet and what Dr. Naimain's recommended protein intake is!
3) The Ideal Exercise Routine
No matter how religiously you're following the PE diet, you won't see results if you don't exercise. Dr. Naiman advocates for a combination of resistance and cardio exercise. When you're doing resistance exercise, you're putting the highest tension on your body that you can. With this, you're basically sending a signal to your body that it has to build muscles otherwise it is going to die. And when you do cardio, you're trying to max out your Vo2 Max.
Your main goal with this mix of cardio and resistance exercise regimen is to reach the highest lean mass and lowest fat mass in your body composition. Simply because the more lean mass you have, the healthier you'll be, the longer you're going to live, and the higher the quality of your life will be.
Tune in to hear what specific exercises Dr. Naiman recommends doing and how frequently you should be working out!
---
Don't Forget To Subscribe