Podcast
20 Minutes About The New Smart At-Home Gym: FORME Life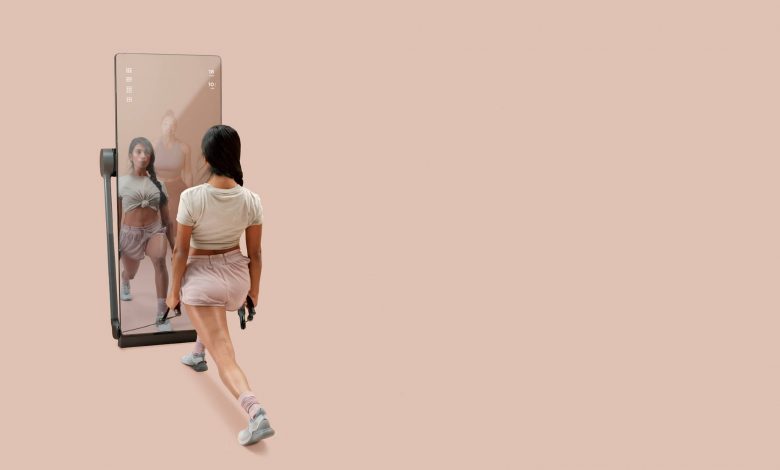 This week on the 20 Minute Fitness podcast we welcomed the latest member of the smart at-home workout machine Founders to the club: Trent Ward. Trent is the Co-Founder & CEO of FORME Life, a soon to be launched high-tech device that offers a variety of exercises, together with personalized coaching and real-time tracking.
Listen on to get a sneak peek into the features and benefits of the device, how it compares to its competitors, and why you should invest in this instead of buying your next gym membership!
3 Things You'll Learn
1) What Is FORME Life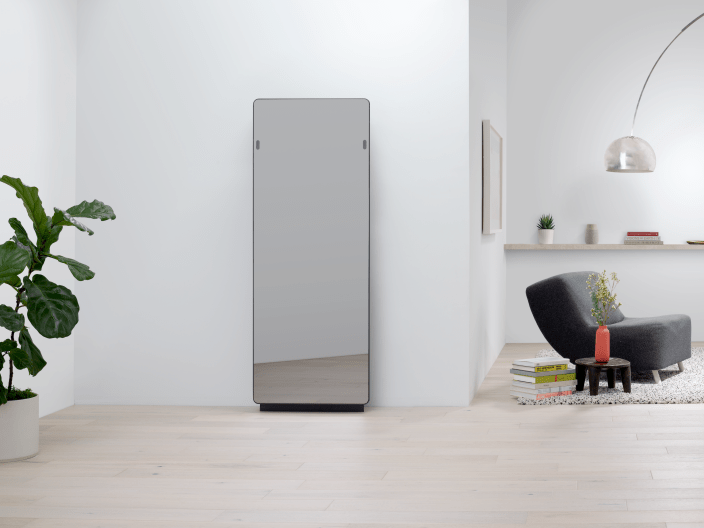 You might be wondering what this 6-foot tall iPhone like mirror really is and why you would need one. It's a smart workout machine with digital weights that allows you to do almost any exercise that you would do in the gym.
But why is it better than the gym? Because its beautifully designed interactive screen will bring you personalized workouts, weight recommendations, and real-time feedback on your form. Listen on to hear why this beautifully designed workout machine won't just be an aesthetic piece in your home, but also an important part of your health & fitness life.
2) The FORME Life Workouts
Trent believes that strength training is a foundational type of workout, which is why it will sit at the core of FORME. It is also a workout type that tends to be more popular with young men due to the environment in the gym and the "higher entrance fee". This "higher entrance fee" is created by the fact that strength training could potentially require more practice to get the form right as well as might come with a higher risk of injury.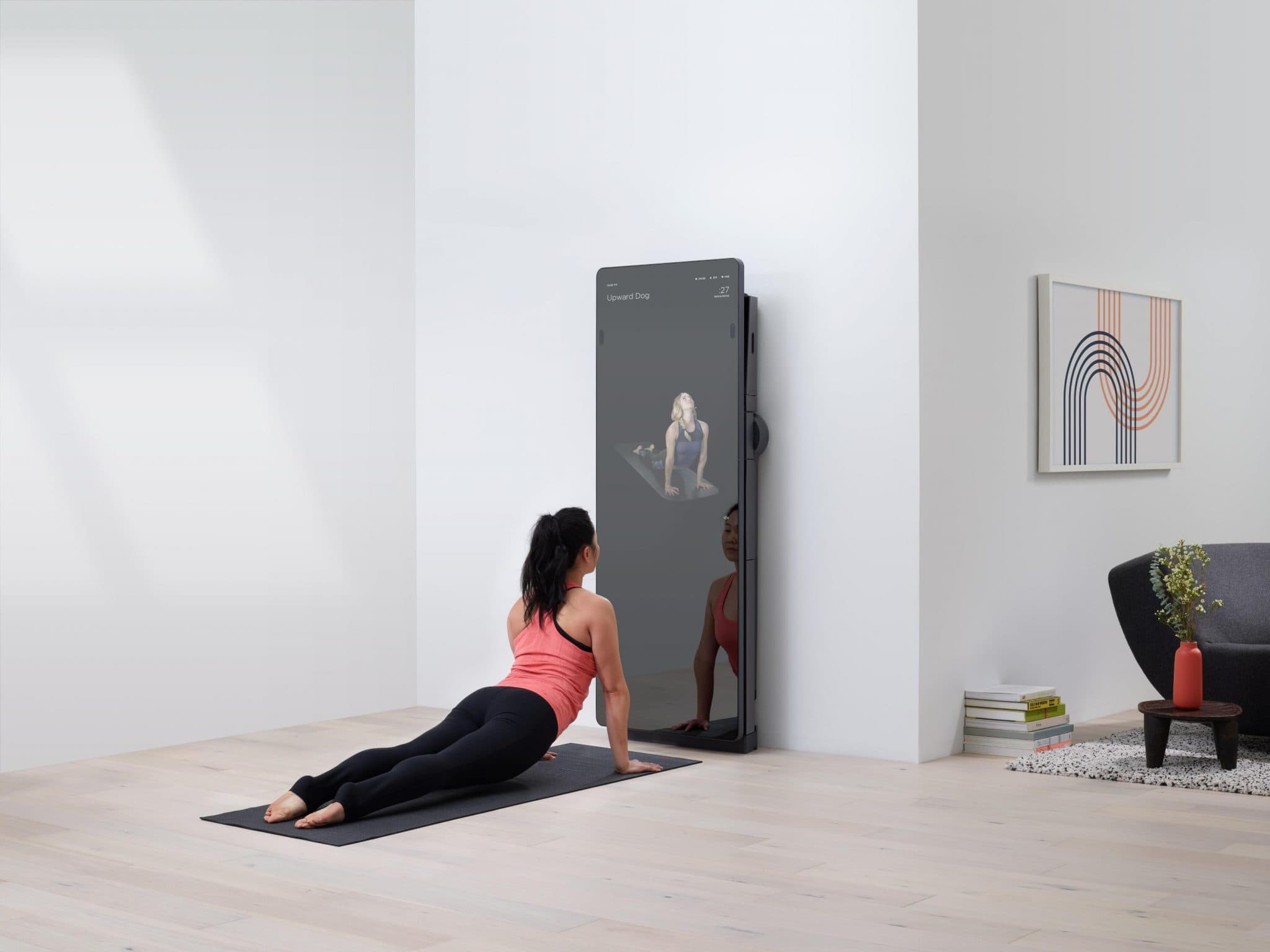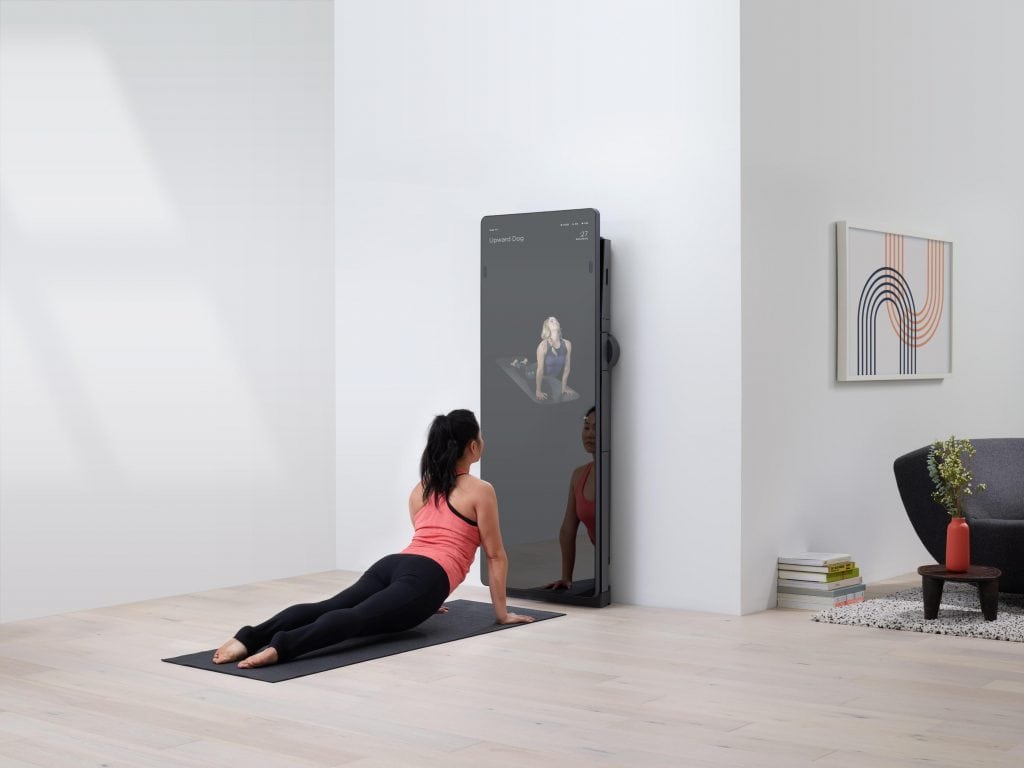 The FORME Life team is dedicated to remove these barriers and make resistance training more popular among a wider audience by providing professional guidance in the comfort and privacy of your own home. Additionally, they will also offer yoga, meditation, pilates, cardio dance, and boxing.
Press play to hear more about the types of workouts you will get with FORME Life and the holistic approach of the device!
3) Real-Time Tracking & Personalization
Having great content is one thing, but in order to move closer to your goals, you also need to learn about your progress. The device measures every move you make when you exercise and will present you with the data in a meaningful and educational format.
As they collect more data, the machine will learn how strong you are and how you improve and curate the personalized workout suggestions based on this. While the built-in sensors and cameras will track your form and give feedback on your form. This is an especially amazing feature for beginners and/or for avoiding injury.
Learn more about how FORME Life will eliminate certain biases that might prevent you from getting the maximum out of your workouts with their data-backed personalization!