Podcast
20 Minutes About The Future YouTube Of Workouts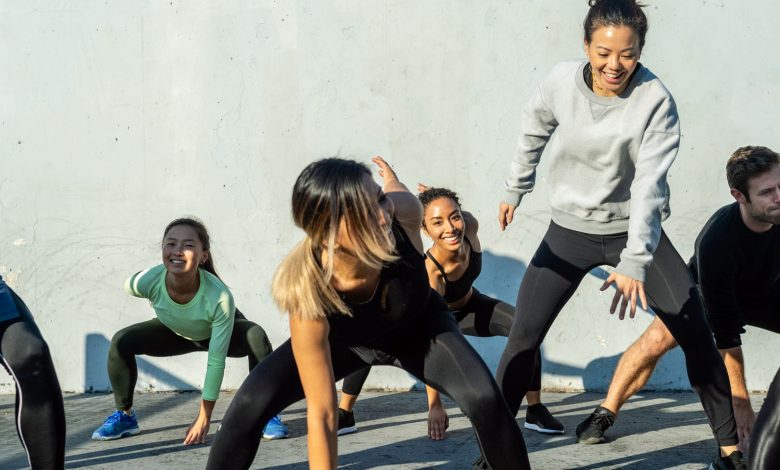 Photo Credits: Michelle Pattee (www.michellepattee.com)
Today we have a special guest on the podcast, who is very close to our heart: Jenn Pattee, the Co-Founder of Public Recreation & Workout Daily. We had Jenn on the podcast over a year ago now, when their community-based outdoor workout classes just started to catch on fire in San Francisco. But a lot has changed at the company since, and Jenn and the team have shifted their focus from in-person to digital.
Listen to this week's episode to hear all about how Public Recreation turned into a Workout Daily service and also to get some great at-home workout tips from a real "guerrilla" workout pro.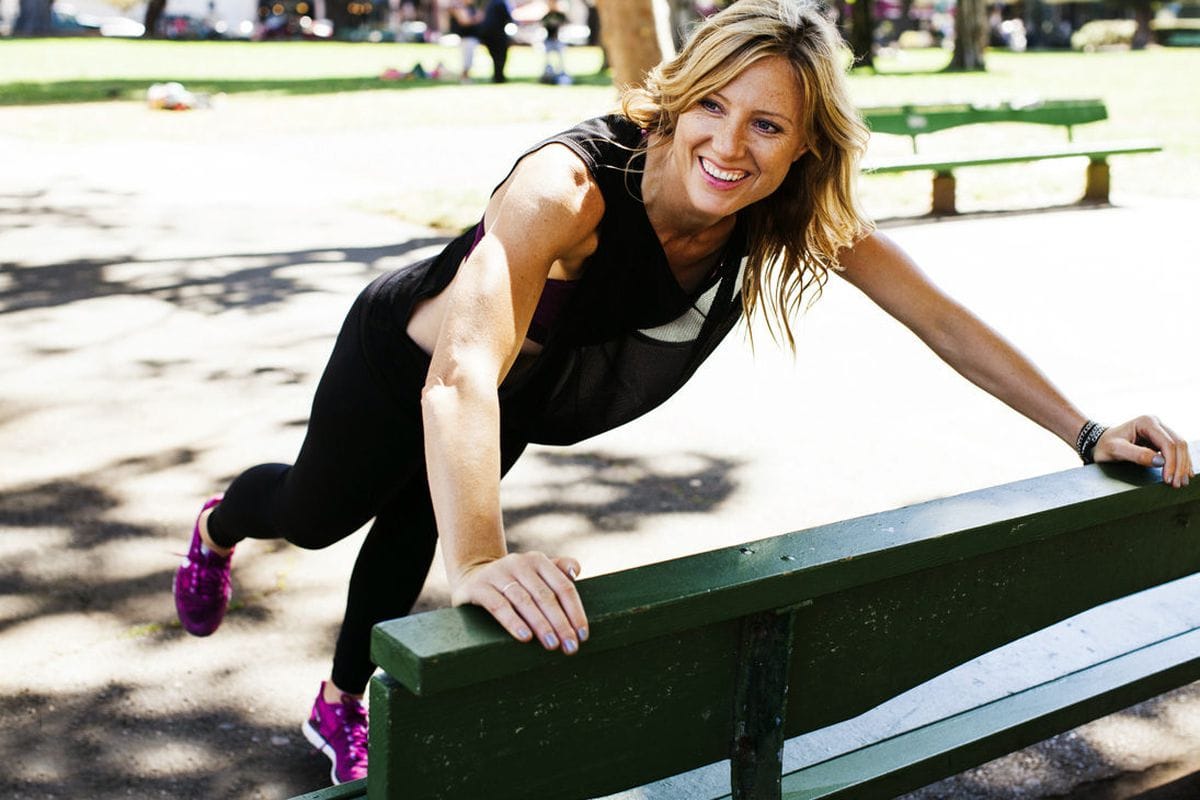 3 Things You'll Learn
1) The New Public Recreation
Their core focus of trying to solve the issue of motivation when it comes to exercising has stayed the same since the beginning of Public Recreation. However, as they started talking to their members, they figured that most people have crazy schedules, making lack of time the core issue that prevents some people to keep on with their exercising routines.
Therefore, the Public Rec team has started thinking about how they could make a daily workout routine the easiest and most convenient for people. This has led them to digitalize the experience and the team started working on a digital platform idea back in the fall of 2019.
Press play to hear what Jenn and the others figured out for packaging what people loved about Public Rec – the community aspect – in a new digital way!
2) 7-Minute Workouts
The team has landed on the idea of doing daily 7-minute workouts in a form of 30-day challenges. The magic number 7 proved to be the ideal length, as based on experience, 10 minutes might be"too long", but 5 minutes seems like it won't bring results. And they believe that nobody can say 'no' to 7 minutes.
First, they started with ab workouts, as that was what everyone wanted. The idea of getting a 6-pack combined with the satisfying feeling of working your core seemed to be the perfect starting point for their 7-minute workouts. While they began with audio-only, they quickly shifted to video workouts that are sent to the members every day.
Press play to hear more about the logistics and why these 7-minute workouts will do magic to your motivation!
3) A Workout Marketplace
When they first launched the service back in March, Workout Daily has only had 3 months of content runway. So Jenn and the team have started reaching out to their network around the world, providing trainers the opportunity to record and "sell" content on this new platform. This has formed a long-term vision for Workout Daily, which is to become a marketplace where healthcare professionals from around the world meet those who need guidance in any area of health & fitness.
Capitalizing on the shifts that are currently happening in the industry, Workout Daily provides content and a little bit of social nudge to those who are looking to get fit. And for trainers, they create an opportunity to reach a much wider audience without having to leave their home.
So If you are someone who is looking to get fit, go and check it out workoutdaily.io now. And if you are a trainer/fitness professional and would like to get involved, reach out to them!
Don't Forget To Subscribe!