Podcast
20 Minutes About Teletherapy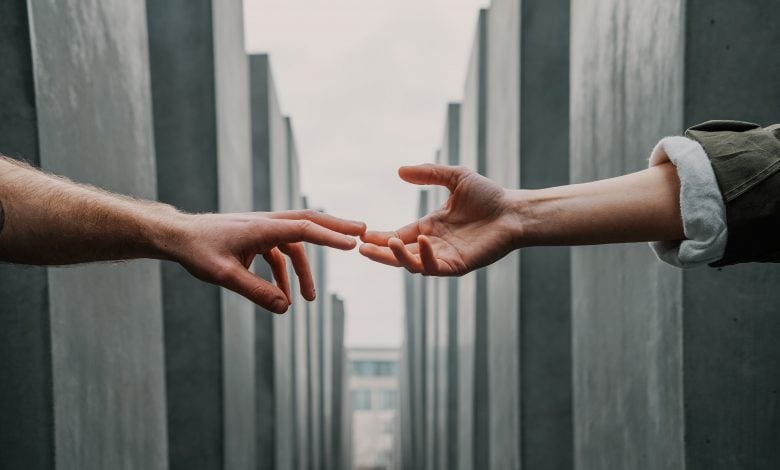 In the current climate, we couldn't have had a more relevant company to bring on the 20 Minute Fitness podcast than Frame. Frame is a mental wellness platform that educates people about therapy and also makes it easier to connect with therapists both digitally and in person.
In today's episode Kendall Bird, the Co-Founder of Frame, shares with us her personal journey with therapy and the frustrating experience she had when she had to look for a new specialist after relocating. The experience that has later pushed Kendall to building Frame.
Listen on to hear about the different features Frame has, how it can integrate into your life, and Kendall's tips on dealing with the mental struggles of the pandemic!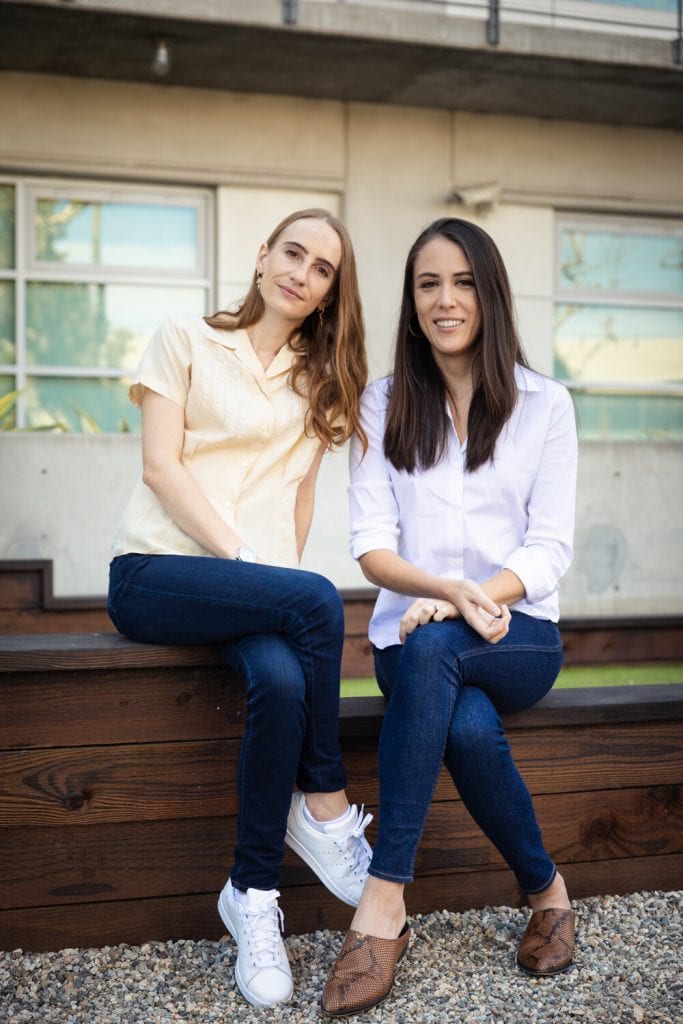 Three Things You'll Learn
1) Easing You Into Therapy
One of the core features of Frame was built for those individuals who have never seen a therapist before but are eager to learn more about it. The goal was to create a way for people to see what happens in an actual therapy session to bring them a step closer to the experience.
Digital discussions are Frame's live-streamed conversations between licensed therapists and volunteers talking about topical issues. As all their volunteers are everyday people talking about their real issues, these discussions mirror real-world sessions. You can watch them on the Frame platform from the comfort of your own home completely free of charge. And to make it more interactive, you can also send in questions during the session that the therapist will answer at the end.
Press play to get a sneak peek into the topics that pop up during these digital discussions!
2) Match With Your Therapist
The second core feature of Frame was built for those who are ready to talk to someone 1on1. The therapist matching service uses Frame's algorithm to match you with a therapist based on your personal needs.
After filling out a questionnaire, Frame gives you 6 potential therapist recommendations. You get to have free introductory calls with each of them and test who you connect with the best. This way Frame empowers you to make the final decision and choose your own therapist. Once you made your choice, you can schedule all your sessions via the platform, have your video appointments with your therapist, and even deal with payments through Frame, making the platform a real one-stop-shop.
Tune in to learn how the team behind Frame has built their therapist matching algorithm and the process of finding the right therapist!
3) De-stigmatizing Therapy
One in five Americans are aware that they need some sort of a mental health resource but still don't reach out for help. Even though they know that there is something wrong or missing in their lives, the educational gap around therapy prevents them from considering therapy.
The cultural stigma around going to therapy and not having a clear understanding of its benefits are some things that Kendall aspires to change with Frame. This circles back to their digital discussions, which can really be a stepping stone for some.
Find out why listening to someone else talk about the same issues you are going through can be a great starting point for your own mental health exploration!
---