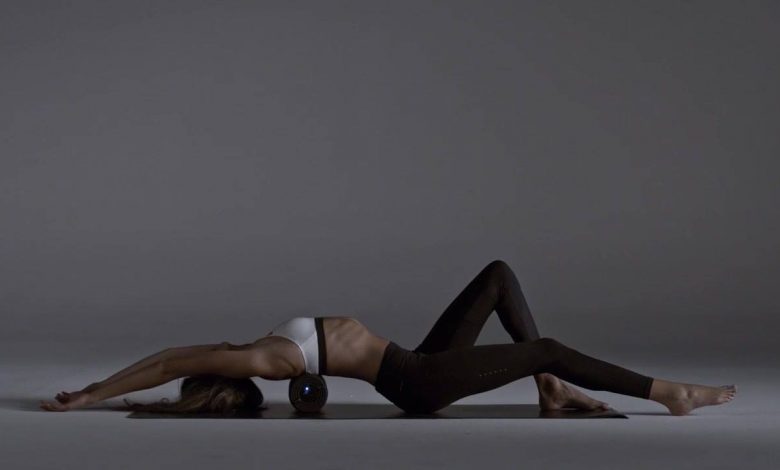 This week on the 20 Minute Fitness podcast we have a real recovery master, Anthony Katz, the Founder of Hyperice. Anthony founded Hyperice, which according to him started simply as an R&D project, about 10 years ago now. While he wasn't always as educated about recovery as today, being married to a professional athlete, he really started to wonder how the recovery techniques used by athletes could be introduced to everyday people.
Listen to this week's episode to hear the full story of the building of Hyperice, the science behind the various recovery techniques, and Anthony's vision for his company!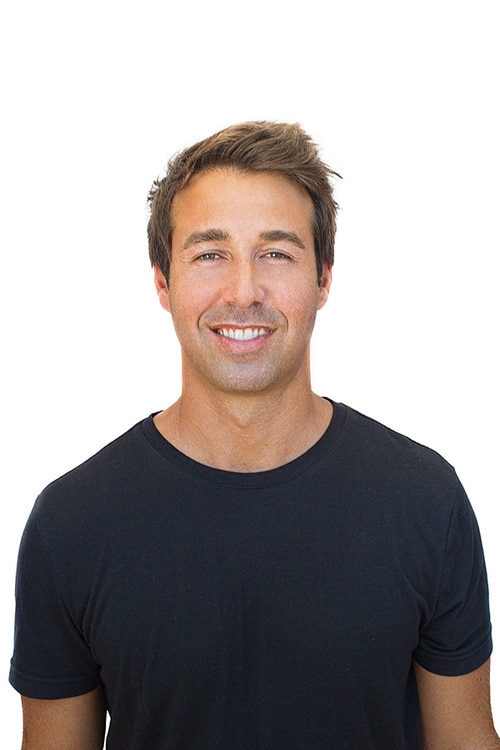 Three Things You'll Learn
1) Why Anthony Built Hyperice
Anthony has been active all his life, but he didn't use to have a proper recovery routine for a long time. However, at one point in his life, he realized that this is not just a common but also a very significant issue that needs a solution. Because pushing your body harder when you train requires you to take care of it pre- and post-workout.
As he started to look into the topic, he found that athletes were mainly using the ice tubing technique to ice their joints. But there wasn't really any convenient solution on the market, so he wanted to create one. His goal was to build a wearable, which is a "cool-looking" ice compression device, and target professional athletes first to get regular people on the hook. Press play to hear more about the behind the scenes of Hyperice and Anthony's early marketing tactics!
2) Icing For Muscle Recovery
People use icing to break the information cycle in the body or in other words for the maintenance of joints. Since muscles all work in groups, the ideal state of a body is frictionless. And when you feel sore, the pain of soreness is a signal that there is friction in the body. Therefore, soreness is a part of the information cycle – the cycle that ice compression is here to break.
While icing is great, it's important to keep in mind that it is just another method that gives a command to your body. So the key to benefitting from it is understanding when and how you should use it. Press play to learn about the two core scenarios where icing can be very helpful for your body.
3) Passive Vs Active Recovery
Generally speaking, there are two types of recovery: passive and active. Passive recovery includes everything from sleep to hydration and diet. As an example, if you don't have a good diet that will negatively impact your recovery. Therefore, passive recovery is a key component of the equation.
Active recovery is the flip side of the coin. This includes low-intensity exercises post-workout and the use of specialized devices, such as the Hyperice products. According to Anthony, you can reverse your body's aging by 10 years if you adopt good recovery measurements. In today's episode, you can learn more about the history of compression therapy and how the Hyperice devices use fluid dynamics!
---
Don't Forget To Subscribe