Podcast
20 Minutes About Psychedelic Therapy
On today's show, we're diving into a topic that some of you might not have heard about, but holds rather promising opportunities for mental health: psychedelic treatments. We have Kelsey Ramsden, the Co-Founder and COO of Mind Cure Health, a company with a goal to identify, develop, and commercialize products that enhance mental health.
Kelsey talks about the various areas
Mind Cure Health
is involved in, explains the procedure of psychedelic treatments, and also shares her own struggles with mental health and how this form of treatment has helped her. Press play now to not miss out on these exciting topics!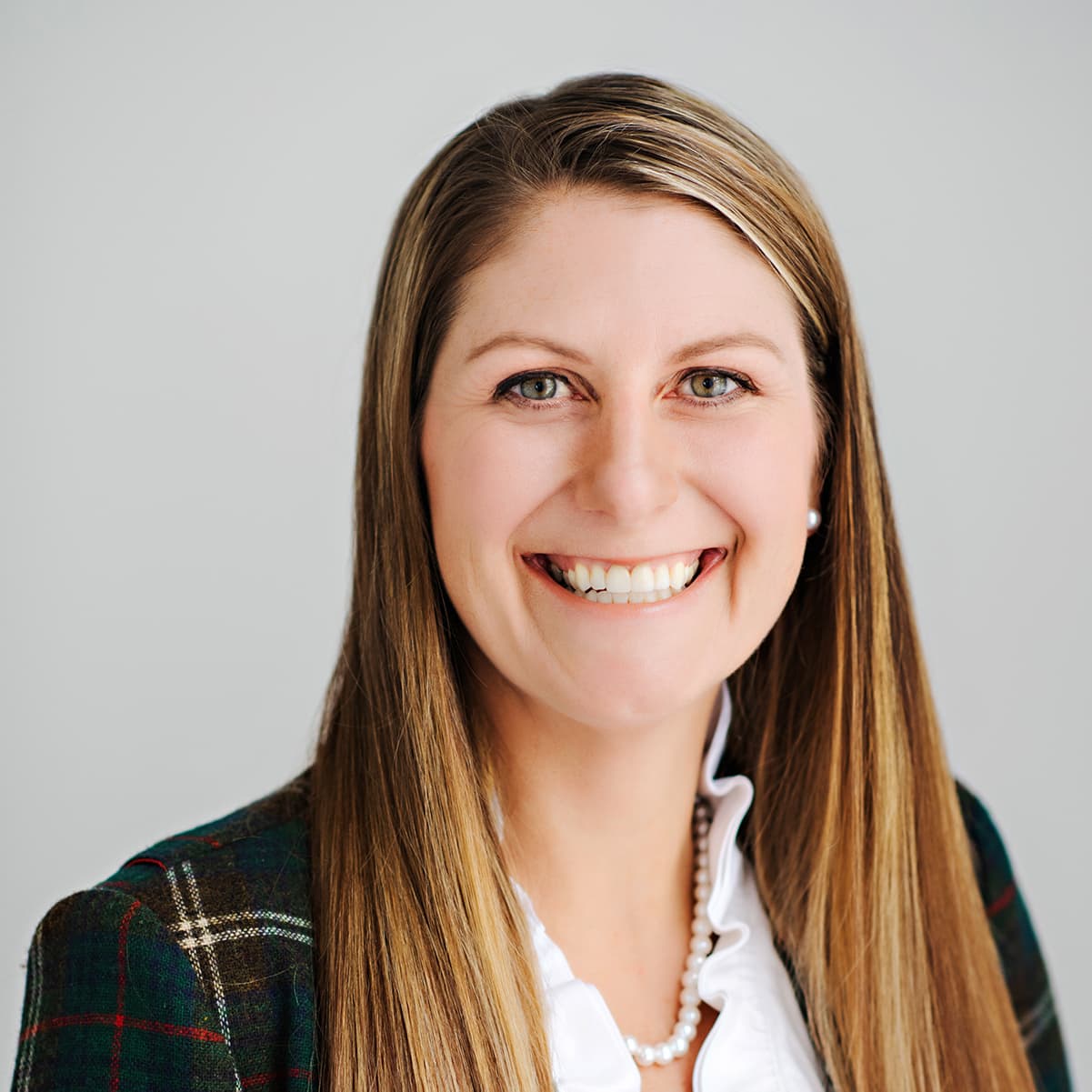 Three Things You'll Learn
1) The Specific Areas of Mind Cure Health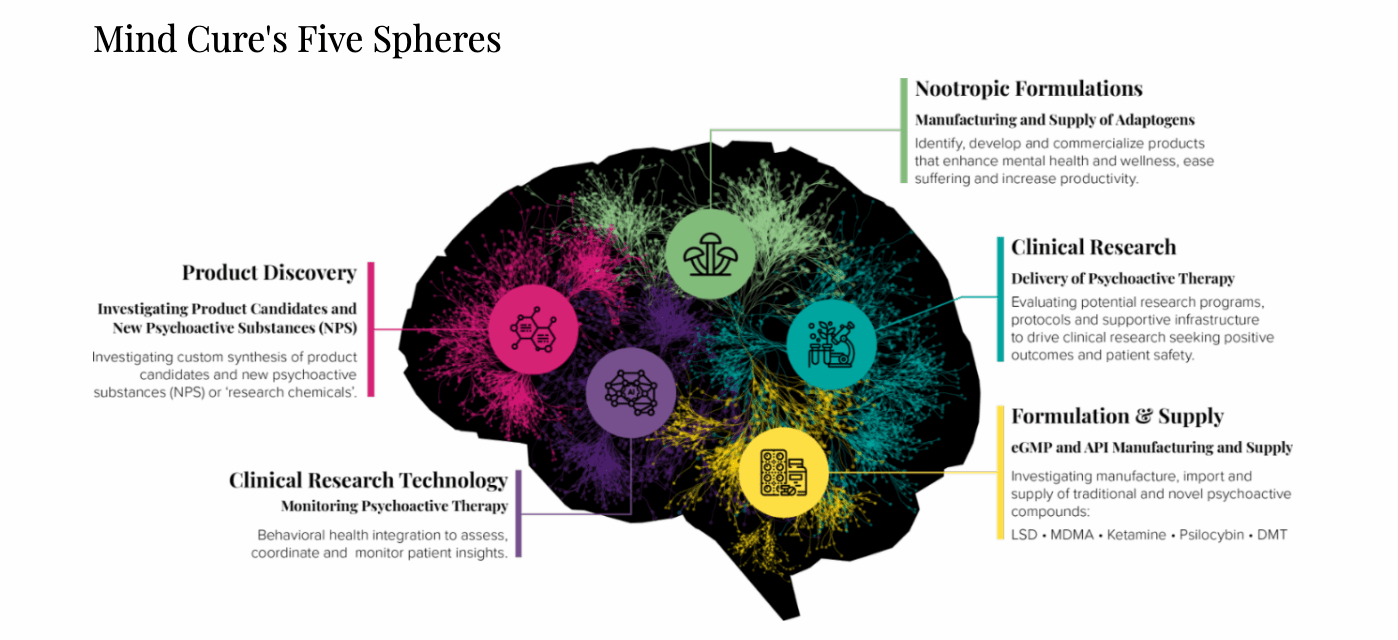 Mind Cure Health is a company that looks at mental health in a holistic way and is involved in various areas. At a more traditional level, they work on the formulation of nootropics and adaptogens that are looking to improve anxiety, sleep issues, and other mental wellness areas. But beyond this, they are also focusing on less traditional forms of treatment involving psychedelics.
Most importantly, Mind Cure Health aspires to be the trusted source that people can turn to, regarding everything related to their mind and mental health. And for this reason, their interest really lies in the scientific backing of these less traditional forms of treatment.
Listen on to hear about other things that Mind Cure Health is involved in, like clinical research and clinical research technology!
2) The Regulatory Framework of Psychedelic Treatment
There is a wide spectrum of psychedelics, including MDMA, ketamine, psilocybin or magic mushrooms, and LSD. In the early 1970s, these substances were all legally used for treating mental health conditions. However, in 1971 the funding of the clinical trials using psychedelics was cut due to various reasons.
Currently, most of these drugs are schedule 1 drugs, meaning that they are considered to be highly addictive with no medical value by the federal government. But in reality, these psychedelics show promising opportunities for treating mental disorders, such as depression and anxiety, more effectively than traditional drugs. And if used for medical treatment purposes under controlled procedures, they are also not addictive.
Press play to hear more about the legal background of psychedelic therapy!
3) How Psychedelic Treatments Work
Most people who have the opportunity to go through psychedelic treatment have usually gone through a number of more conventional treatments that have not worked for them. The difference between these treatments and psychedelic treatment is that here you're not taking a pill that promises to cure you. You are going through an experience that helps to address the things that are challenging in your life.
Psychedelic therapy is in a safe and comfortable space. After the medicine is administered, you are seated or lying down in a comfortable position wearing headphones and an eye mask. Once you're "in" and the treatment begins, you can witness some of the most challenging things or magical moments in your life. Watching these things from a 3rd person's perspective gives you the opportunity to work on yourself and come out from the therapy with the purest and most clear mind and sense of self. Of course, these treatments are not for everyone and risks exist.
Tune in to learn more about psychedelic treatments and their benefits for treating various mental disorders!
---
Further Resources
---
Don't Forget to Subscribe