Podcast
20 Minutes About An Ultra Personalized Nutrition System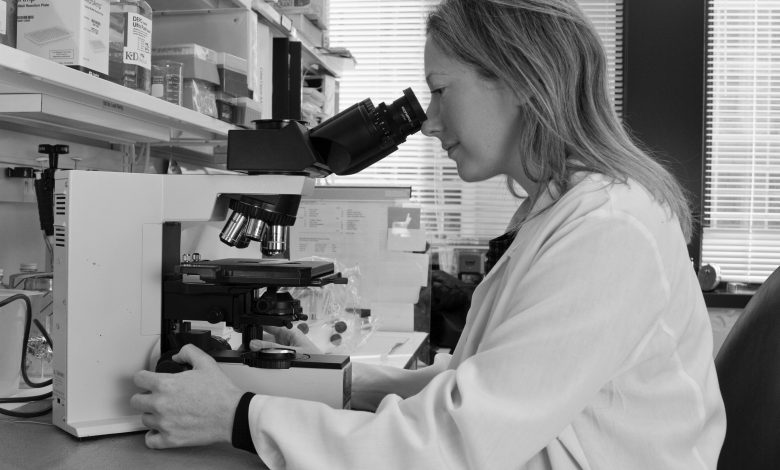 On today's show, we had the pleasure to sit down with Dr. Gil Blander, the Chief Strategy Officer, and Founder of InsideTracker. Inside Tracker is a company that provides the most personalized nutrition, exercise, and lifestyle recommendations based on a variety of data points including a long list of blood biomarkers. Gil himself has always had a personal fascination with the process of aging, which is also the area of his academic background. After spending several years at MIT, his passion has ultimately led him to the founding of Inside Tracker.
Listen to this week's episode to hear why Gil decided to build InsideTracker, learn about some of the key biomarkers, and some actionable recommendations on how to improve them!
The InsideTracker team was kind enough to give our listeners a 25% OFF coupon code: 20MINFITNESS. Use 20MINFITNESS at the check out for 25% OFF!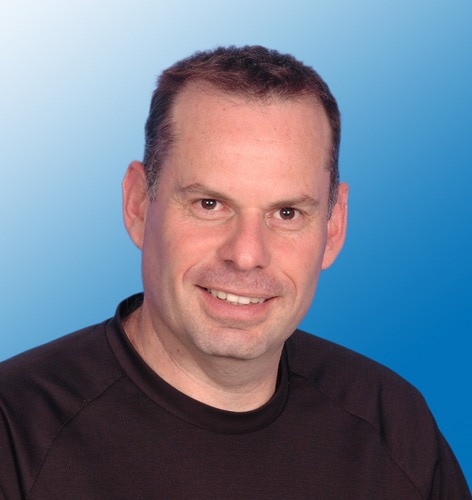 Three Things You'll Learn
1) The Inner Age Index
A key overall metric that you get from the InsideTracker report is your inner age, which can be different from your biological age. This index has almost 20 blood biomarkers condensed into one number. And the way they arrive at this number is by comparing your biomarkers to the average in your demographic.
This one number should give you a holistic picture of your health and longevity. After this first glance, you can get into the details of the report and look at which specific areas you should focus on improving.
Press play to get a better understanding of the inner age index and how you should interpret it!
2) Biomarkers 1&2: Cholesterol & Vitamin D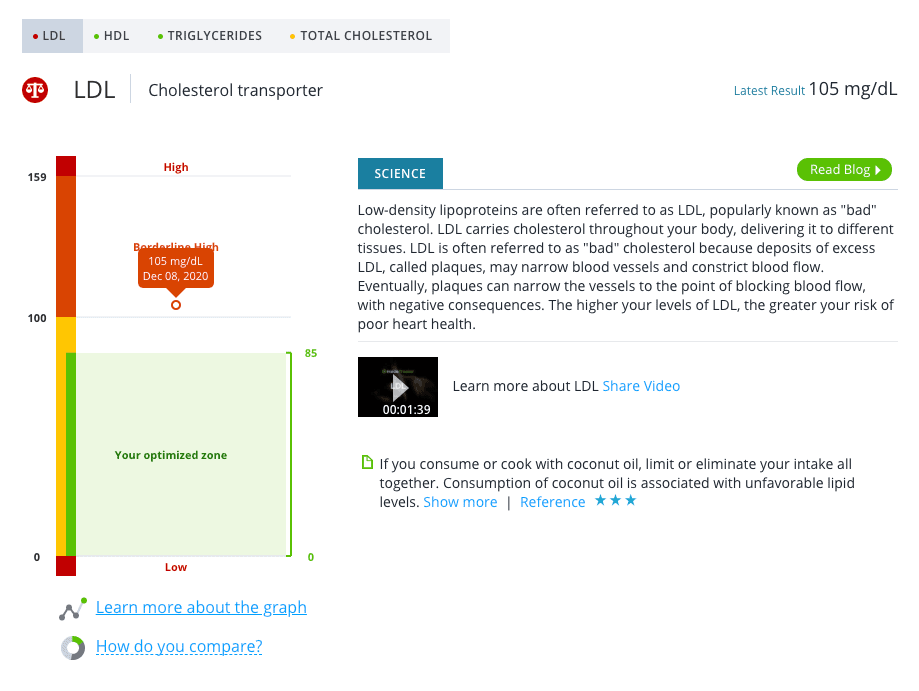 Depending on the plan you choose, InsideTracker can look at as many as 43 biomarkers. Out of these one of the most important ones is cholesterol. Cholesterol is a fat-like substance that's important for cells and other internal activities and it helps us transfer energy within the body. However, having too much LDL cholesterol can lead to cardiovascular issues. Therefore, Martin got the recommendation to decrease the amount of meat he eats, do HIIT training, and improve his sleep to decrease his cholesterol levels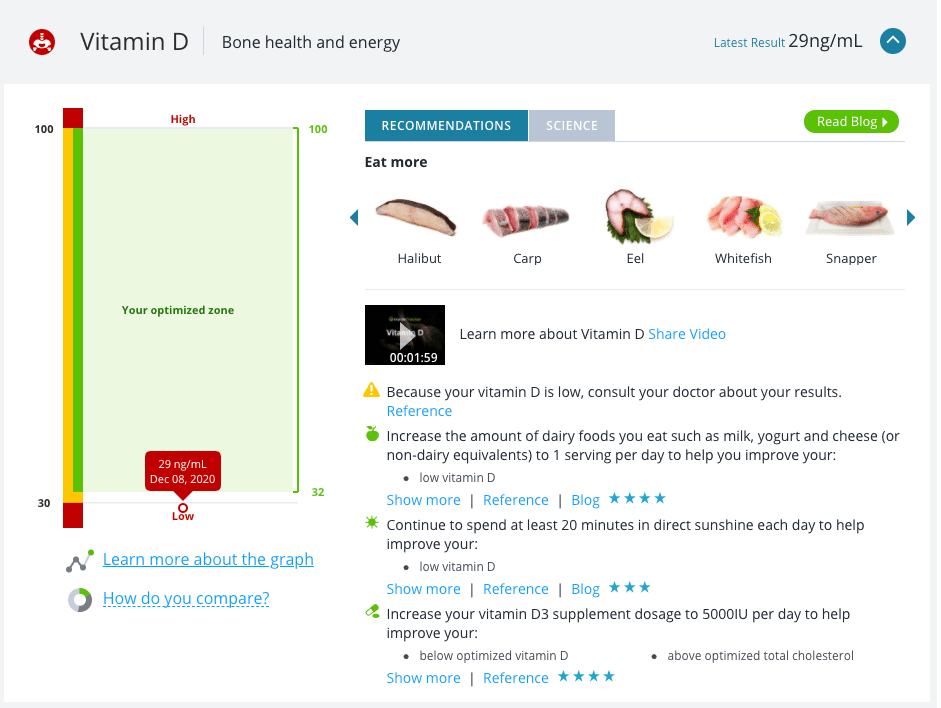 Another key biomarker, especially during the pandemic, is Vitamin D. Vitamin D is critical for your bone health and it also helps your body to fight viruses and inflammation. To Martin's surprise, even though he already takes Vitamin D supplements, he scored low on Vitamin D. However, according to Gil, everyone's bodies are different and hence some people might need to take more of this supplement than others.
Tune in to today's show to learn more about these two key biomarkers and how you can improve them!
3) Biomarker 3: Cortisol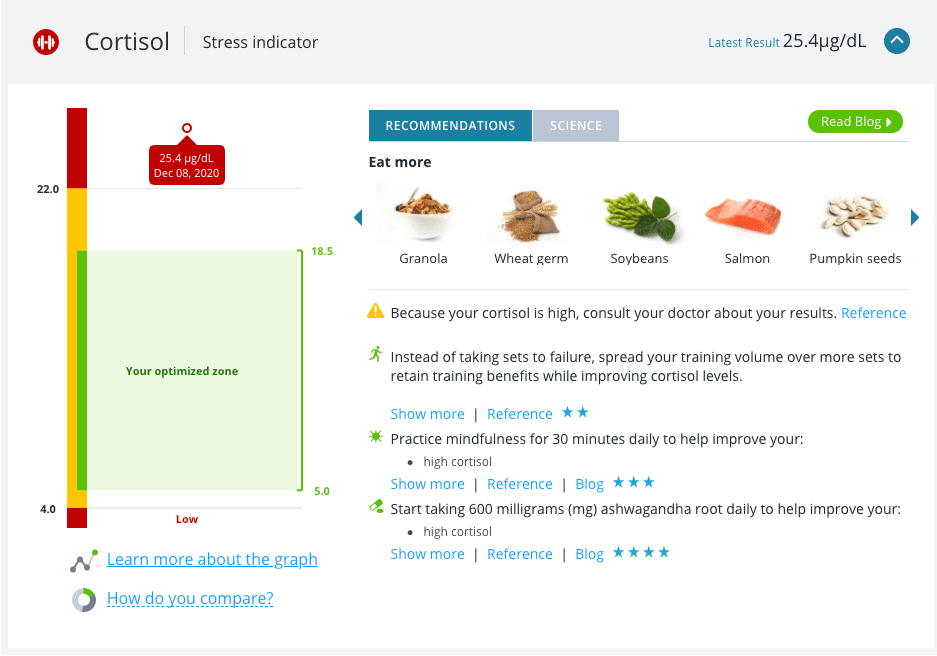 Another biomarker that is especially relevant in today's world is cortisol, which is the stress hormone. There are multiple factors that can impact this, such as psychological stress, physical stress, and sleep. If your cortisol levels are too high, it can prevent you from building muscles. Therefore, it's important to keep an eye on this.
However, according to Gil, cortisol can fluctuate even throughout the day, and as it's impacted by many factors, he suggests retesting this biomarker periodically. To get the most accurate picture, you should make sure to do all tests under the same conditions.
Listen on to learn more about cortisol and how you can regulate it!
---
Further Resources
Vitamin D
Longevity
Cholesterol
Glucose & Metabolic Health
20 Minutes About Hacking Your Metabolism with Lumen
---
Don't Forget To Subscribe