Podcast
20 Minutes About Our Cognitive & Behavioral Response To COVID-19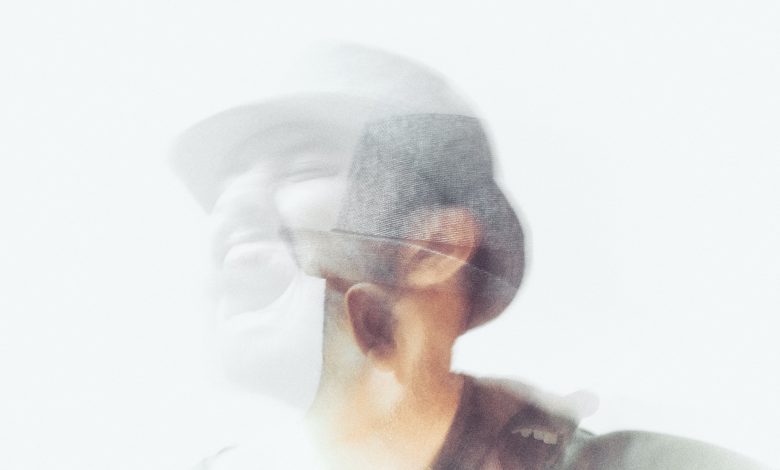 This week on the 20 Minute Fitness podcast we are looking at the impact of COVID-19, but from not a physical health perspective. We had a special guest, Dr. Samuel Veissière from the University of McGill, who helped us debunk the behavioral and cognitive response of our society to the current pandemic.
Listen on to hear how our evolution can explain our reaction to COVID-19 and why people belonging to different generations and nations may deal with the situation differently!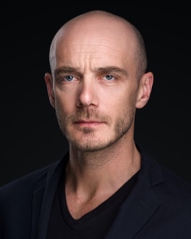 3 Things You'll Learn
1) Diving Into The Evolution of Human Psychology In Relation To COVID-19
The human mind has been trained to focus on information that is related to their survival, which is why we tend to be obsessed with negative, potentially threatening information. This is coupled with our tendency of over-reaction, which is connected to humanity's evolution in generally unsafe environments.
We are attached to our fears, and our brain is a self-evidencing machine, hence we try to find evidence that supports what we already believe. Which is what we can see happening at a grand-scale now during the COVID-19 pandemic. Press play to hear how Samuel believes the 24-hour news cycle plays into this!
2) How Are We Going To Adopt To The "New Normal"
Our brain responds to new things with a lot of emotions, however, once the novelty wears off, our brain gets used to this "new normal". Which, according to Samuel, is what's happening now with people going into a "panic fatigue" stage.
The "new normal" in this case is: being more conscious, staying home when you are sick so you don't infect others, and generally paying more attention to our hygiene. These are all the positive impacts of the pandemic.
While radical social distancing won't be an option for an extended period of time, we still have to learn how to cope with it for the time being. As anxiety and panic are symptoms of uncertainty in the environment, people need to realize what they can do to control situations like this. As an example, filtering out the news that further generate panic or "unplugging" ourselves from social media for a while may help. Learn more in today's episode about how one can cope mentally with the current situation the best!
3) Why Different Generations And Nations React To The Current Pandemic Differently
You have probably realized that there have been very different reactions across nations and generations to the COVID-19 pandemic. But what could be the reason behind this? According to Samuel, this goes back to the different characteristics we have developed through our evolution.
Gen X and Gen Z, for instance, are considered to be the most anxious generations despite growing up in stable and good conditions generally speaking. One hypothesis that explains this controversy is that they have suffered from "excess of safety", which led to not developing the kind of resilience these situations call for. On the other hand, Baby Boomers experienced a lot of stressors during their life, which is why they have a different approach to uncertainty.
Press play to learn more about the generational differences as well as to hear how tight and loose cultures have reacted differently!
---
Thank You To Our Sponsor: Tonal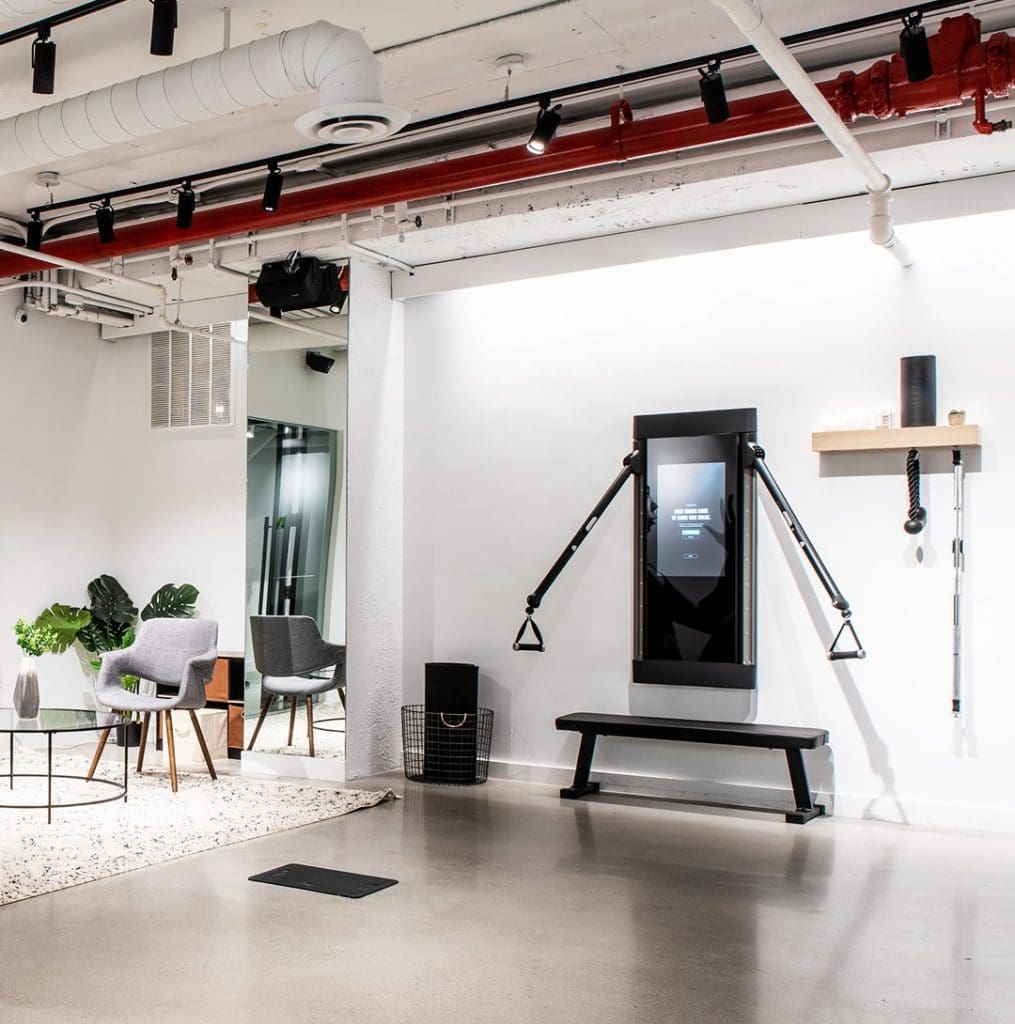 Are you now wondering how great Tonal workouts must be? You can now try Tonal for 30 days risk-free! Visit www.tonal.com for $100 off the smart accessories when you use promo code 20FIT at checkout.
---
Don't Forget To Subscribe!