Podcast
20 Minutes About The Reasons Behind Our Faulty Dietary Guidelines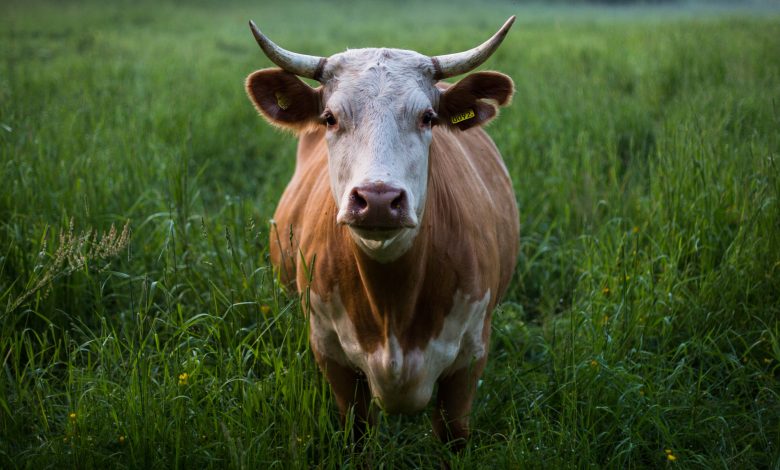 This week on the 20 Minute Fitness podcast we have Brian Sanders, who, according to his own words, "has spent the last 3 years trying to demystify nutrition". Brian has been working on a film called 'Food Lies' which covers a lot of topics related to nutrition, the history of our misconception of various foods and nutrients, and a healthier alternative to faulty diets.
Listen on to hear an interesting and unique perspective on nutrition and learn more about Brian's upcoming film and what the food lies really are!
Three Things You'll Learn
1) The History of Our Faulty Dietary Guidelines
It all started back in 1955 when President Eisenhower had a heart attack and wanted to know the cause of it. As a result, a researcher started looking into what leads to heart diseases and decided to claim saturated fat and cholesterol based on a "faulty study". While another British researcher had a competing study that said it was sugar and refined flour that were the leading causes.
These studies eventually led to the born of our dietary guidelines and food pyramids, which basically put the entire world on a low-fat dietary experiment. Which have in turn led to rising obesity and a very sharp uptick in obesity levels in the 1980s (when these guidelines were gaining a lot of popularity). Why? Because these guidelines don't give you adequate nutrition, which leads to the overconsumption of calories.
Press play to learn more about the history of these guidelines and why they are wrong!
2) What Should We Be Eating
The next question naturally is "so what should I eat then if not what these guidelines recommend me?". Brian's answer is the Sapien Framework, which he likes to call a framework and not a "diet" because there is no one size fits all. While the framework is not exactly a paleo diet, it goes back to what our ancestors used to eat.
Based on his suggestion, whole foods and animal products are what you should stick to and you should avoid processed foods. He believes that 50%+ of your calories in your daily meals should be made up of animal products.
Listen on for the specifics of the Sapien framework and how Brian imagines ideal nutrition!
3) Plant-Based Vs Meat-Based
According to Brian, even though vegetarians and vegans point the fingers at meat-eaters about damaging the environment, plant-based foods often tend to be processed and end up in the food waste in greater quantities than animal products. And in terms of nutrition, animal products also win in Brian's eyes.
So he would recommend choosing a meat-based diet over plant-based any day. When we look at specifics, Brian says that ironically red meats, which are the most demonized, have the best nutrition profile. And of course, he agrees that grass-fed animals are always better due to their better Omega 3 ratio and better environmental impact.
Tune in to hear Brian's argument for a meat-based diet over a plant-based one!
---
Further Resources
---
Don't Forget To Subscribe