Podcast
20 Minutes About Metabolic Fitness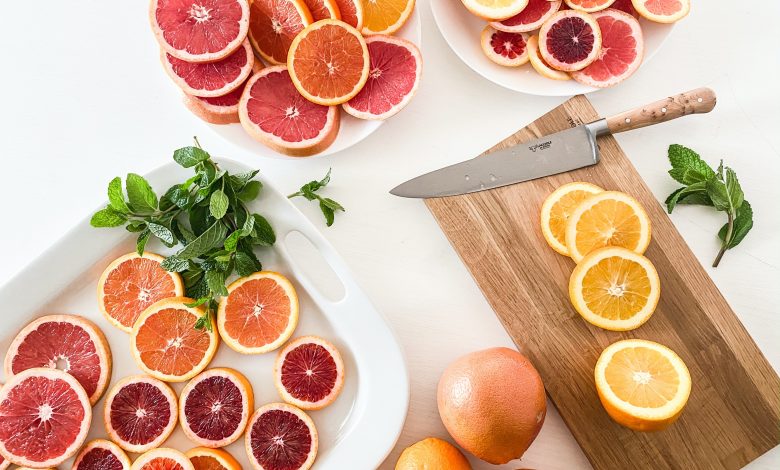 This week on the 20 Minute Fitness podcast we're turning all of our attention to glucose monitoring with the Co-Founder of Levels, Josh Clemente. While monitoring blood sugar levels has been a frequently used technique among diabetic patients for a long time, the main goal of the Levels team is to bring this measure as well as metabolic fitness to a mainstream market.
Listen to this week's episode to find out why people without diabetes can also benefit from continuous glucose monitoring and how Levels will help you to improve your metabolic health!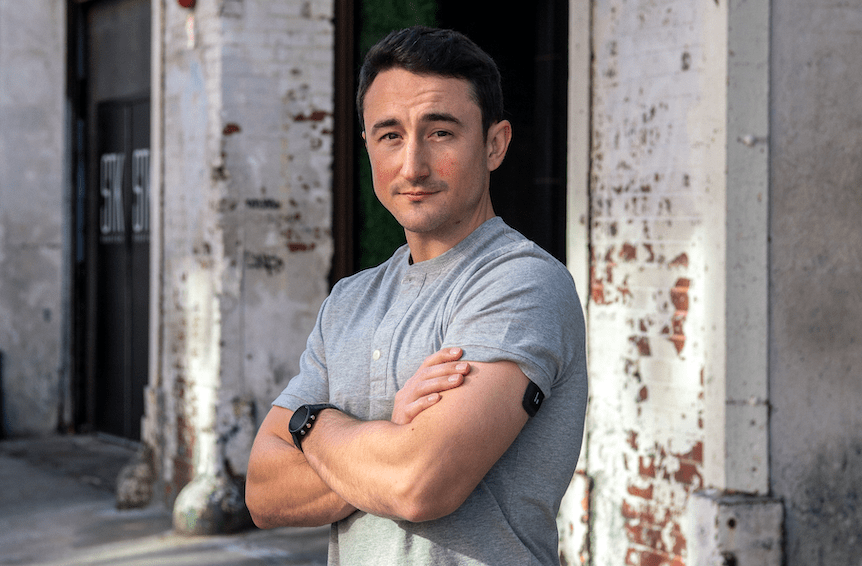 Three Things You'll Learn
1) What Is Metabolic Fitness?
Starting with the basics, our metabolism is a set of cellular mechanisms that creates energy from the food we consume and our environment. In simple terms, it converts the fuel that you put in your body into energy. And metabolic fitness is when these systems are operating properly, producing optimal energy without excess byproduct.
If you don't have metabolic fitness that can negatively impact not only your physical but also your cognitive performance. Until now figuring out how your body reacts to different foods was more of a guesswork. But Levels offering of continuous glucose monitoring is here to change this and put you in full control of your metabolic health.
Press play to learn more about metabolic fitness and the science behind it!
2) The Levels Program

The Levels program is a 28-day experience during which the users wear a clinical level glucose sensors on their arms. The sensor is connected to the Levels ecosystem and continuously keeps track of the users' glucose levels. This way giving you an insight into how your body responds to certain foods, drinks, and other lifestyle factors.
The program is divided into 4 weeks. Week 1 is for observation when you can track how you respond to your current food and lifestyle choices. Week 2-3 are for exploration when you can try to experiment with different choices around nutrition and exercise. Finally, week 4 is for optimization, when you bring all the lessons and what you've learned together to optimize your lifestyle.
Listen on to get a deeper understanding of the Levels program and how it can benefit you!
3) How To Improve Your Metabolic Fitness
Every individual responds to certain foods differently, therefore there is really no one size fits all advice here. And this is exactly the reason why glycemic index should be used with caution, as these indexes don't take individual factors into account.
One thing that is key when it comes to your metabolic fitness is that you need to look at every decision that you make as a set of interrelated choices. So for instance you could have the best diet in the world, but if you don't exercise and don't pay attention to your sleep fitness, your metabolic fitness will still suffer.
When zooming in on the nutrition component, Josh believes that striving for very low variability in your glucose spikes positively impacts your metabolic health. Tune in to learn more!
---
Learn More About Metabolic Health & Related Topics
---
Don't Forget To Subscribe