Podcast
20 Minutes About Intermittent Fasting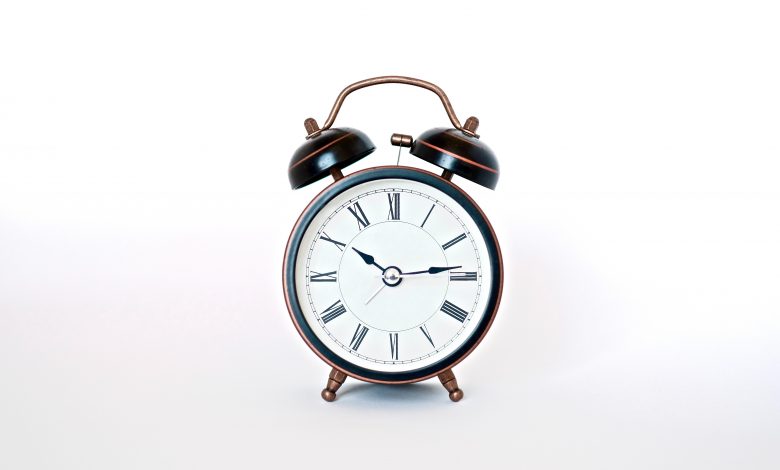 Today on the 20 Minute Fitness podcast we have two intermittent fasting (IF) advocates discussing everything you should know about fasting. One of them, our host Martin, has been practicing IF for a few years now for its longevity benefits. And the other, Phillip Wayman, who is the Co-Founder of Fastic, started experimenting with fasting in his teenage years after a car accident.
In today's show, you can learn the basics of IF, what really happens in your body when it's in a fasting state, and how
Fastic
can help you along your IF journey.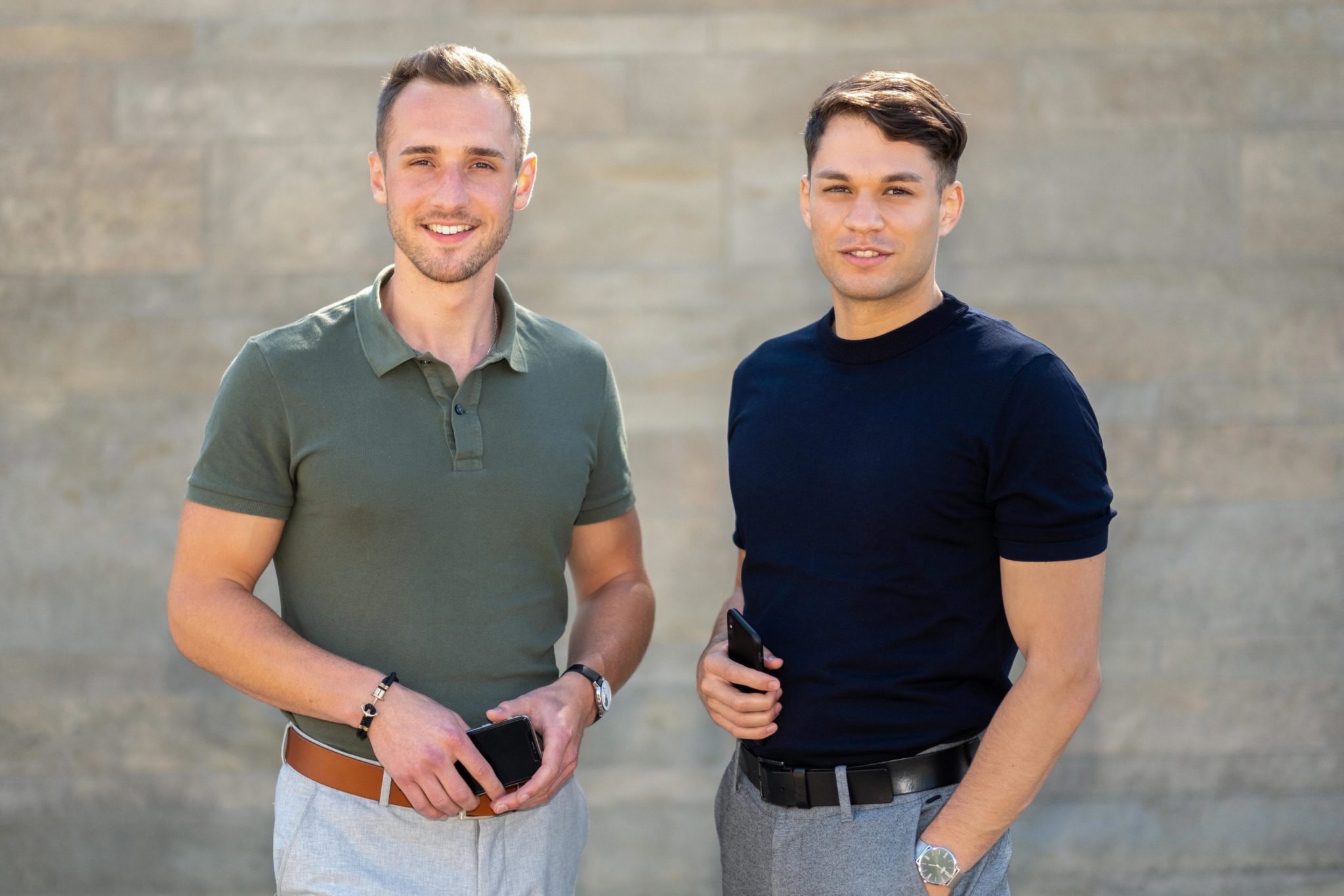 Three Things You'll Learn
1) What Is Fastic
Fastic is an app that guides people towards a healthy lifestyle through IF. They take a holistic approach to health combined with the best fasting practices and provide a flexible path to their users for reaching their health & wellness goals. Working with nutritionists and medical professionals ensures that Fastic always has the advice that you can trust.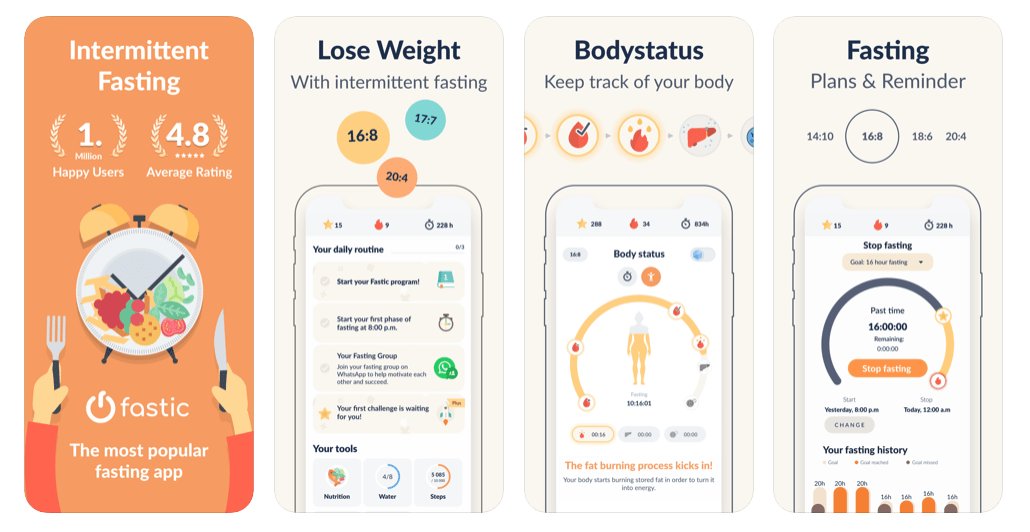 As Phillip mentions, there are various different goals that people have when going into practicing IF. These can range from having a healthier overall lifestyle to being more focused and energized and losing weight. Due to this variety, Fastic emphasizes personalization as one of the core strengths of their programs.
Press play to learn more about Fastic's features and how they use gamification for making your daily fasts easier and more enjoyable!
2) Which Type of Fasting Is The One For You
There are different types of fasting and when you hear all these numbers they might sound confusing. But in fact, they are not at all. The first number is always going to be your 'fasting window' during which you should not consume any food. While the second number is your 'eating window' when you get the green light to your fridge.
If you're new to fasting, Fastic will recommend you to start with the relatively mild type of fasting: the 14/10. This means that you'll fast for 14 hours and can eat for 10 hours. A step up from here is the 16/8 one, and if you are a pro, you might even go for 22/2. But besides your level of fasting expertise, it's also important to experiment and go with the type that feels right for your body.
Listen on to hear more about the different types of fasting and if there are any advantages of longer fasts!
3) What Happens In The Body When It's Fasting
Now of course the question that we all want to hear the answer to is "what do I really get out of this fasting thing?". And the answer is related to your body's magical power of being able to repair itself. During the state of fasting, your body gets a break from digesting food, which allows it to use its energy for other things. So, during your fasting window, your body can concentrate on healing the damaged cells in your system, which is seen as the main health benefit of IF.
But it is also key that you use your eating window well, meaning that you get the right nutrients in your system. While IF is not a restrictive diet, but more of a flexible, healthy lifestyle, your "cheat meals" should not take over your regular daily diet.
Tune in for more information about your body's reaction to IF and Phillip's advice on occasionally "cheat meals"!
---
Additional Resources
On autophagy:
On fasting and autophagy:
On ketogenic diet and autophagy:
On fasting and weight loss:
On exercise and autophagy:
---
Don't Forget To Subscribe