Podcast
20 Minutes About Infant Sleep With Dr. Harvey Karp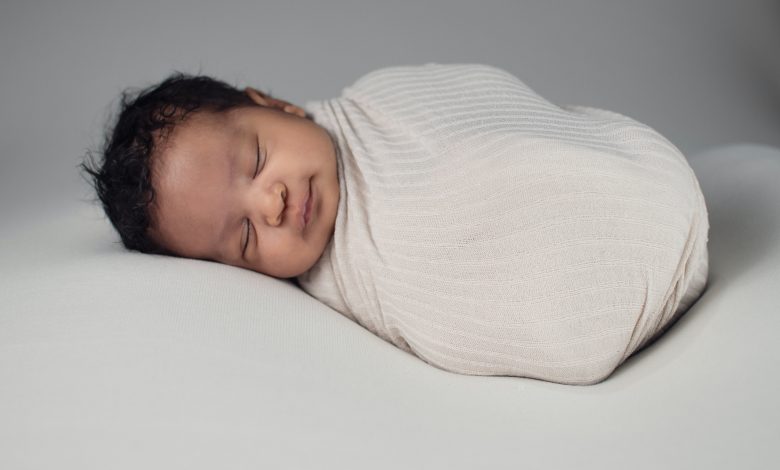 This week on the 20 Minute Fitness podcast we are bringing an episode to current and soon-to-be new parents. We had the pleasure to talk to Dr. Harvey Karp, a pediatrician and the author of the widely popular 'The Happiest Baby' book and video series. We talked about everything from why sleep hygiene is important for both the infant and the parents, techniques for calming your baby, and of course, Harvey's latest innovation, SNOO.
Press play to get some excellent parental advice and to learn about SNOO and how you and your baby can benefit from it!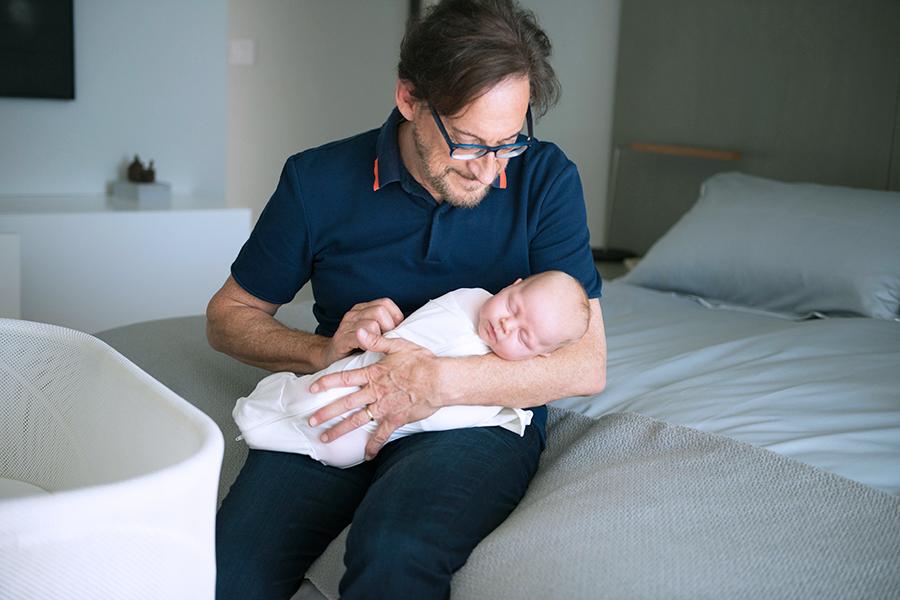 Three Things You'll Learn
1) Parental Help
As a pediatrician, Harvey can see that new parents are often struggling. With no outside help, it's hard to keep everything under control with an infant in the house. Crying babies and exhausted parents can lead to many negative consequences, such as marital distress, postpartum depression, anxiety, car accidents, obesity, and more. To help new parents, Harvey decided to work out some techniques that can help parents to calm their babies.
When babies are born, they are not really ready for the world yet. Therefore, the job of new parents in the "4th trimester" is to imitate the womb. With a technique, called the 5S's, parents can successfully do this.
Press play to learn more about the 5 Ss and the needs of an infant!
2) Why Sleep Is Important For Infants & Their Parents
Infants sleep 16-18 hours a day, half of which is REM sleep. Sleep is extremely important for the development of babies, as sleep helps to regulate their attention and moos and this is also when they incorporate their memories. And since everything is new for babies, they need a lot of opportunities to organize their memories.
Bad sleep patterns can lead to issues later on during the school years of the child, such as attention problems. Likewise, if the baby has bad sleep patterns, it can also lead to sleep deprivation for the parents. This can cause both physical and mental health issues.
Tune in to get a deeper insight into the importance of infant sleep!
3) Revolutionizing Infant Sleep With SNOO
Harvey's 'The Happiest Baby on The Block' video teaches the most important techniques for parents that can help with parenting. However, there are still some issues remaining that are not tackled by these techniques, such as mental health issues, and baby deaths during sleep. Therefore, Harvey decided to build a robotic baby bed that basically takes the role of a caregiver and solves the above issues.
SNOO gently rocks and shushes the baby all night long, keeping the baby secure on the back. When it senses that the baby fusses, it changes the motion and the volume. Within a minute the infant usually calms down and if not, it alerts the parents as that means they are hungry or need a diaper change.
Learn more about SNOO, how it teaches infants to be better sleepers and the sleep pattern analysis the parents get through the app!
---
Further Resources
---
Don't Forget To Subscribe