Podcast
20 Minutes About Improving Your Gut Health With BIOHM
This week on the 20 Minute Fitness podcast we have a follow-up interview with Dr. Ghannoum, the Co-Founder of BIOHM and a pioneer researcher in the fungal communities residing in the human body. During our first episode on the topic, we got a great overall understanding of the organisms living in our microbiome, how a BIOHM gut health test looks like and what you can do in general to improve your gut health. After the interview, Martin has decided to run the experiment himself and do a gut health test with BIOHM.
So from today's episode, you can get a real insight into the information you get from a gut health test, how to interpret your results, and hear some personally tailored recommendations!
Listen to Our First Interview With The Co-Founders of BIOHM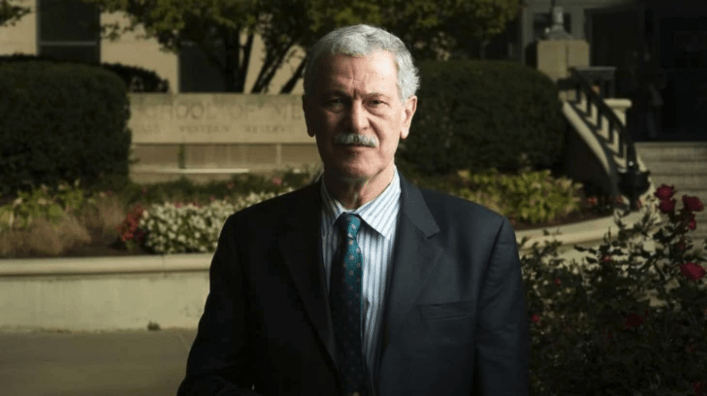 Three Things You'll Learn
1) Your Gut Diversity
There are different organisms that live in your gut, and one indicator of your gut health is the diversity of these organisms. Therefore, the report starts with an overall gut score that is given based on this diversity. As the score ranges from 1-10, Martin's score (5) sits in the "ok but could improve" range.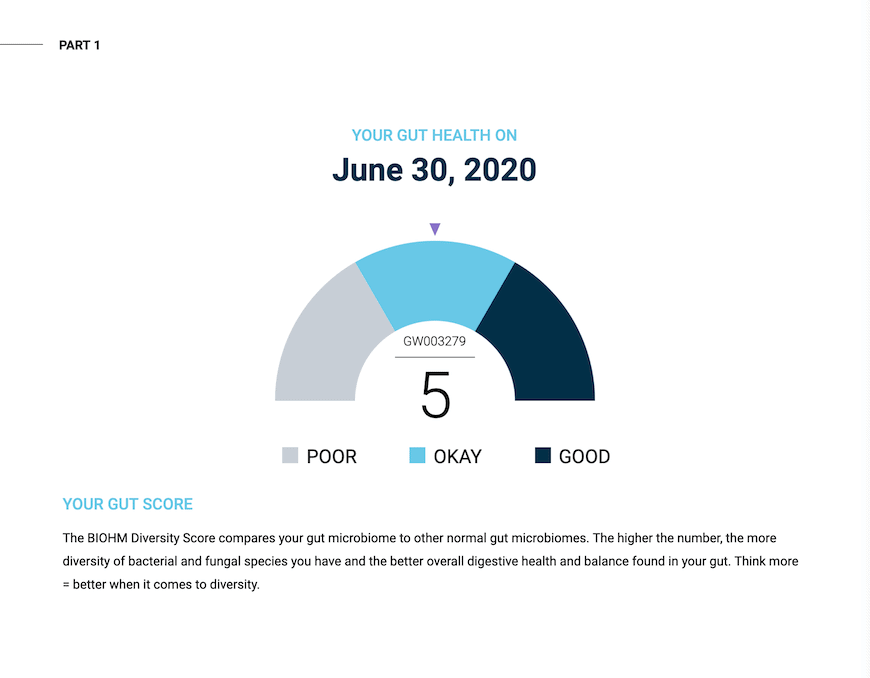 The report then goes on to look into the bacterial and fungi community in more detail comparing your results to a "normal healthy" individual's gut.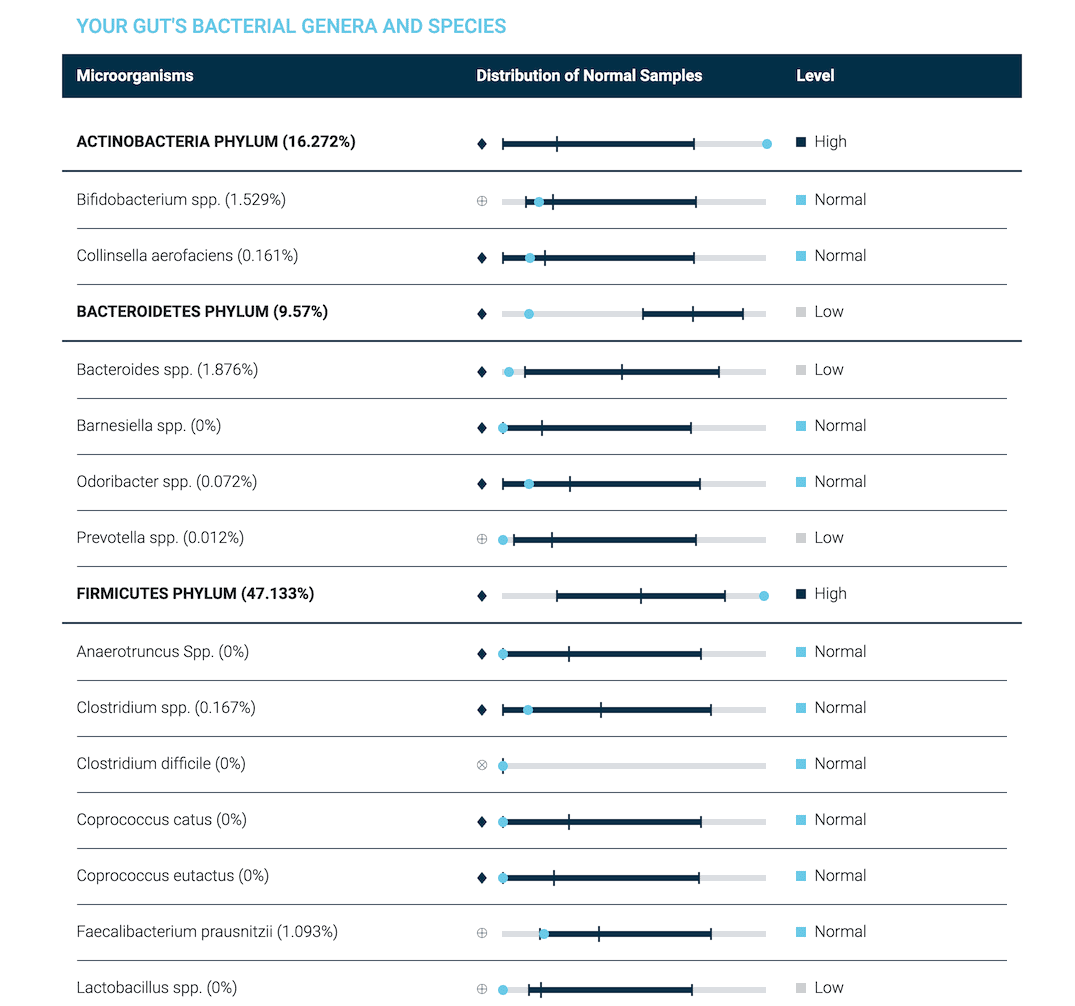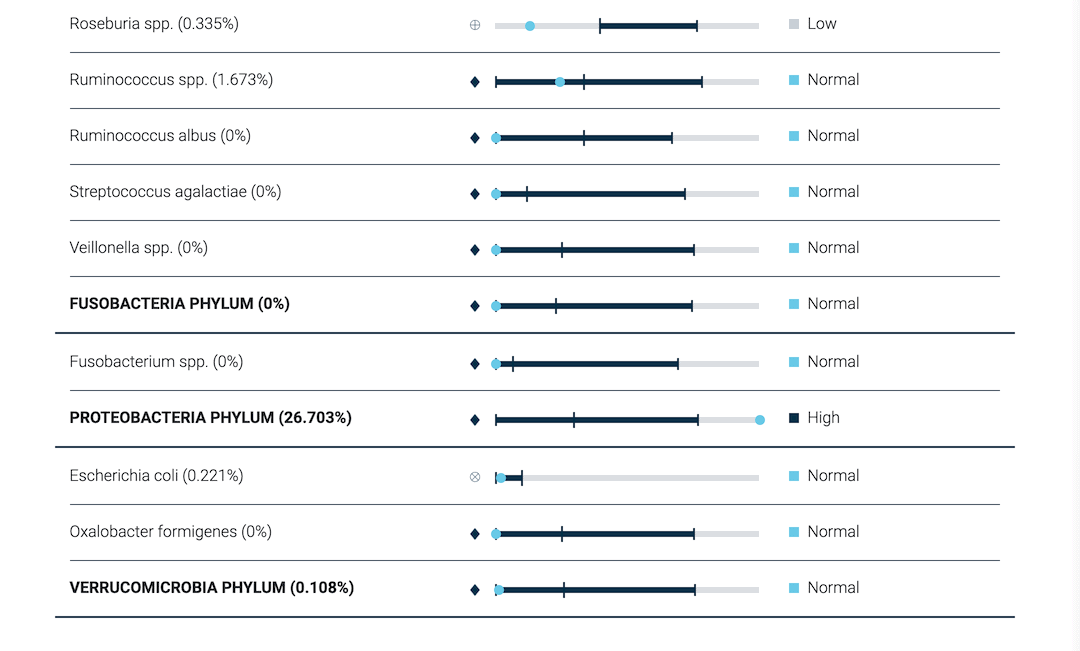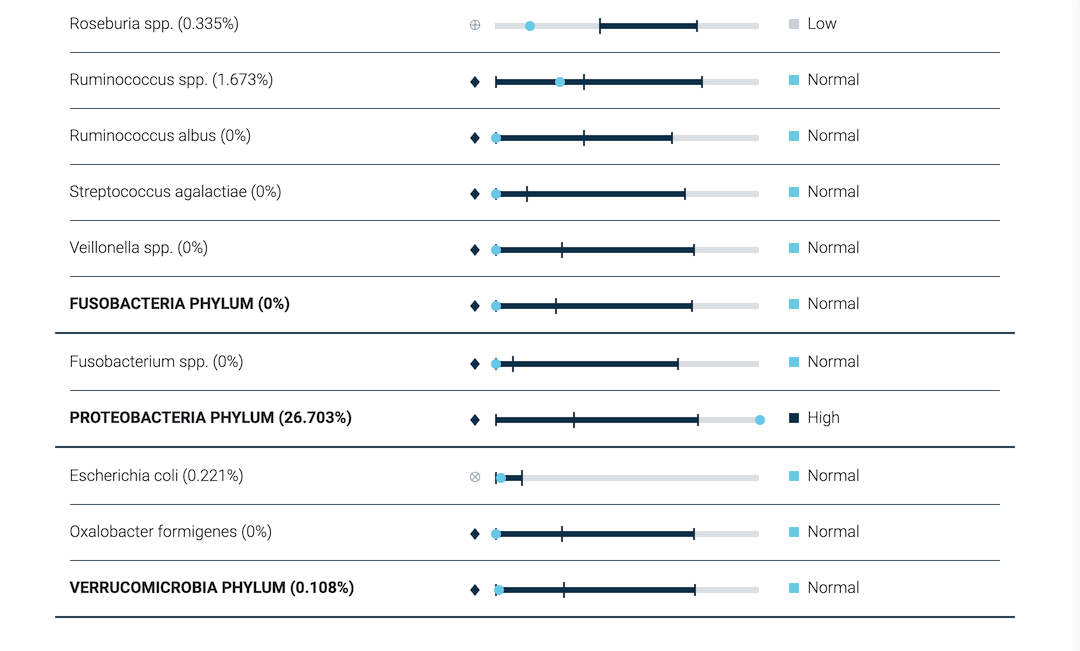 This section identifies the specific spices that might be too low or too high in your gut relative to a healthy gut and hence forms as the basis of recommendations.
Listen to the episode to discover how to interpret these results and hear some examples from Martin's results!
2) Recommendations For Improving Gut Health: Diet
The next section of the report is all about recommendations that are designed to help you rebalance your gut. Each set of recommendations will help to increase the diversity in your gut which in turn should result in a higher and better overall gut score.
Starting with dietary recommendations, Martin should for instance increase his daily vegetable and fruit intake. Dr. Ghannoum suggested eating things like berries, asparagus, eggplant, artichoke and most importantly focusing on seasonality to always have everything fresh. Seeds, like pistachios, cashews, and pumpkin seeds are also great. Plus fiber is critical as it feeds the good microbiomes. Finally, according to Dr. Ghannoum dairy products are good, but since saturated fats can upset your gut, low-fat versions are what you should go for.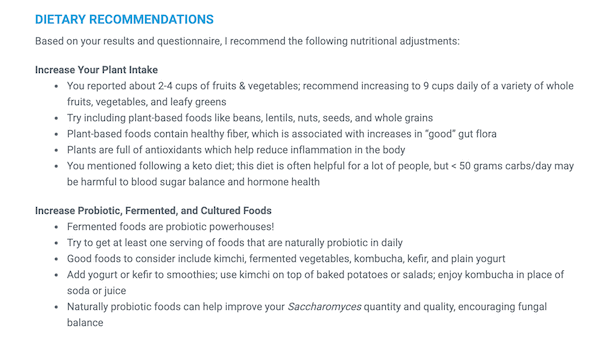 Press play to hear more about specific dietary recommendations for a healthy gut!
3) Recommendations For Improving Gut Health: Lifestyle
Your gut health, however, does not only depend on your diet. There are other lifestyle factors, which have an impact on it. Stress for instance, even though it happens at an emotional and psychological level, can result in physical response.
Therefore, BIOHM recommends doing breathing exercises and meditation to manage the stress in your life. Dr. Ghannoum says that when you get tired in the middle of the day, it is also beneficial to just sit down for 10 minutes and do nothing to give your mind and body a break.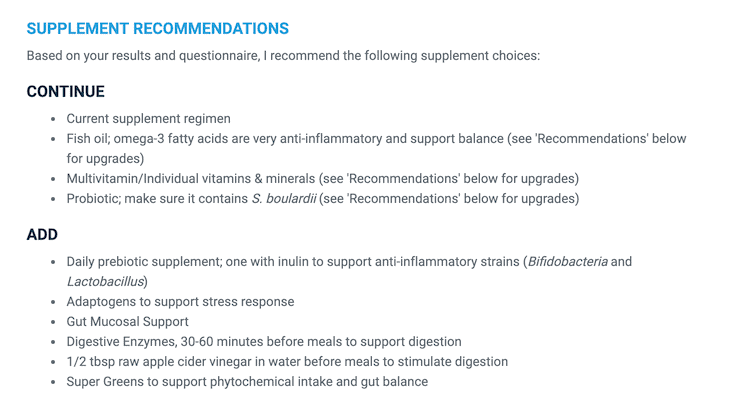 Lastly, integrating the right supplements and probiotics into your daily routine is also key, tune in to learn why and what exactly will benefit your gut health!
---
Further Resources
---
Don't Forget To Subscribe