Podcast
20 Minutes About Hypnotherapy
In today's show, we're discussing a topic that is rather unconventional: hypnotherapy. We sat down with Alex Naoumidis, the CEO & Co-Founder of Mindset Health, a company that offers hypnosis based digital therapeutics for chronic health conditions. Since hypnotherapy is not widely used by a mainstream audience yet, many people might be confused and have misconceptions about how this technique really works. But Mindset Health is here to change this.
Listen to this week's episode to learn the basics of hypnotherapy, the science behind it, and what health conditions it can treat!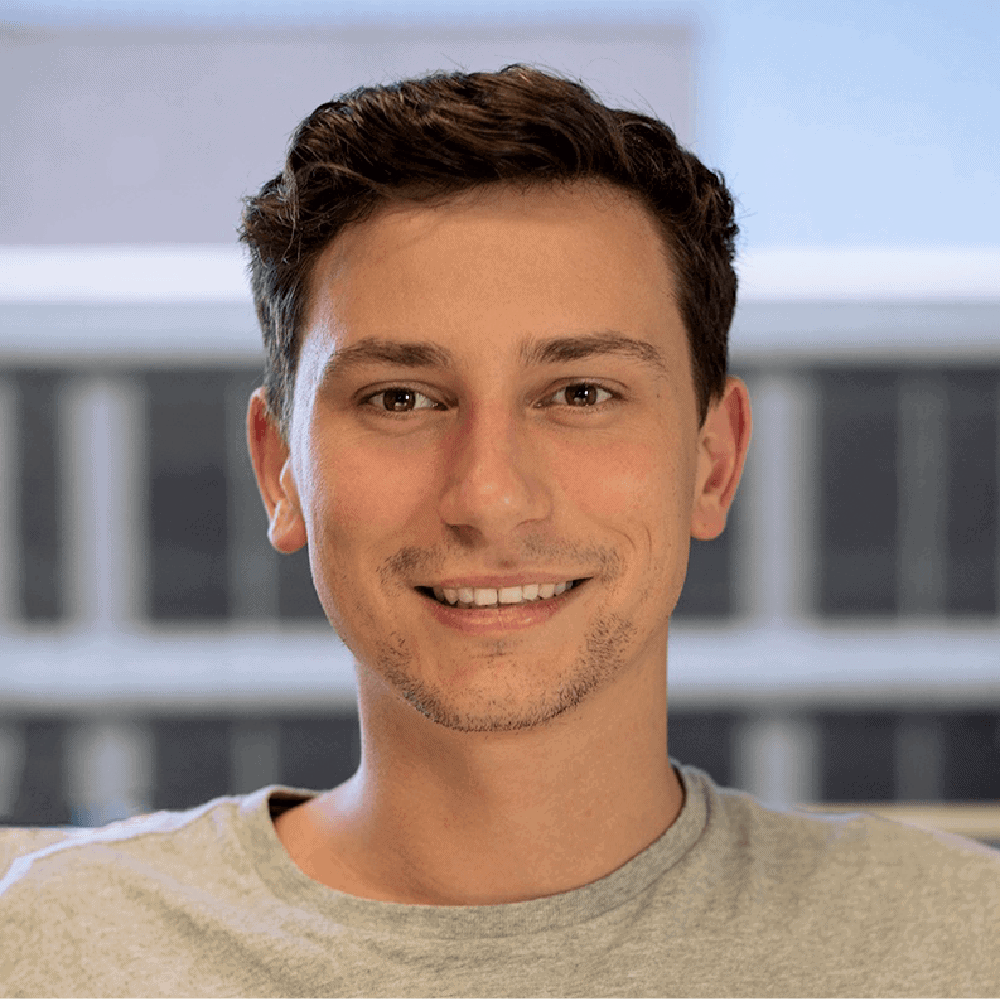 Three Things You'll Learn
1) How Mindset Health Works
Mindset Health is essentially a digital platform that offers structured programs of audio hypnosis sessions, psycho-education, and breathing exercises. In these programs, Mindset Health uses hypnosis as a vehicle for therapeutic techniques.
Unlike meditation, which is more about focusing and clearing your mind, hypnotherapy aims to make you more receptive to things that you are looking to change. Each and every one of the Mindset Health sessions is designed by doctors and psychologists and is aiming to teach you coping skills related to the chronic health conditions that you might be dealing with.

Press play to hear how hypnotherapy gets you in an "experiential learning" state and what specific programs Mindset Health has to offer!
2) The Science Behind Hypnotherapy
Hypnosis activates 3 parts of the brain; your self-awareness of behavior, absorption, and brain-body connection. Absorption means that you are much more likely to accept what you hear as facts and hence learn new skills more easily. While a strengthened brain-body connection enhances your brain's ability to regulate physical symptoms. These 3 areas combined make hypnotherapy an efficient method for treating various health conditions.
One of the most-well researched health conditions that hypnotherapy can treat is IBS. A study found that it can reduce 60% of the symptoms by managing the brain's reaction to a physical process that happens in the body. Hypnotherapy can also treat anxiety and depression by teaching coping skills, like how to manage stressors. Finally, chronic pain and menopausal or post-menopausal hot fleshes are also among the health issues that can be managed by hypnotherapy!
Listen on to hear more about the specific health conditions and find out whether hypnotherapy is for you!
3) Mindset & Nerva
Mindset and Nerva are the two programs currently offered by Mindset Health. Mindset is all about mental health and is focused on three specific conditions: depression, anxiety, and sleep-related issues. In the Mindset program, you get packs of audio hypnosis sessions, all of which are targeted towards specific skills. Depending on the type of the session, you'll either focus on long-term changes or on a momentary feeling, such as managing pain that you experience at that moment.
Nerva focuses on IBS and provides gut-reactive therapy that helps to treat the mental reaction that you have to certain physical processes. This 6-week program focuses on visualization and uses visual stories that help to train your mind to self-regulate your body.
Listen to the interview with Alex to learn more about the two different programs and how they use hypnotherapy!
---
Further Resources
---
Don't Forget To Subscribe