Podcast
20 Minutes About Healthy Eating In Quarantine
Now that we are under lock-down, many of you might feel like your diet is getting out of hand. However, it is not too late to change this. In today's show, we have Adrienne Ngai, a certified dietitian, and nutritionist, who can help in counteracting any unhealthy eating habits you may have picked up on recently.
Listen on to hear the personal struggles Adrienne went through when she was younger that led to her becoming a dietitian and to learn some great tips on how to follow a healthy diet while in quarantine!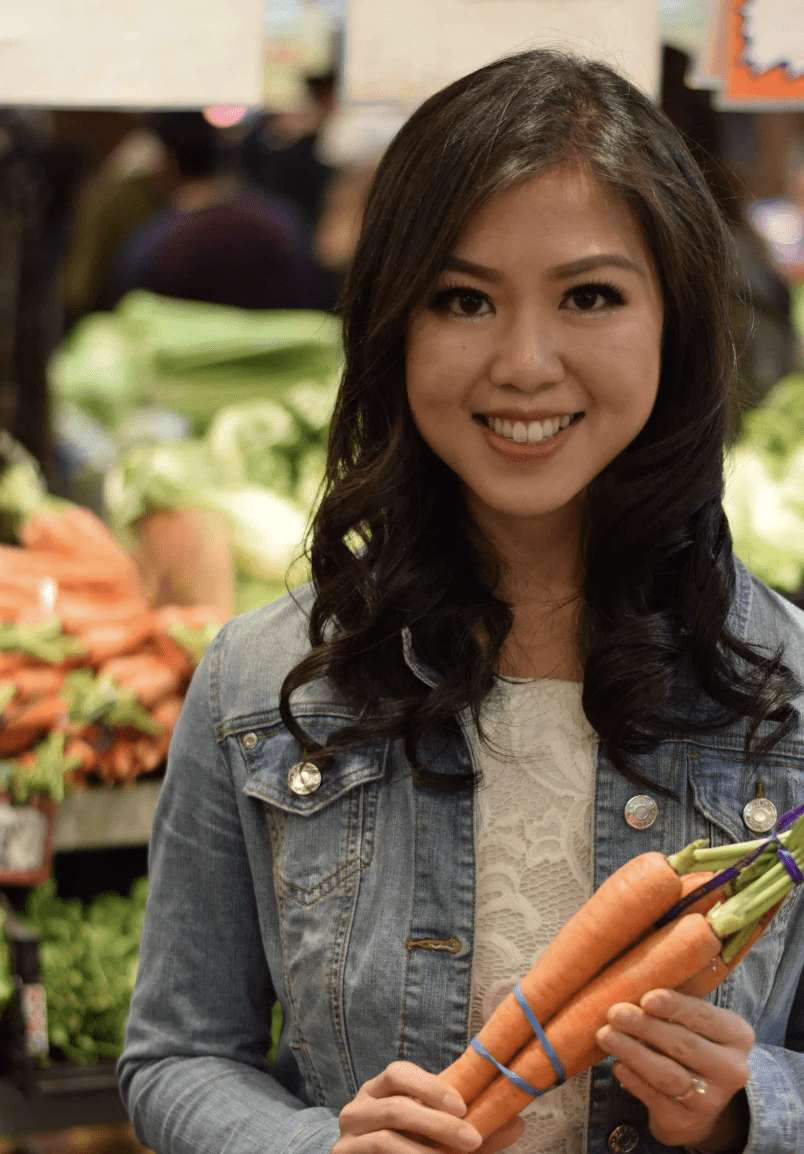 3 Things You'll Learn
1) From Struggling With Healthy Eating To Becoming A Dietitian
You might think that a professional dietitian has always been on top of her nutrition game. However, this is not the case. Adrienne, for example, had struggled with her weight and healthy eating for a long time. She went through some issues with overeating and emotional eating during all her school years, which led her to become overweight.
When she was the first year at college, stepping on a scale had made her realize that something had to change. So she decided to get on the Atkins diet, which was the big hit during those years, and dedicate her life to it. As a result, her overeating turned into under-eating, which put her health in a dangerous position multiple times. Thankfully, Adrienne could turn around after finishing her Master's degree in Human Nutrition and making herself believe that eating carbs again won't make her gain weight.
Press play to hear more about Adrienne's personal story and how one can turn their life around for a healthier future!
2) All About Emotional Eating
There are different types of hunger, which lead to different types of eating. In the good case, you experience real physical hunger, when your body needs to consume food. However, there are also those times, when you are not really hungry, but rather you are looking for some sort of comfort or distraction, which leads to the snack cabinet in your kitchen. This is called emotional eating.
Most of the times when emotional eating happens, you are not physically hungry. There are a number of triggers that can set off emotional eating, one of which being stress. When you are stressed, it can lead to a chain reaction that makes you crave high-fat & high-sugary foods. Consuming these foods leads to a dopamine release, which is basically a positive reinforcement for your brain and leads to craving more of such foods.
However, there are measures that you can take to avoid emotional eating, which might happen even more frequently in the current situation. Listen on to hear about Adrienne's tricks and tips for avoiding emotional eating!
3) How To Stay On A Healthy Diet At Home
While most of you might think that being in lock-down had to have a definite negative impact on our bodies, this is not true. Being at home gives you much more control over what you eat than you normally have. So if you haven't yet, it is about time to get your diet in check.
One major thing that you should do is planning out your meals for the week. According to Adrienne, this will make you less likely to go for a high-calorie tempting option than if you are looking for inspiration in the moment. Additionally, you should also try to stay away from processed foods and use whole foods when cooking your meals. Substituting the less healthy options, such as white flour pasta, with whole grains, like bean pasta, can benefit your nutrient intake.
Listen to today's episode to get some more ideas on how to get in better shape while you are in quarantine!
---
Thank You To Our Sponsor: Tonal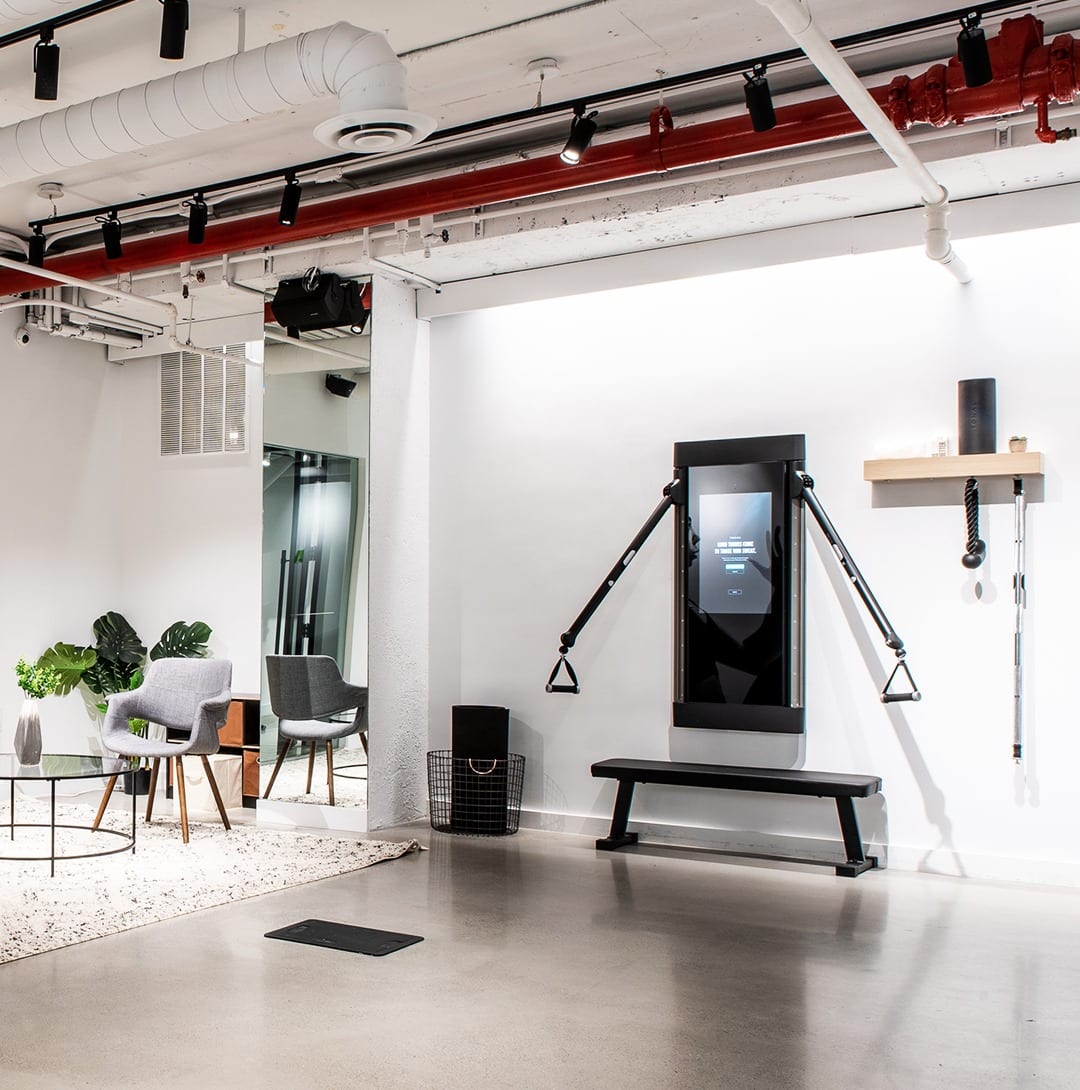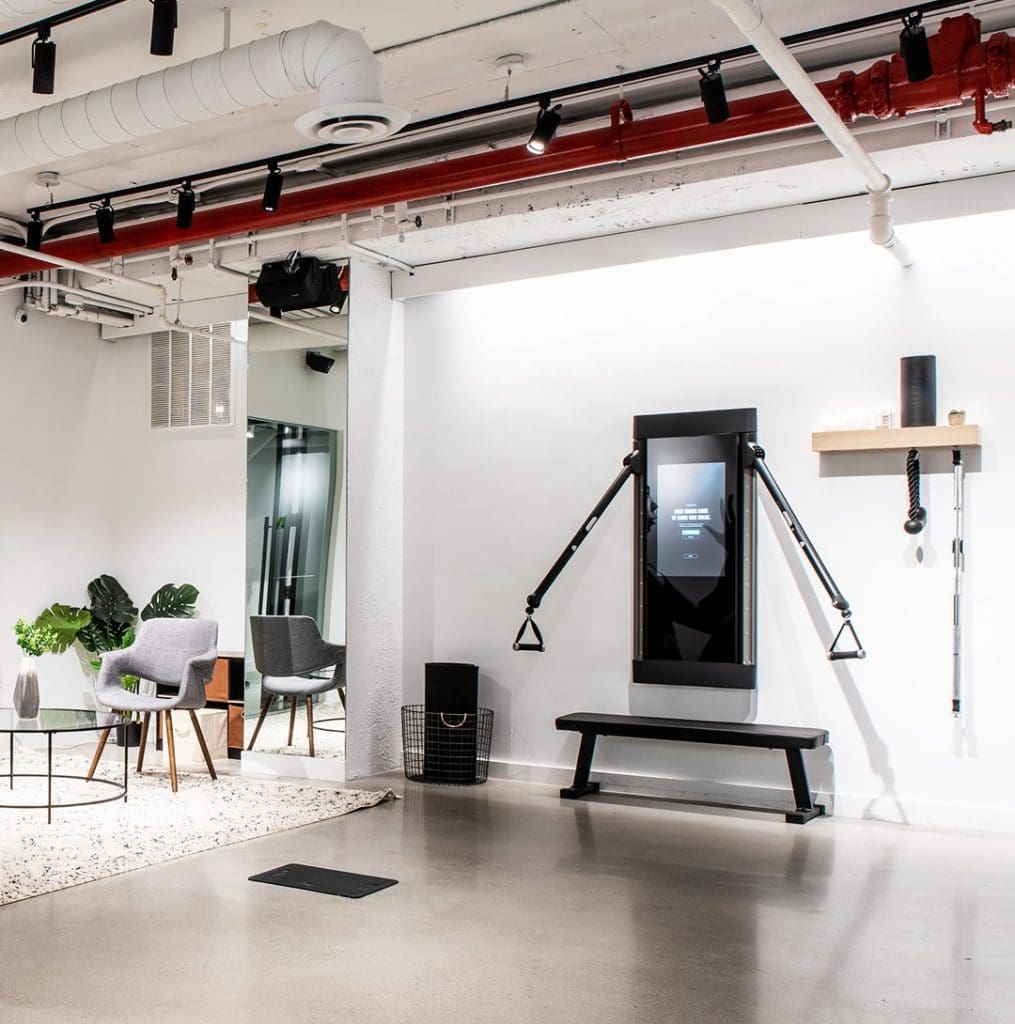 Are you now wondering how great Tonal workouts must be? You can now try Tonal for 30 days risk-free! Visit www.tonal.com for $100 off the smart accessories when you use promo code 20FIT at checkout.
---
Don't Forget To Subscribe