Podcast
20 Minutes About A Healthy Breakfast Cereal Magic Spoon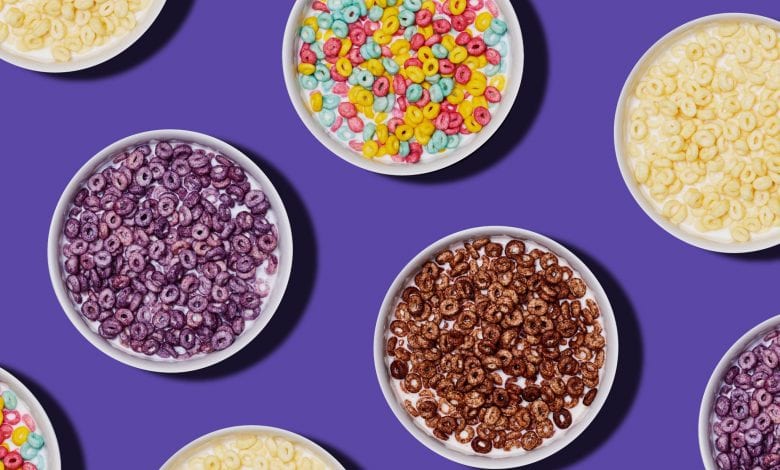 Have you ever left the cereal aisle in the supermarket disappointed because you were not able to find a single box that was truly healthy? If the answer is yes, you're most certainly not alone. Gabi Lewis, the Co-Founder of Magic Spoon used to struggle with the same disappointment, which is why he ended up taking the matter in his hands and made his own healthy cereal.
Listen to this week's episode to learn about the ugly truth of the cereal industry and why Magic Spoon should be your go-to breakfast if you want something healthy but tasty at the same time!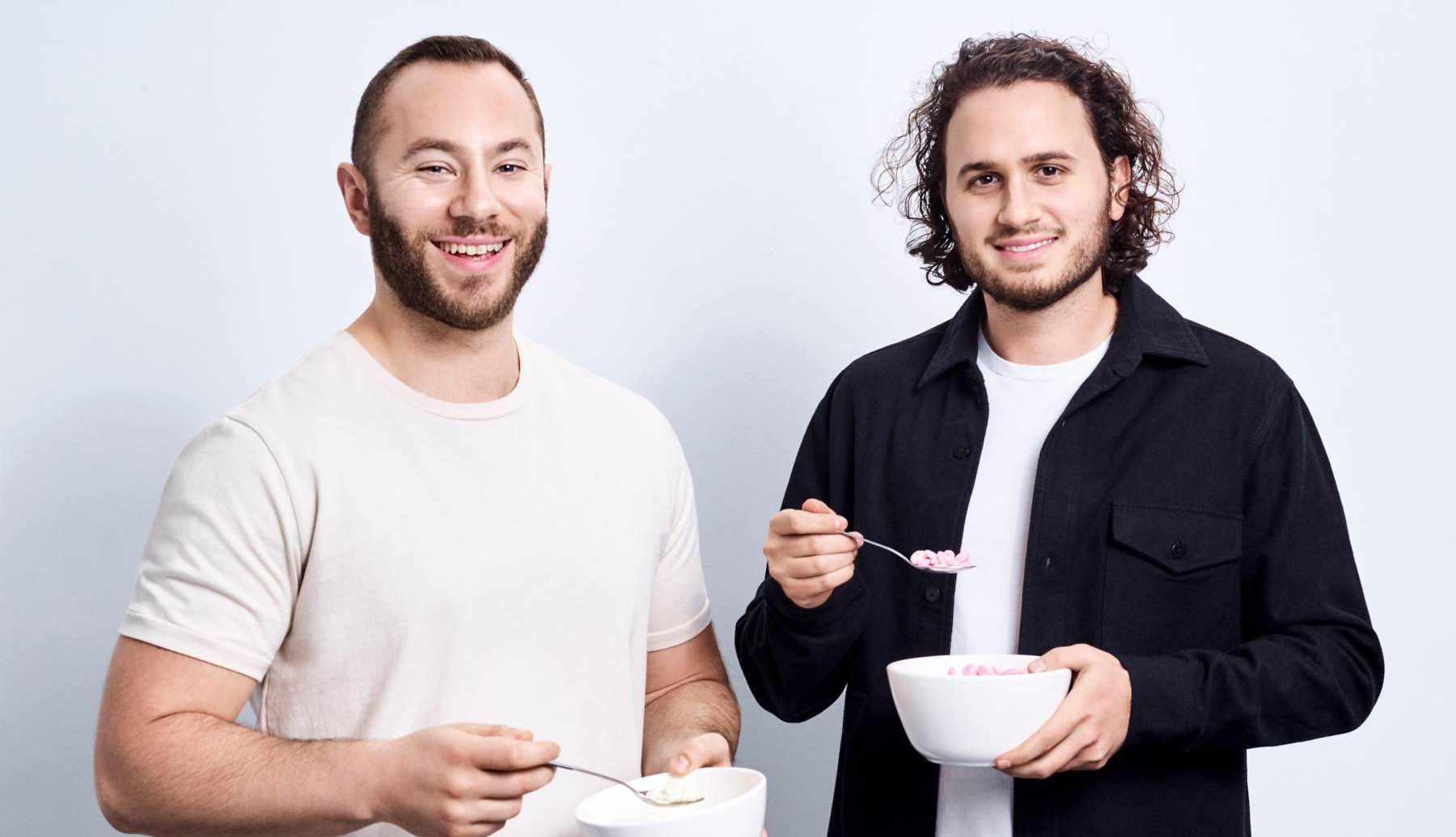 Three Things You'll Learn
1) Why Is Magic Spoon Better Thank Other Cereals
When you look at the number of calories Magic Spoon and other cereals have, you won't find much of a difference. However, if you dig a bit deeper and you look at what those calories are made up of, you're up for some shocking news. While your regular breakfast cereals get most of their calories from carbs, and more specifically sugar, Magic Spoon's calories come mainly from fat and protein. This ensures that you're not eating empty calories.
On top of this, instead of sweetening with cane sugar or corn syrup, Magic Spoon uses a blend of natural sweeteners. While this natural sweetener blend recreates the sweetness of your favorite childhood cereals, it will not make you gain extra pounds due to its zero-calorie content.
Press play to understand the Magic Spoon ingredients in greater detail and why they make a better alternative than the ingredients of your regular cereals!
2) How Magic Spoon Was Born
Prior to Magic Spoon, the Co-Founders were working on another company in the nutrition space. Their previous product, which wanted to introduce insects as a protein source to the American market, required a big change in consumer behavior. Once the guys realized that changing behavior is not always possible, they decided to go for a market that already existed but had a huge gap: the cereal industry.
Most food and drink product categories have seen some newcomer brands who have created healthier versions of the particular product by upgrading their ingredients and the nutritional value. But the cereal aisle has looked exactly the same for the past 20 years, which is why most of us have left this breakfast option in our childhood. After realizing this gap in the market and remembering his childhood's tastes, Gabi had decided to build Magic Spoon.
Listen on to learn more about the out-dated cereal industry and the founding story of Magic Spoon!
3) What To Look Out For In The Cereal Aisle
In the unlikely event that you decide to go cereal hunting and not buy Magic Spoon after listening to the episode, there are some key things you should pay attention to. First of all, there are two categories of cereal: those that are obviously unhealthy and those that are trying to trick you into thinking that they are healthy. This latter category will have "healthy-looking packaging" and emphasize things like "reduced sugar". But in reality, it won't be much more healthy than your artificially looking ones.
And when you look at the nutritional information, there is another dirty trick to look out for. Some cereals include the milk in their nutritional content to make it seem like the cereal itself has more protein, which is not the case.
Tune in today's episode to become an expert cereal shopper!
---
Don't Forget To Subscribe