Podcast
20 Minutes About Hacking Your Metabolism With Lumen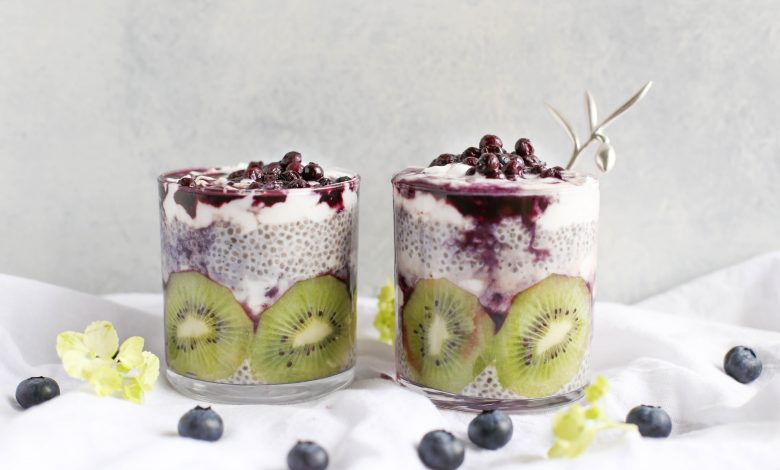 This week on the 20 Minute Fitness podcast, we are looking at the same topic, metabolic health, from a slightly different angle. The Founder of Lumen, Daniel Tal, tells us everything about the first real-time feedback loop on nutrition that they built and how their device helps to change people's nutrition for the better to support their healthy metabolism.
Press play to learn more about metabolic flexibility and the science behind Lumen and how it measures your metabolism!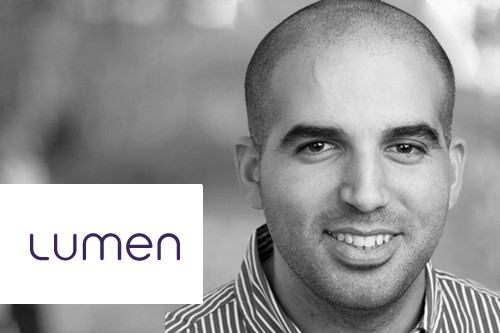 Three Things You'll Learn
1) How Your Metabolism Works
Your body can use two different energy sources: carbohydrates or fat. At different times of the day, based on a number of factors, it will change from one source to another. For instance, a healthy and metabolically flexible body should be burning fat in the morning as you wake up. And if your meal during the day is rich in carbs, it should switch to burning carbs.
In order to get to this metabolically flexible state, you have to live a healthy life. Eating and sleeping well and having low amounts of stress in your life can all contribute to this healthy state and your morning fat burn. On the other hand, if you fail in any of these areas, your body will lose its metabolic flexibility and won't fuel you efficiently.
Listen to this week's episode to learn more about how your metabolism should work and what can sabotage it!
2) Hacking Your Metabolism With Lumen
So where does Lumen come into the picture? It connects the dots for you and gives an insight into the fuel source that your body is using in real-time. All you have to do is breathe into the device according to their specific instructions and based on analyzing the CO2 in your breath, Lumen will tell you whether your body is running on carbs or fat at that moment.
Based on this and other data points that they pull from apps like Apple Health, they provide you with a daily nutrition plan. If you follow the macro breakdown that Lumen recommends you, especially paying attention to your carb intake recommendations, your body should become metabolically flexible.
Tune in to hear about the specific use cases of Lumen and how it can help you learn more about your body and your personalized nutrition needs!
3) The Science Behind Lumen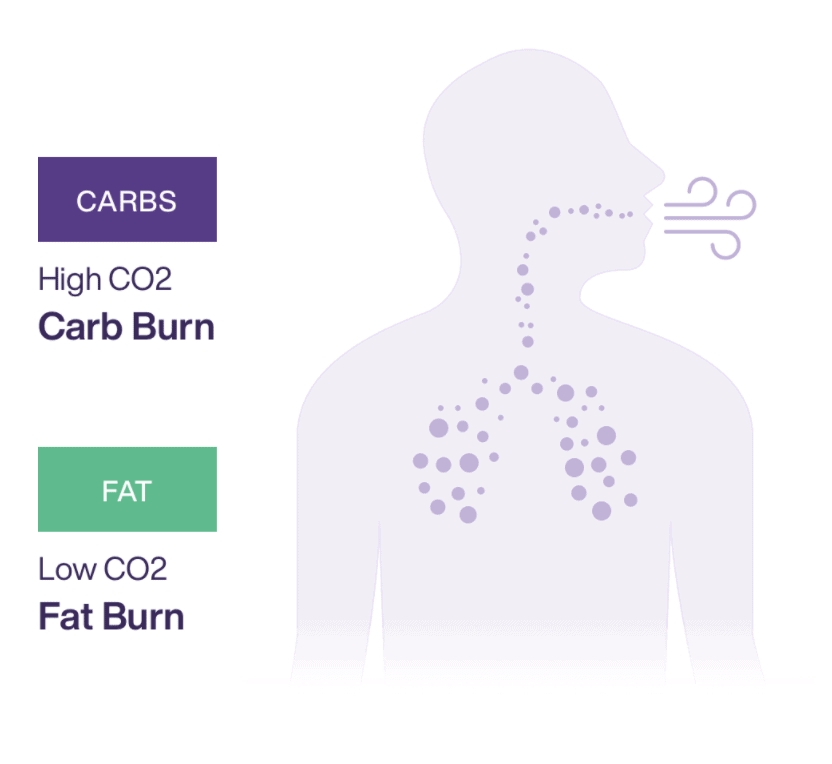 The gold standard for measuring metabolism is set by a device called metabolic cart. This device is extremely expensive and usually only exists in labs. It measures your CO2 production against your O2 production and as a result, gets your Respiratory Quotient (RQ). Based on your RQ, the device can tell your main source of energy.
Lumen uses the same technique with a sensor that is said to be as accurate as the gold standard by Daniel. From a single breath, Lumen can get the correlating metric with your RQ and give you detailed insights into your metabolism.
In today's episode, you can learn more about the science behind measuring metabolic flexibility, the gold standard, and how Lumen compares to it!
---
Learn More About Metabolism & Related Topics
---
Don't Forget To Subscribe